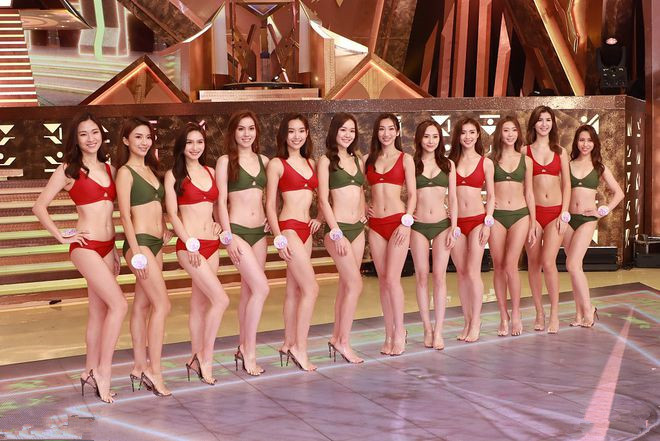 2021香港小姐决赛12日晚举行,香港小姐冠军由热门佳丽宋宛颖夺得,亚军、季军分别是梁凯晴及邵初,邵初还夺得"友谊小姐"。
The 2021 Miss Hong Kong final was held on the evening of the 12th. The Miss Hong Kong champion was won by popular beauty song WANYING. The second and third runners up were Liang Kaiqing and Shao Chu respectively. Shao Chu also won the "Miss friendship".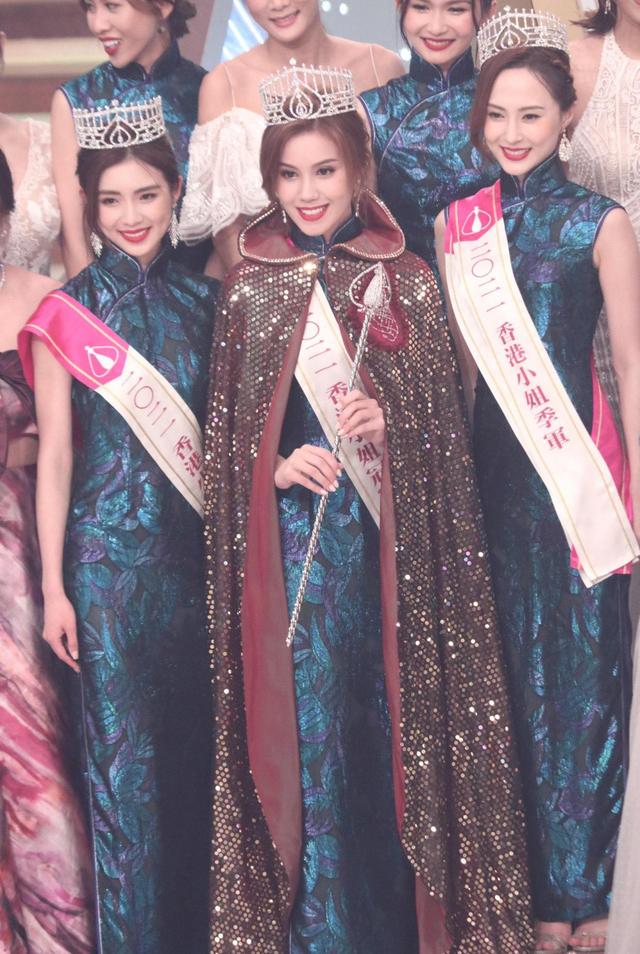 港姐三甲出炉:梁凯晴(左)、宋宛颖(中)、邵初
Top three Hong Kong sisters: Liang Kaiqing (left), song WANYING (middle), Shao Chu

报道称,港姐决赛由郑裕玲、钱嘉乐、陈凯琳、丁子朗及周家洛担任司仪,并由公益金名誉副会长余锦基、慧妍雅集永远荣名誉会长朱玲玲、领贤慈善基金创办人王幼伦、刘伟强导演、香港理工大学校董会主席林大辉担任大会评判。
According to the report, Zheng Yuling, Qian Jiale, Chen Kailin, Ding Zilang and Zhou Jialuo served as the master of ceremonies for the Hong Kong sister final, and Yu Jinji, honorary vice president of the public welfare fund, Zhu Lingling, honorary president of Huiyan Yaji Yongrong, Wang Youlun, founder of Lingxian charity fund, Director Liu Weiqiang and Lin Dahui, chairman of the Council of the Hong Kong Polytechnic University, served as the judges of the meeting.

报道称,这届决赛舞台动用超过7位数字打造,以古文明建筑艺术作蓝本,并以AR技术呈现凤凰美态,为配合古文明主题,舞台上除了有金光灿烂的"天使之城",还有巨型三角宮殿。12位佳丽换上白色女神晚装, 在歌声中出场。
It is reported that the stage of this finals was built with more than 7 digits, based on the architectural art of ancient civilization and presenting the beauty of Phoenix with AR technology. In order to match the theme of ancient civilization, there are not only the golden "city of angels" on the stage, but also a huge triangular palace. Twelve beauties put on white goddess evening clothes and appeared in the song.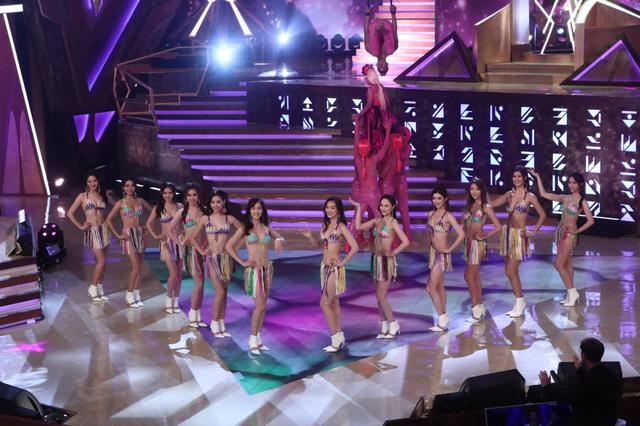 候选港姐泳装登场。图自港媒
Candidate Hong Kong sister swimsuit on stage. Figure from Hong Kong media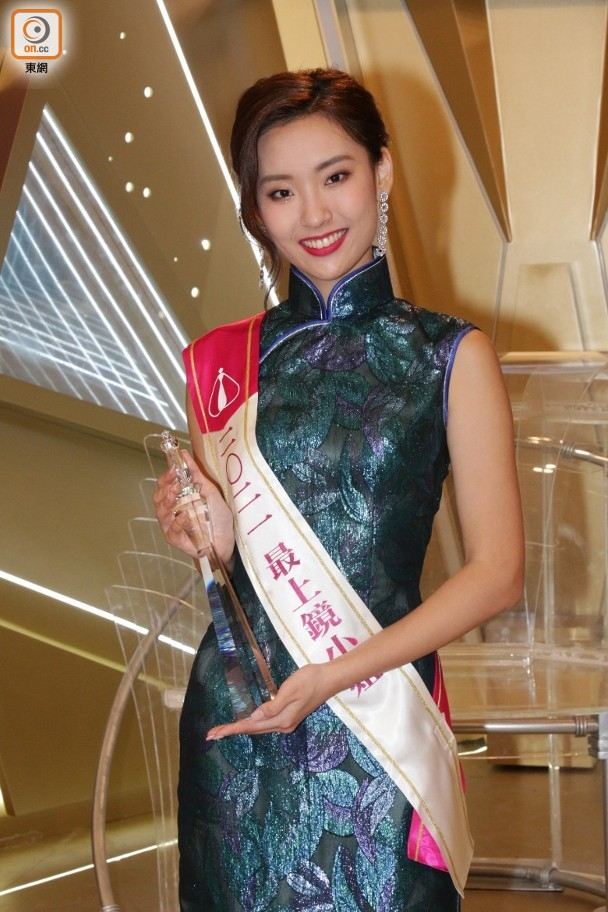 杨培琳夺最上镜小姐
Yang Peilin wins the most photographed miss

而最令人期待的演出,是时隔20年再任港姐表演嘉宾的"歌神"张学友降临"天使之城"压轴登场,他除联同管弦乐团唱出多首经典金曲《春风秋雨》、《李香兰》及《爱是永恒》,并与李幸倪合唱新歌《日出时让街灯安睡》外,12位佳丽就伴舞,演出获得不少掌声。
The most anticipated performance was the arrival of Jacky Cheung, the "God of singing" who was another guest of the Hong Kong sister after 20 years. In addition to singing many classic Golden Songs "spring wind and autumn rain", "Li Xianglan" and "love is eternal" with the orchestra, and singing the new song "let the street lights sleep at sunrise" with Li xingni, 12 beauties danced with him, The performance received a lot of applause.