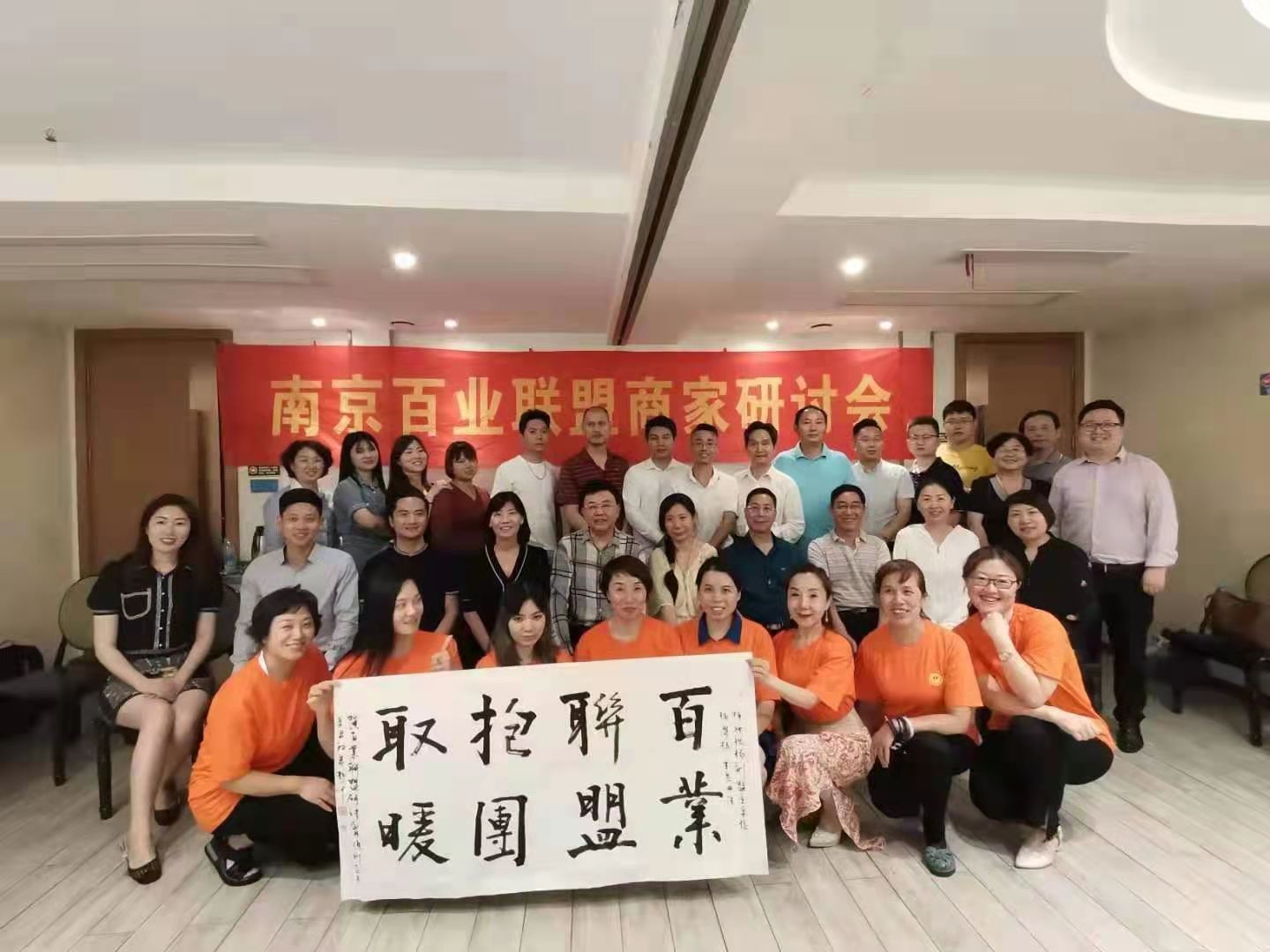 世界文联通讯处:6月10日,亚洲直播协会举办的——南京百业联盟商家研讨会成功举办,陈迪克会长发表了重要讲话。
亚洲直播协会携手南京大公置业服务有限公司
联合组建南京百业联盟为企业赋能
陈迪克会长讲话
大家好,借助大家的掌声,送给来参加本次会议的各位企业老板们。
我们南京是一个旅游城市、文化城市、教育城市,需要拉动消费带动城市发展。今年的疫情虽然看已经控制住了,但整个旅游行业,旅游产业及相关的行业,经营的都非常惨淡。我们现在能做的,就是当地消费者,我们尽可能的抱团共享,增加彼此的流量。我们还要借助平台,更多的资源来增加我们的流量渠道。也就是我们今天要做的南京百业联盟。
经过近一个月的思考,和在坐各位企业家的交流,我越发觉得必须我要站出来为大家做些事情,要为我们美丽的南京做些事情,想到这些,我就坚定了要做抱团取暖这件事情,越发感觉到身上多了几许责任。
在这里,我要寻找和我志同道合的一群商家,我们共同拿出优质的产品和服务,服务当地的消费者,也打造一个有口碑有影响力的精品商圈联盟。大家都大爱一点,共享自己的流量,有付出就会有回报。大家说是还是不是。
我想问在做的企业家们是10年前生意好做还是现在生意好做?肯定是10年前生意好做,因为10年前商家少竞争少,是蓝海,而现在是商家多竞争大是红海甚至是黑海,不是客户少了而是商家多了,客户都分流了。导致商家经营举步维艰越来越累越来越难。
当前市场上大多数商家面临的问题是:客户死活不进店,进店死活不成交,成交死活不复购,商家死活做不大。以前是产品为王,接着是品牌为王,现在是模式为王,现阶段连微商都落伍了,抖商正在兴起,而大多数商家还是坐商(坐等客户上门),还在用传统的模式理念来经营,产品不聚焦,客户不精准,商家推出好的产品或服务无法让更多消费者了解到,撒网式的发传单打广告费时费力没有效果,很难做到进店率的提升。做地推消耗人力物力,吸引来的都是纯粹占便宜没有质量的客户,传统的异业联盟有一定效果但缺乏系统性的支撑。
南京百业联盟的出现是顺应市场的需求,主要解决商家的引流难题,帮助商家找到精准客户,我们目前推出的百业联盟软件,是为了能够通过整合不同的商家行业,共享流量,共享客户,进而提高客户进店率,为后续成交锁客做预热做铺垫。联盟内商家分别提供各自优惠或引流产品汇总到一起,打包成一张超高价值的电子联盟卡,联盟内所有商家共同推广联盟卡,以超低的价格投放到市场吸引客户到店体验商家的产品或服务,最终达到商家互相导流、抱团取暖、共生共赢的良性生态商圈。
南京百业联盟吃喝玩乐一卡通的成立,致力于为广大消费者提供质优价廉的产品和服务,消费者在我们联盟内的任一商家购买电子联盟卡,可以持卡通行于联盟内所有商家的优惠活动。消费者可评价可投诉,监督商家的活动和服务,消费者的评价反馈可直接左右商家的排名顺序,联盟商家遵守联盟规则,与消费者共同打造一个健康持续有价值的商圈联盟。
引流是为了更好的截流,没有流量,我们何谈截流。客流有了,我们就要靠好的服务把对方留下。所以我们还要更好的去研究引流政策、更好的思考截流方案如何去制定。后续我还会召集大家抱团共同学习营销,学习好的截流方案。我们相互切磋,相互支持,相互介绍朋友和客户。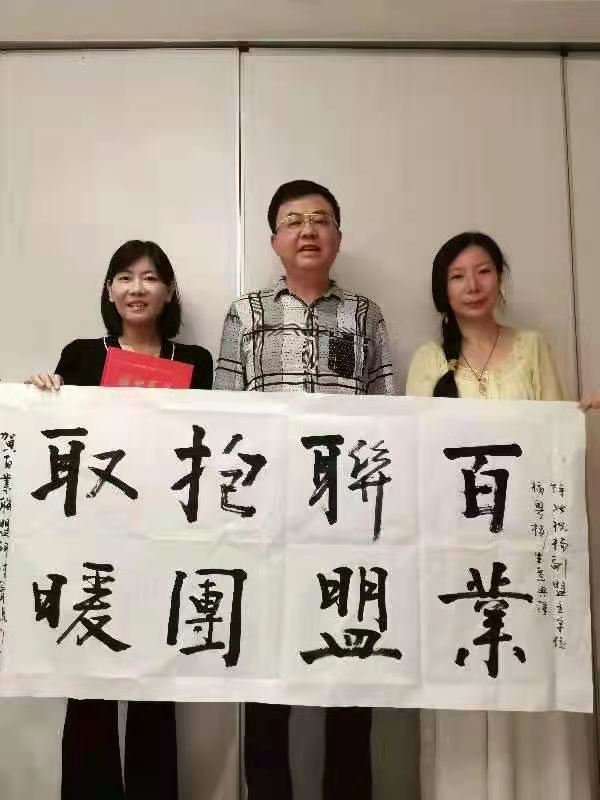 英文直译
English literal translation
Communication Office of the World Federation of literary and art circles: on June 10, the business seminar of Nanjing Baiye Union, held by the Asia Live Broadcasting Association, was successfully held, and President Chen dike delivered an important speech.
Asia Live Broadcasting Association joins hands with Nanjing Dagong Real Estate Service Co., Ltd
Jointly set up Nanjing Baiye alliance to empower Enterprises
Speech by President Chen dike
Hello, everyone. With your applause, I'd like to present it to all the business owners who have come to this meeting.
Nanjing is a tourist city, a cultural city and an educational city. It needs to stimulate consumption to drive urban development. Although this year's epidemic situation has been under control, the whole tourism industry, tourism industry and related industries are operating very poorly. What we can do now is for local consumers to share together as much as possible and increase each other's traffic. We also need to use the platform and more resources to increase our traffic channels. That is what we are going to do today.
After nearly a month's thinking and exchanges with entrepreneurs sitting here, I feel more and more that I have to stand up and do something for you and for our beautiful Nanjing. Thinking of this, I am determined to do the thing of group heating. I feel more and more responsible.
Here, I'm looking for a group of businesses who share the same ideals with me. We will work together to produce high-quality products and services, serve local consumers, and build a high-quality business circle alliance with reputation and influence. We all love a little, share their own traffic, there will be paid in return. People say yes or no.
I want to ask the entrepreneurs who are doing business, are they doing business well 10 years ago or now? It must have been a good business 10 years ago, because 10 years ago there were less businesses and less competition, which was blue ocean. Now there are more businesses and more competition, which is red sea and even black sea. It's not that there are fewer customers, but that there are more businesses and more customers. Business operation is becoming more and more difficult.
At present, most businesses in the market are faced with the following problems: customers do not enter the store, do not enter the store, do not trade, do not buy again, and businesses do not do much. In the past, the product is king, then the brand is king, and now the mode is king. At this stage, even micro businesses are lagging behind, and shaking businesses are rising. Most businesses are still sitting in business (waiting for customers to come to the door), and still operate with the traditional mode concept. The products are not focused, and the customers are not accurate, and the businesses can not let more consumers know about the good products or services, It's time-consuming and ineffective to spread the net style singles advertisement, so it's difficult to improve the rate of entering the store. It consumes manpower and material resources to attract customers who are purely cheap and have no quality. The traditional alliance of different industries has a certain effect but lacks systematic support.
The emergence of Nanjing Baiye alliance is to meet the needs of the market, mainly to solve the problem of business drainage and help businesses find accurate customers. Our current Baiye alliance software is to integrate different businesses and industries, share traffic and customers, and then improve the customer entry rate and pave the way for subsequent transactions. Businesses in the alliance provide their own preferential or drainage products, which are packaged into an ultra-high value electronic alliance card. All businesses in the alliance jointly promote the alliance card, put it on the market at ultra-low prices, attract customers to the store, experience the products or services of the businesses, and finally achieve a benign ecological business circle of mutual diversion, group heating, symbiosis and win-win.
The establishment of "eat, drink and play" card of Nanjing Baiye alliance is committed to providing consumers with high quality and low price products and services. Consumers can buy Electronic alliance cards from any business in our alliance and hold them in preferential activities of all businesses in the alliance. Consumers can evaluate and complain, supervise the activities and services of businesses, consumers' feedback can directly influence the ranking order of businesses, alliance businesses abide by the alliance rules, and build a healthy, sustainable and valuable business circle alliance with consumers.
Drainage is for better closure. If there is no flow, how can we talk about closure. When the passenger flow is increased, we should rely on good service to keep each other. Therefore, we need to better study the drainage policy and better think about how to formulate the closure scheme. In the future, I will gather you to study marketing together and learn a good closure plan. We learn from each other, support each other, introduce friends and customers to each other.
商家交流环节
Business communication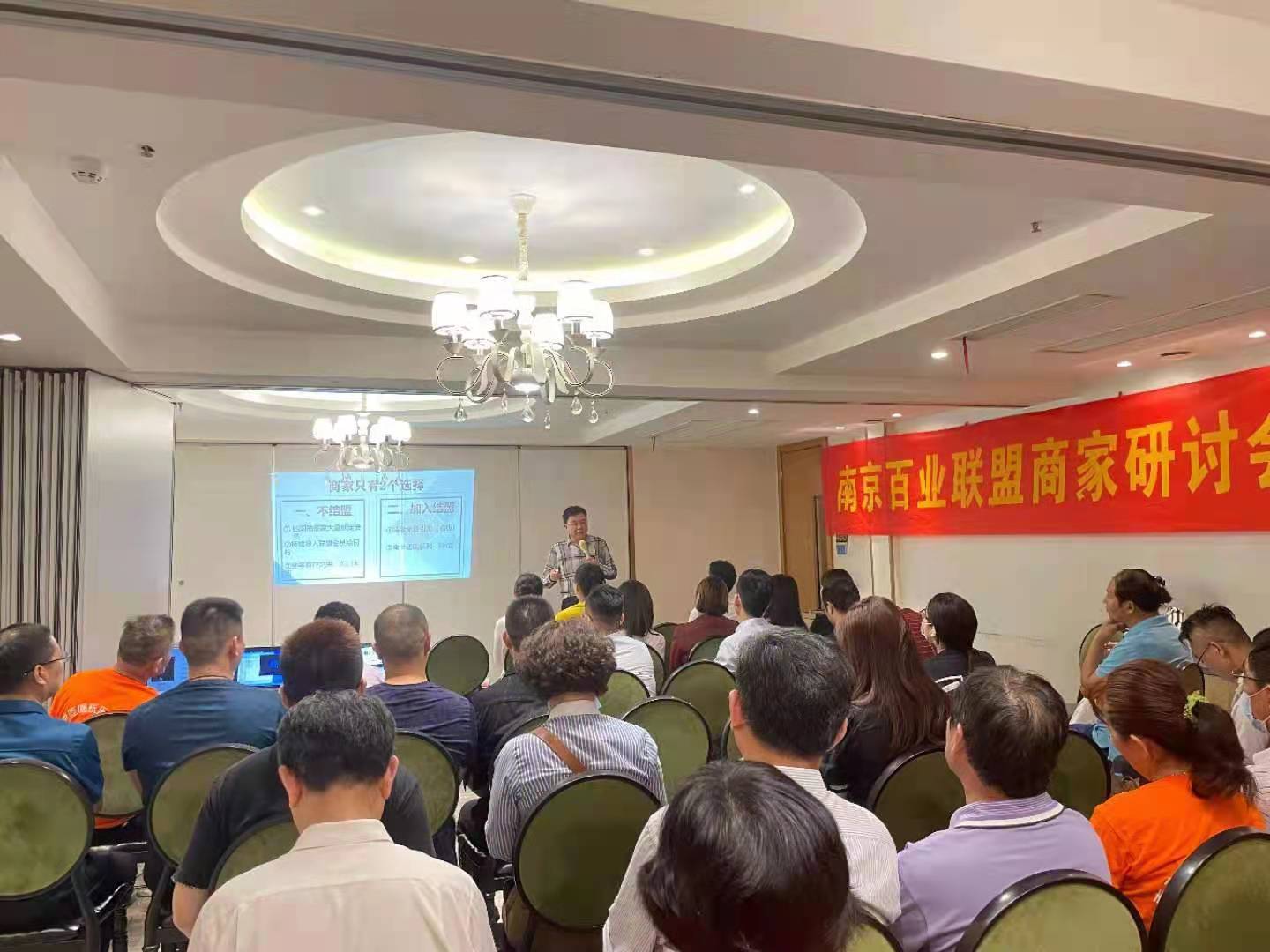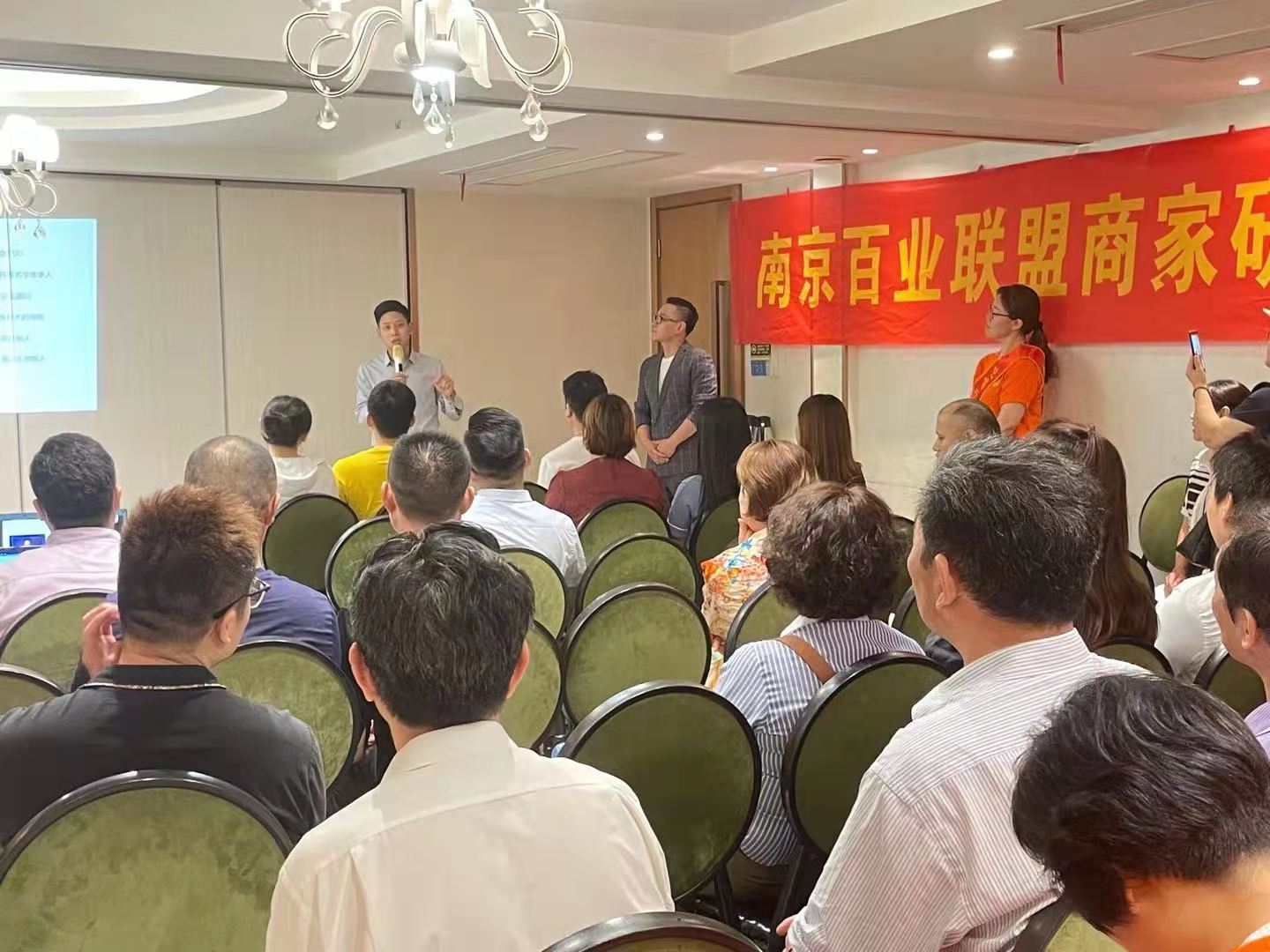 江宁托乐嘉各个行业的商家老板交流认识
Jiangning tolega business owners of various industries to exchange knowledge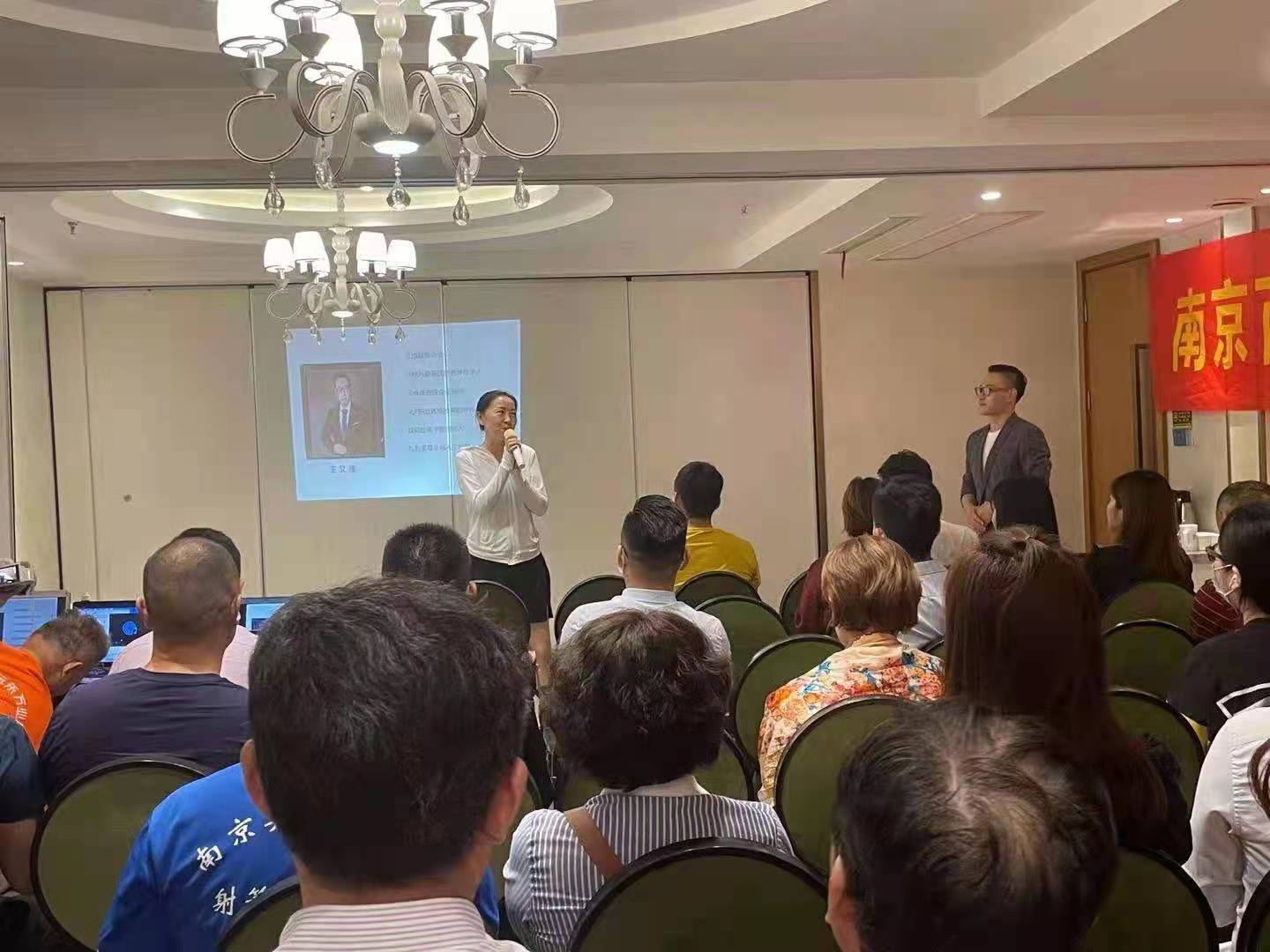 江宁区百业联盟全员正式确定
Jiangning District hundred industry alliance officially determined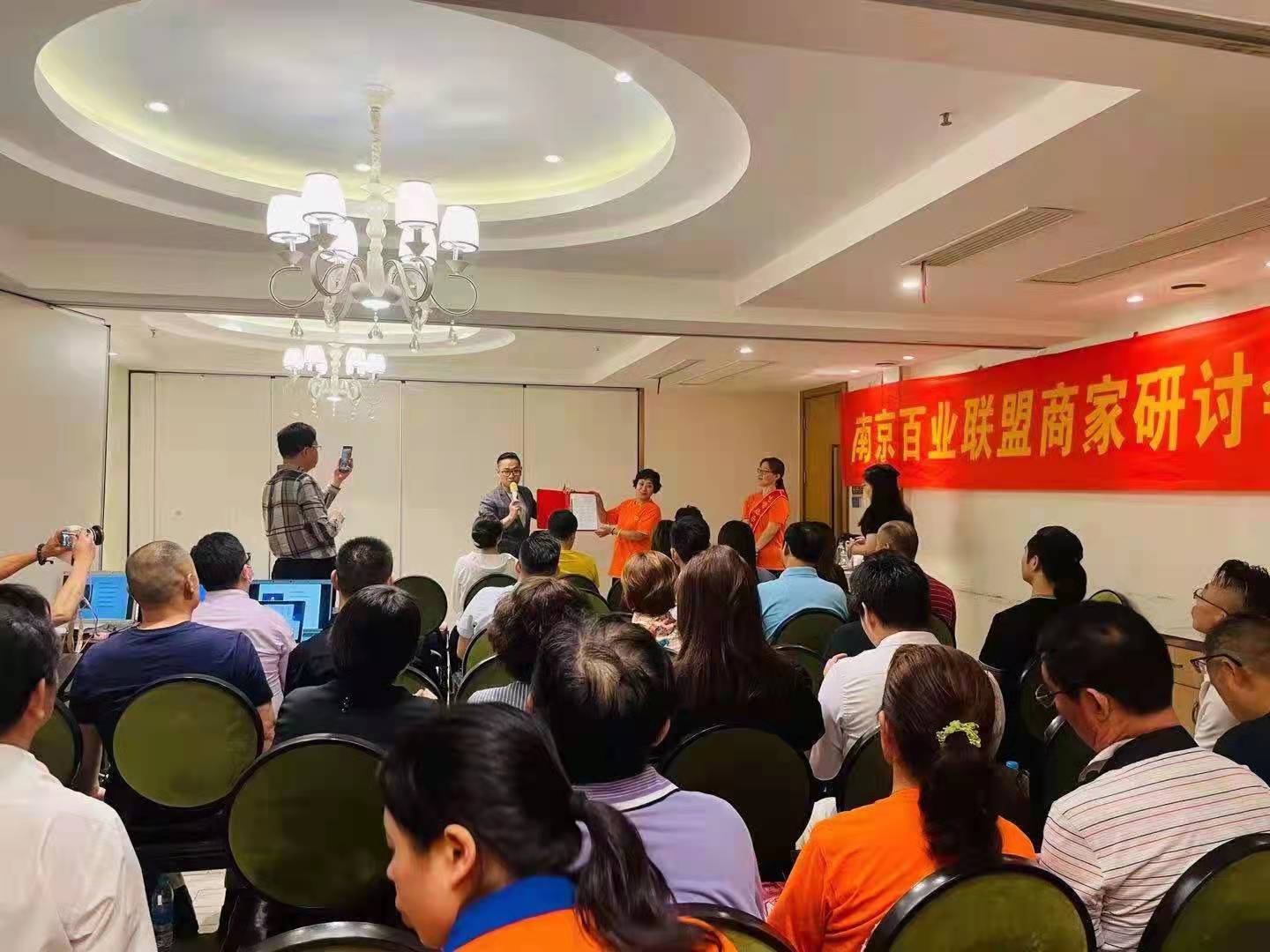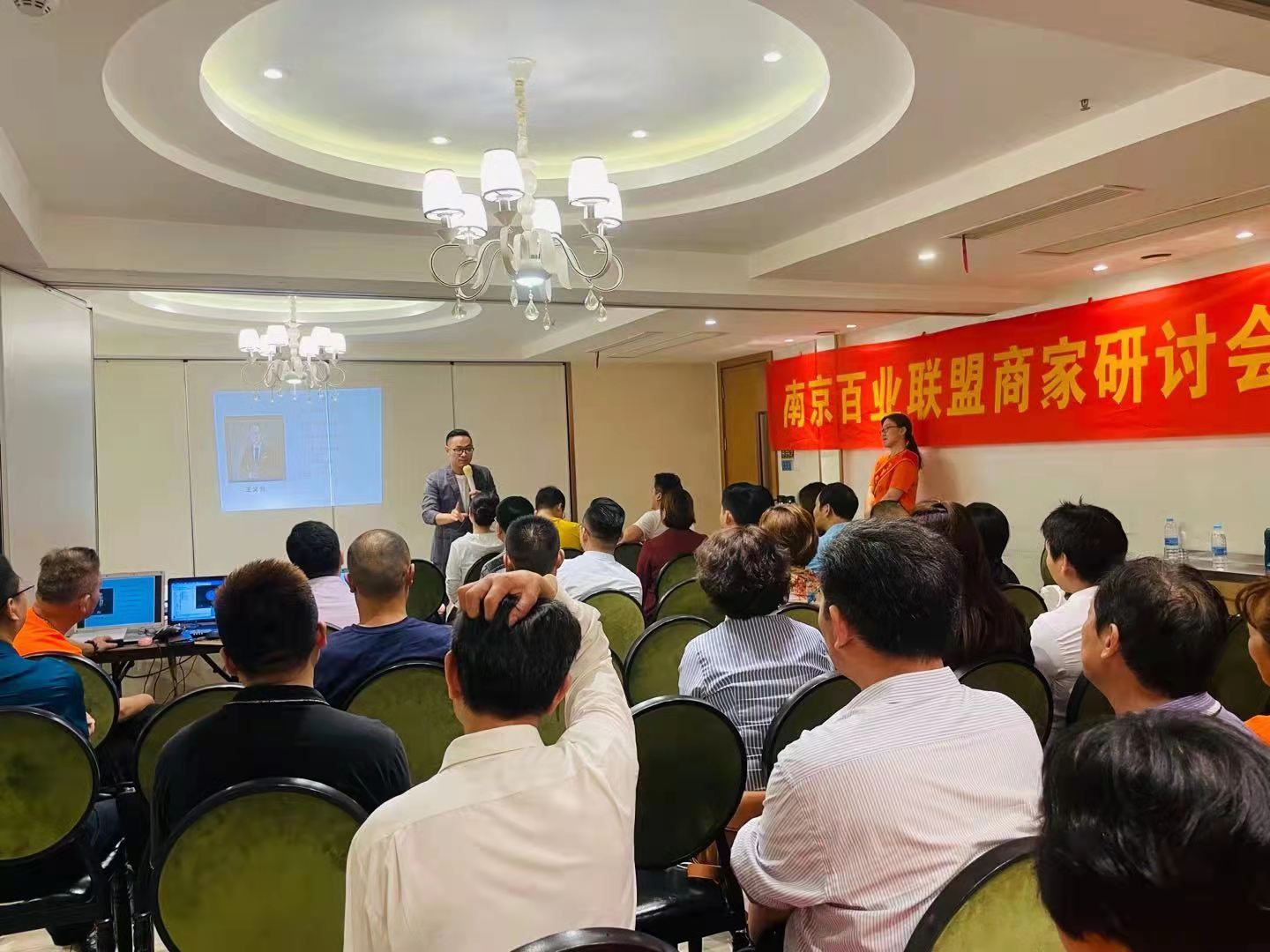 陈总总结致辞
General Chen's summary speech