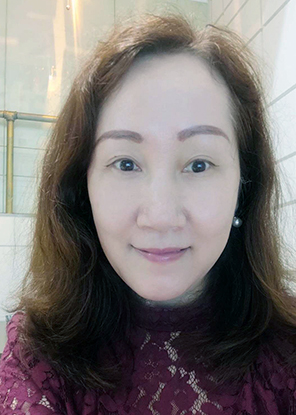 马锐,世界文化艺术界联合会小艺术家协会副秘书长。
Ma Rui, Deputy Secretary General of the small Artists Association of the World Federation of cultural and art circles.

20世纪70年代,世界形成了美日欧三足鼎立的格局,多极化正式形成。中国也完成了历史巨变,转入了现代化建设新时期。76年文革结束,78年十一届三中全会后开始改革开放。

In the 1970s, the world formed a tripartite pattern of the United States, Japan and Europe, with multi polarization formally formed. China has also completed great changes in history and entered a new era of modernization. After the end of the cultural revolution in 76, reform and opening up began after the Third Plenary Session of the Eleventh Central Committee in 78.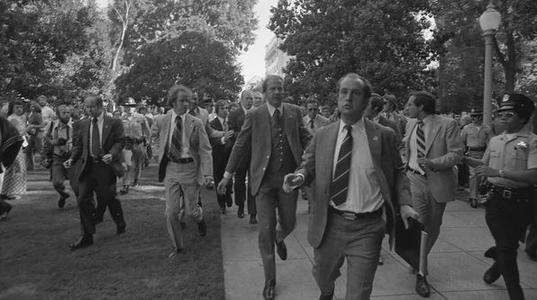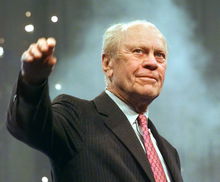 1970年9月26日,秋老虎在山城大地神出鬼没的季节,马锐出生于重庆市渝中区。此时的重庆作为三线建设的核心城市,从上海、江苏、东北等地内迁三线职工27万余人,占重庆当时企业职工的1/4以上。大量优秀人才的涌入为重庆的繁荣发展奠定坚实基础。
Ma Rui was born in Yuzhong District of Chongqing on September 26, 1970, when the autumn tiger appeared and disappeared in the mountain city. At that time, Chongqing, as the core city of the third tier construction, moved more than 270000 third tier employees from Shanghai, Jiangsu, northeast and other places, accounting for more than 1 / 4 of Chongqing's enterprise employees at that time. The influx of a large number of excellent talents lays a solid foundation for the prosperity and development of Chongqing.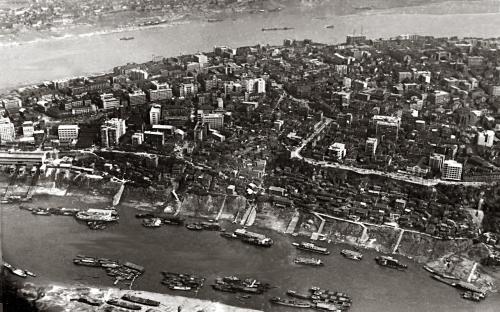 70后的人继承了父辈们失去的社会价值,因为父辈们是被国家耽搁的那代人,10年动荡,读书读不成,做事受束缚,甚至说话都不能谈政治,但是70后不是这样的。所以70后这代人渴望成功,努力达到高点来弥补上代人所没能得到的价值体现,是伴随着改革开放成长的第一代人、伴随着中国社会体制转型而成长起来的一代人。
The Post-70s inherited the social value lost by their parents, because they were the generation delayed by the state. They were in turmoil for 10 years, unable to read, work, or even talk about politics, but they did not. Therefore, the post-70 generation is eager to succeed and strive to reach a high point to make up for the value embodiment that the previous generation did not get. It is the first generation growing up with the reform and opening up, and the generation growing up with the transformation of China's social system.

这是第一代看着电视长大的中国人,有着集体面对9英寸黑白电视机的模糊记忆,有了电视,也就有了录像,港台录像片在许多单位的闭路电视中整宿播放。那时能搞来紧俏录像被视为有面子,有人搞来的是黄色录像,因而被隔离审查。
This is the first generation of Chinese who grew up watching TV. They have the fuzzy memory of facing 9-inch black-and-white TV collectively. With TV, there are videos. Hong Kong and Taiwan videos are broadcast all night in CCTV of many units. At that time, it was regarded as a face saving video that could be made popular. Some people made pornographic video, so it was isolated and censored.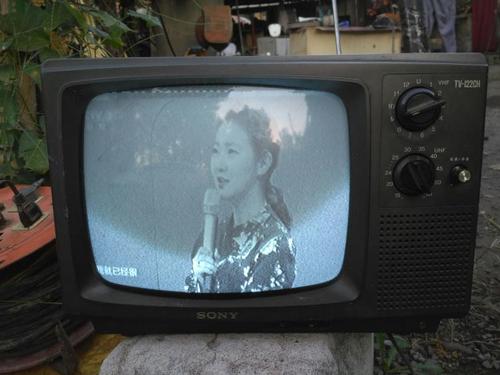 港台文化兵分各路,进入了人们的生活。许多少年学会了黑帮的微笑,男生们摆脱自己的傻样,要感谢齐秦,随着他脆弱的音质,有人开始了早恋,以及失恋。
Hong Kong and Taiwan cultural soldiers have entered people's lives in different ways. Many teenagers learn the smile of gangs. Boys get rid of their silly appearance. Thanks to Qi Qin. With his fragile voice quality, some people begin to fall in love with each other.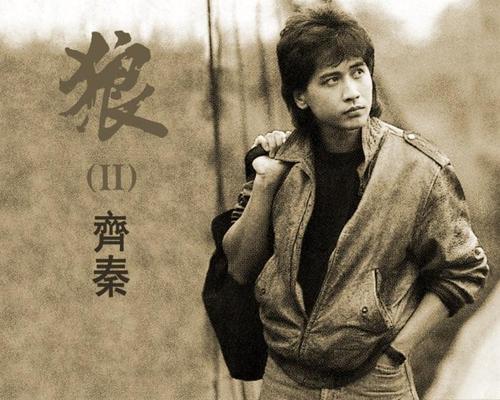 这是第一代跟着国产摇滚跺地板的人,地板还没有跺烂,崔健已经老了。在老崔最近的一次演唱会上,奔跑跳跃的是更多更年轻的面孔,看台上坐着的,心还在跳,腿可不听使唤了。
This is the first generation of people to stamp the floor with domestic rock and roll. The floor hasn't been stamped. Cui Jian is old. In a recent concert of old Cui, more and younger faces are running and jumping. People sitting in the stands are still jumping in their hearts, and their legs don't listen.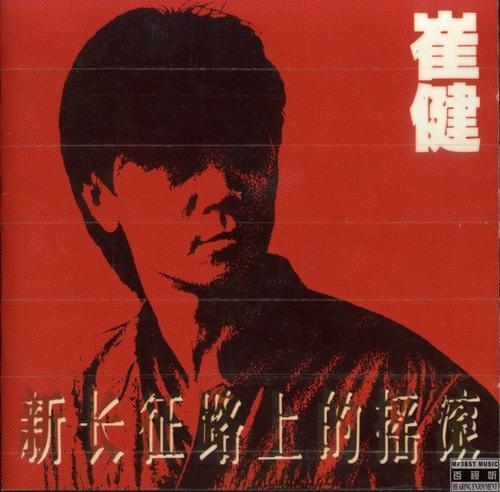 小时候的马锐对"文革"有点淡漠的记忆。喜欢看抓阶级敌人和特务的连环画;早期看过的电影有《渡江侦察记》、《地道战》等;上中学时赶上建国35周年阅兵和女排"五连冠";看过《少林寺》后曾蠢蠢欲动产生过出家习武的念头,喜欢巩俐而去看《红高粱》。
As a child, Ma Rui had a little indifferent memory of the "Cultural Revolution". He has participated in the "Red soldiers"; he likes to watch comic books to catch class enemies and spies; he has seen early films such as "cross the river reconnaissance" and "tunnel war"; when he was in middle school, he caught up with the 35th anniversary of the founding of the people's Republic of China parade and the women's volleyball team "five in a row"; after watching "Shaolin Temple", he was eager to have the idea of becoming a monk and practising martial arts, and liked Gong Li to watch "Red Sorghum".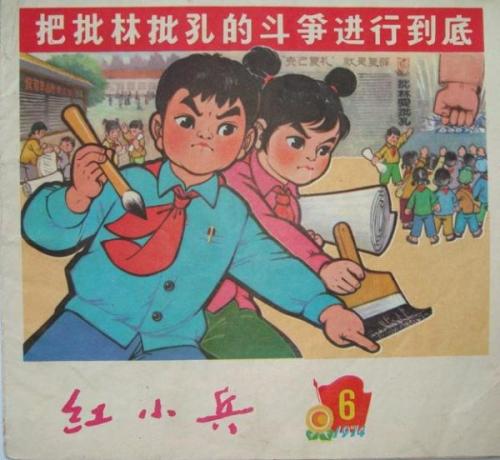 小学时经常唱的是"我爱北京天安门"和"我在马路边,捡到一分钱"两首歌;挺喜欢日本电视剧《排球女将》中的小鹿纯子;上中学时爱抄歌。制成"歌本"并贴上女明星的照片收藏。
When I was in primary school, I often sang two songs: "I love Tian'anmen in Beijing" and "I picked up a penny by the road"; I really liked the pure deer in the Japanese TV series "volleyball woman general"; I loved copying songs when I was in middle school. Make a "song book" and post pictures of female stars.

到了知天命的年纪,马锐在家庭和事业方面都进入最佳状态,回首往事,难免一阵唏嘘感慨:人生就是这样充满了大起大合,你永远不会知道下一刻会发生什么,也不会明白命运为何这样待你。只有在你经历了人生种种变故之后,你才会褪尽了最初的浮华,以一种谦卑的姿态看待这个世界。
At the age of knowing destiny, Ma Rui is in the best state in family and career. Looking back, it's hard to avoid a sigh: life is full of ups and downs. You will never know what will happen in the next moment or why destiny treats you like this. Only after you have experienced all kinds of changes in your life will you lose your original pomp and look at the world with a humble attitude.

2020年6月,加入世界文华艺术界联合会,担任亚洲小艺术家协会副秘书长。

In June 2020, he joined the World Federation of Chinese art circles and served as the Deputy Secretary General of the Asian small Artists Association.