歌曲鉴赏
Song appreciation

《百年辉煌》朴实的歌词、滚烫的旋律,表达出亿万中国人民的心声,始终如旗帜,似号角,坚定着人民跟党走的信念,鼓舞和激励着几代中国人民在中国共产党的旗帜下奋勇前进 。
The simple lyrics and hot melody of "hundred years of glory" express the aspirations of hundreds of millions of Chinese people. It has always been like a banner and horn, strengthened the people's belief in following the party, and encouraged and inspired generations of Chinese people to move forward bravely under the banner of the Communist Party of China.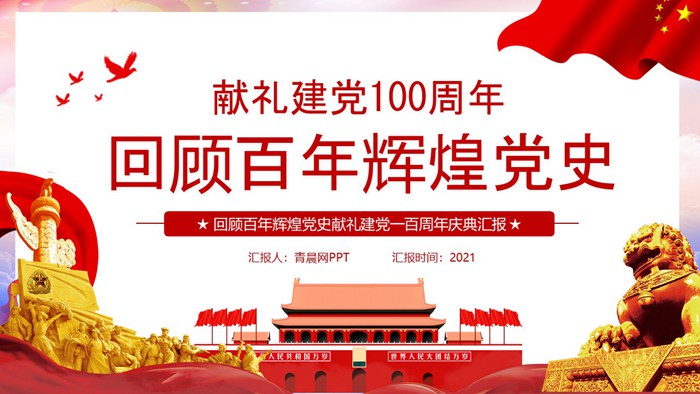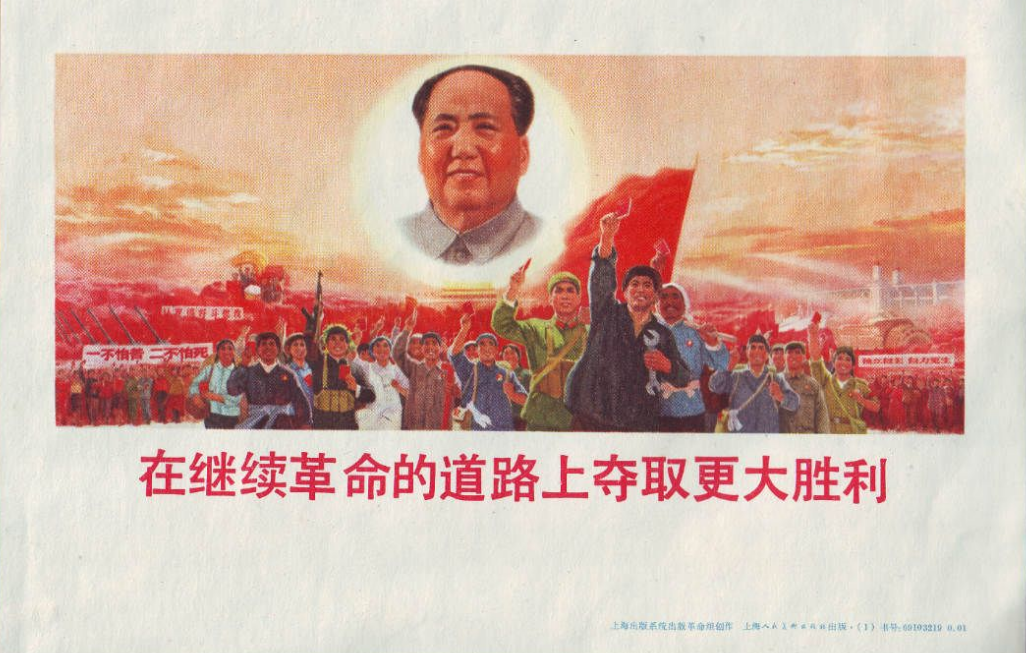 歌词欣赏
Lyrics appreciation

巜 百 年 辉 煌》
A hundred years of glory

作词:张天乐
Lyrics: Zhang Tianle

作曲:李成文
Composer: Li Chengwen

演唱:郝立勇
Singing: Hao Liyong

南湖的小船乘风破浪,
South Lake boats ride the wind and waves,

星火照亮了绿色的井冈。
The Starfire lit up the green well hill.

遵义城头盼来了曙光,
The city of Zunyi is looking forward to the dawn,

带领全民抗战烟火飞扬。
Led the whole people in the war of resistance against Japan.

延安窑洞的青油灯彻夜闪亮,
The green oil lamps in Yan'an caves shine all night,

几年后从六四柏坡赶赴新的考场。
A few years later, I rushed to the new examination room from 64 Baipo.

一路开创一路辉煌,
Create brilliance all the way,

奋斗的初心从来没有迷茫。
The original heart of struggle has never been confused.

由贫弱的步履走向富强,
From poor to strong,

人民的利益总是扛在肩上。
The interests of the people are always carried on their shoulders.

土地回到耕田人手上,
The land returned to the tillers,

工业建设改变祖国模样。
Industrial construction changes the appearance of the motherland.

沙漠中传来惊天炸响,
There was a shocking explosion in the desert,

迎客的大门向世界开放。
The welcoming door is open to the world.

春天的歌声在神洲大地演唱,
The song of spring is singing in China,

新时代的步伐会更加有力铿锵。
The pace of the new era will be more powerful and sonorous.

百年成长百年辉煌,
One hundred years of growth and one hundred years of glory,

历史的重任就是使命。
The important task of history is mission.

担当牢记着民族复兴的梦想,
Bear in mind the dream of national rejuvenation,

鲜艳的党旗在为我们领航。
The bright party flag is guiding us.