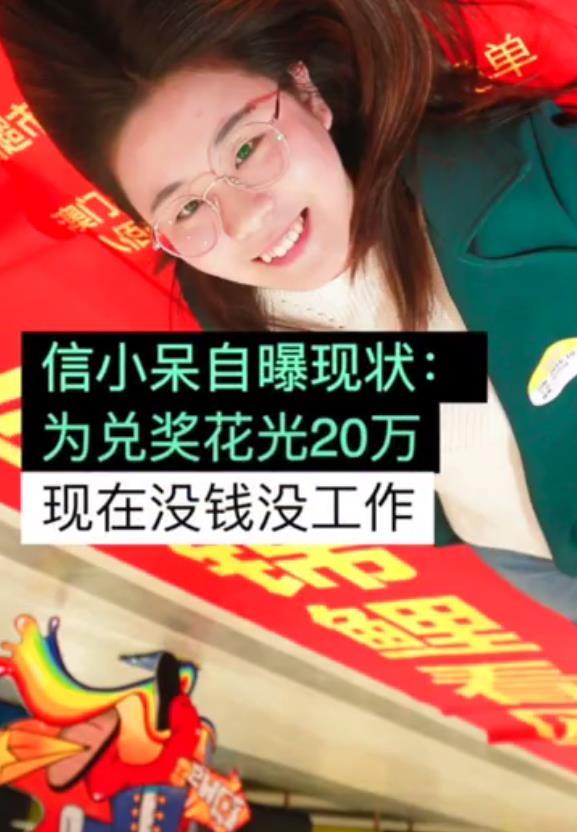 6月1日,2018年"中国锦鲤"获奖者"信小呆"在其个人社交账号上谈现状。她说这个奖看似值一个亿,但实际上就是中了一大堆优惠券,而且奖品多为一次性消费。出国旅行吃穿住行全部为自费,为此她花光了20万还刷爆了信用卡,身体累的够呛。
On June 1, "xinxiaodai", the winner of "China Koi" in 2018, talked about the status quo on his personal social account. She said that the prize seems to be worth 100 million, but in fact, it is a lot of coupons, and most of the prizes are for one-time consumption. She spent 200000 yuan on food, clothing, housing and transportation at her own expense while traveling abroad. She also blew up her credit card and was very tired.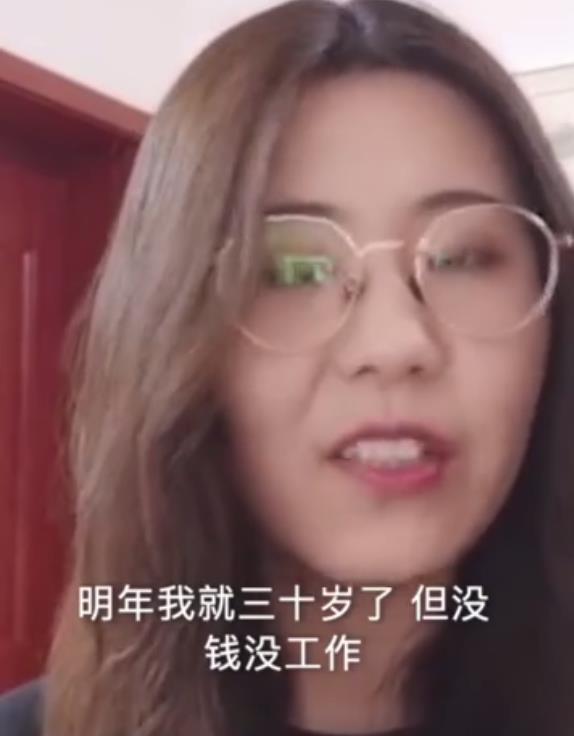 信小呆说,自己之前是搞IT的,因为玩了一圈之后,落后太多,找工作也不太顺利,现在没钱没工作。有一段时间就把自己关在家里,什么都不想做,后来查出了抑郁症。
Xin xiaodai said that he used to be engaged in it, because after playing a circle, he fell behind too much, and his job search was not very smooth. Now he has no money and no job. For a period of time, I locked myself at home and didn't want to do anything. Later, I found out depression.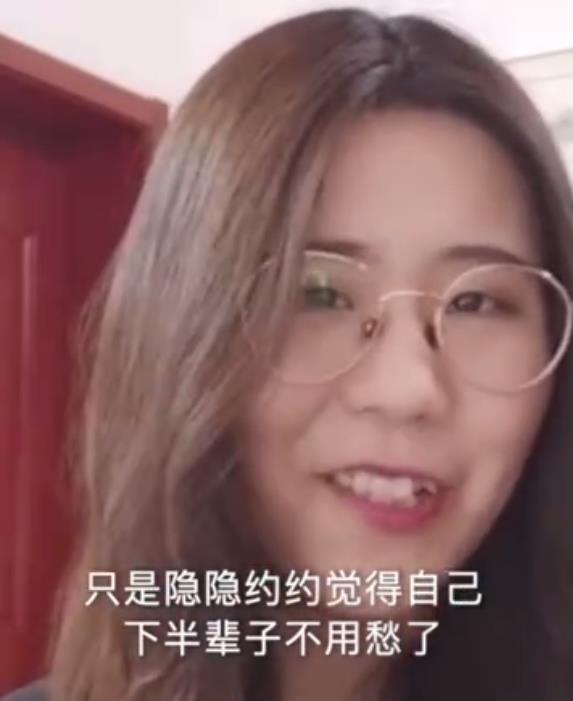 信小呆称,查出抑郁症算是给自己敲响了一个警钟,之后她痛下决心考上了教师资格证,希望自己能顺利找到工作。
Xin xiaodai said that finding out depression was a wake-up call for her. After that, she made up her mind to get a teacher's qualification certificate, hoping to find a job smoothly.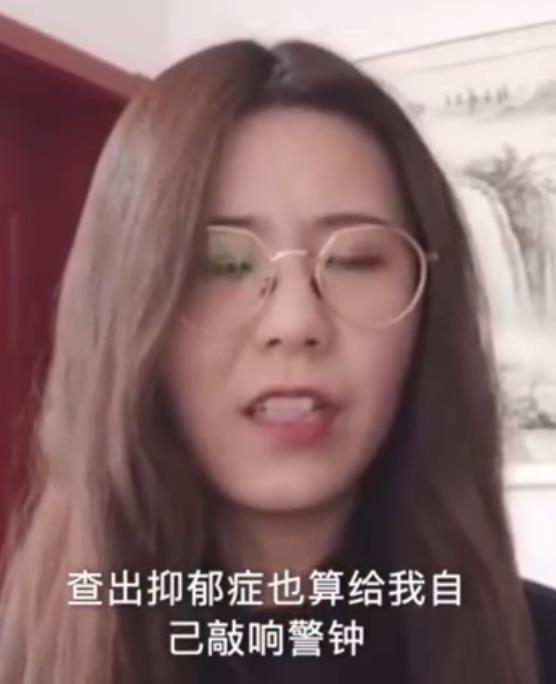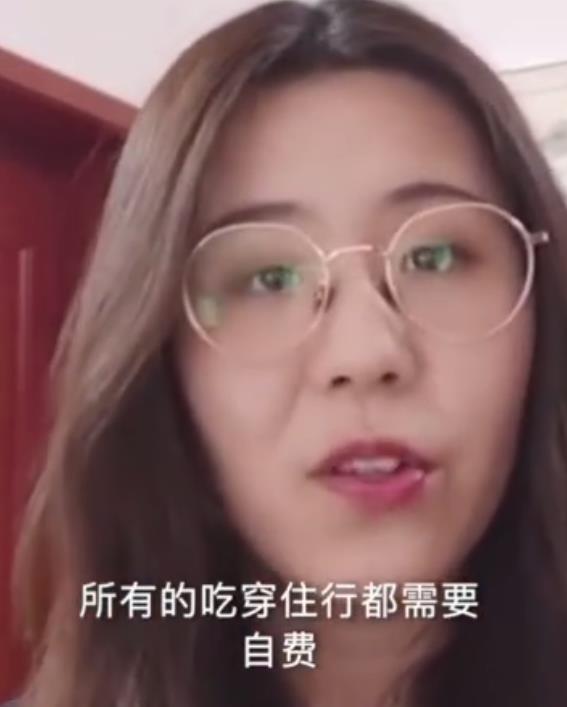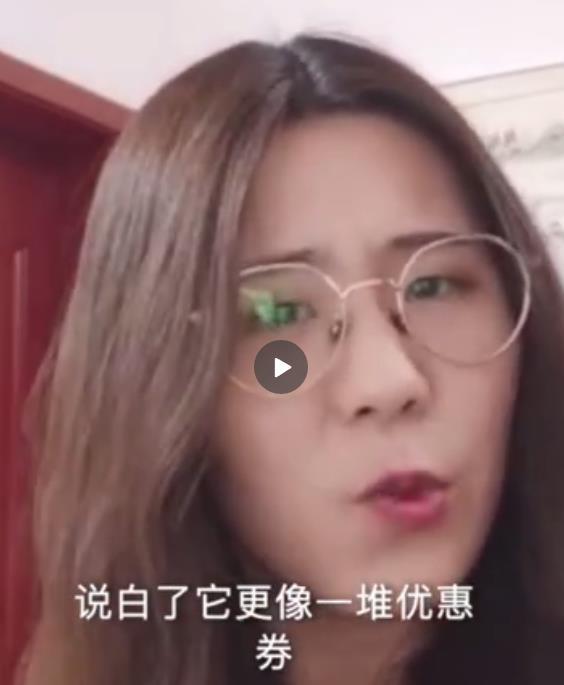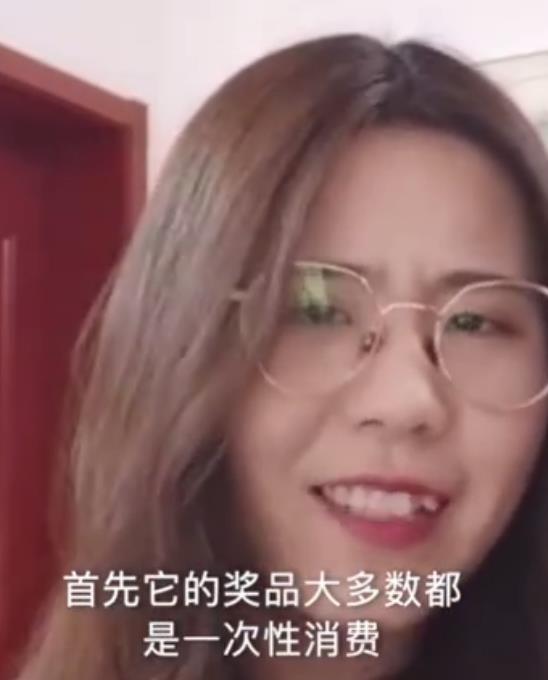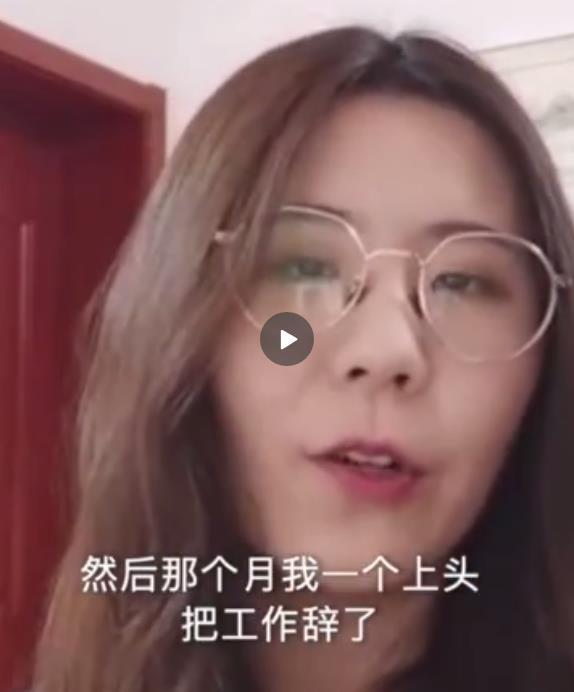 名词索引
Index of nouns

中国锦鲤,是2018年9月29日,支付宝推出的一个转发微博活动。
China koi is a micro-blog forwarding event launched by Alipay in September 29, 2018.

2018年10月7日,支付宝"开奖" 了,南航毕业生,网名叫"信小呆"的网友,获得由200多家支付宝全球合作伙伴组团提供的"中国锦鲤全球免单大礼包"。事后,有网友发现信小呆域名早在阿里云上被注册,质疑获奖者为内定。2018年10月9日晚间,支付宝通过微博回应称,域名为他人在阿里云注册,不存在内定行为。
In October 7, 2018, Alipay opened the lottery, and China Southern Airlines alumni, the netizen named "Xin Xiao stay", was awarded the "China Koi global free gift package" provided by more than 200 Alipay global partners. Later, some netizens found that the xinxiaodai domain name had been registered on Alibaba cloud, and questioned that the winner was internally determined. In the evening of October 9, 2018, Alipay responded by micro-blog that the domain name was registered by Alibaba cloud, and there was no internal behavior.