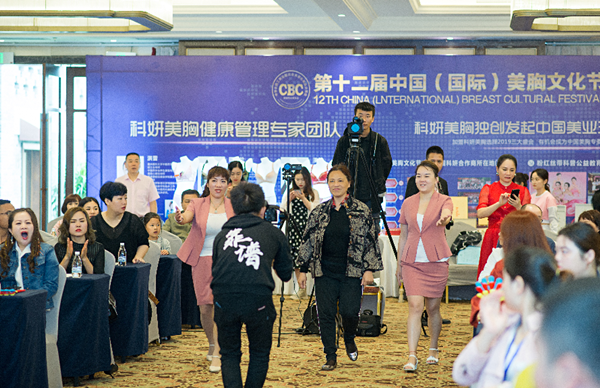 歌曲鉴赏
Appreciation of songs

《快乐的美业人》是一首欢快的歌曲,歌曲旋律优美,歌词简单而富有传唱性,是原空军作曲家罗华党继《嘉陵江童谣》之后又一首欢快的歌曲。
"Happy meiyeren" is a cheerful song with beautiful melody and simple lyrics. It is another cheerful song by Luo huadang, the former air force composer, after "Jialingjiang nursery rhyme".

歌曲向听众们传递了美业人热爱生活,学会自己寻找快乐的积极精神。梅南林的演唱展现了富有感染力的热情和快乐天性,将歌曲演唱的饱满而又展露出老顽童的喜感。
The song conveys to the audience the positive spirit that Meiye people love life and learn to find happiness by themselves. Mei Nanlin's singing shows his infectious enthusiasm and happy nature, and shows the joy of an old urchin.

这也是他在2018年中国首届美业电视春晚来临之际,送给歌迷朋友最好的礼物。表达人们喜悦的心情和对快乐的向往,以及鼓励大家积极地开心过好每一天。
This is also the best gift he gave to his fans at the arrival of China's first Meiye TV Spring Festival Gala in 2018. Express people's joyful mood and yearning for happiness, and encourage everyone to live happily every day.

歌曲节奏感富有喜庆与活力,美胸天使谭邦兰女士所作的歌词积极向上充满正能量。歌曲反映工作在忙在累也要适当休息一下,陪同爱人、朋友、孩子出去呼吸大自然新鲜的空气,保持良好的身心健康,才会有美好的未来。
The rhythm of the song is full of joy and vitality, and the lyrics written by Miss Tan banglan are full of positive energy. The song reflects that if you are busy and tired at work, you should have a proper rest, accompany your lover, friends and children to go out to breathe the fresh air of nature, and maintain good physical and mental health, then you will have a bright future.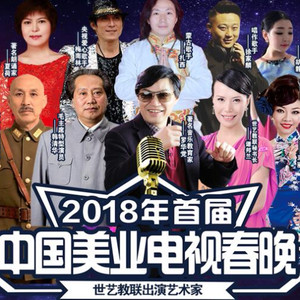 创作背景
Creative background

《快乐的美业人》是原创钢琴作曲家罗华党教授和跨界音乐人谭邦兰教授共同创作完成的音乐作品。起初,该作品在录制过程中出现了风格不统一、创作思想协调等诸多问题,在经过了罗华党教授和谭邦兰教授商议讨论和团结协作下,最终圆满录制完成。2018年1月1日零点时分,该作品在QQ、酷狗等音乐平台正式发布。
Happy meiyeren is a musical work composed by original piano composer Professor Luo huadang and crossover musician Professor Tan banglan. At first, there were many problems in the process of recording, such as the style was not unified, the creative thought was coordinated, and so on. After discussion and cooperation between Professor Luo huadang and Professor Tan banglan, the recording was finally completed successfully. At 0:00 on January 1, 2018, the work was officially released on QQ, cool dog and other music platforms.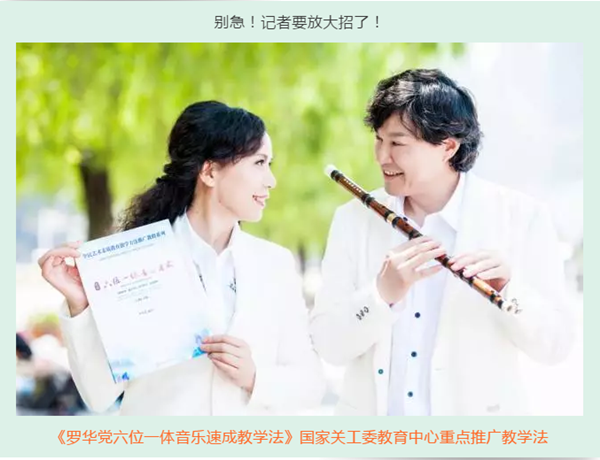 歌词欣赏
Appreciation of lyrics

快乐的美业人
Happy Meiye people

唱:梅南林
Singing: Mei Nanlin

词:谭邦兰
Words: Tan banglan

曲:罗华党
Song: Luo Hua party

监制:谭邦兰
Producer: Tan banglan

出品:杉杉兰格艺术中心
Products: Shanshan Lange Art Center

我是快乐的美业人
I am a happy Meiye person

我用微笑和青春魔法
I use the magic of smile and youth

奉献天使仁爱的心
Offer angel's heart of love

我是含羞的小草
I am a shy grass

恩师对我说
My teacher said to me

只要有梦想
As long as there is a dream

铁棒也可能磨绣针
Iron bars may also grind embroidery needles

我用匠心和巧手
I use ingenuity and dexterity

雕琢美丽
Sculpt beauty

燃烧青春
Burning youth

我用美美的歌声
I sing with beautiful songs

荡漾你情怀
Rippling your feelings

温暖你的心
Warm your heart

让健美俊男靓女
Beautiful men and women

倾城林立
There are many beautiful cities

我是多么快乐
How happy I am

快乐的美业人
Happy Meiye people

我是快乐的美业人
I am a happy Meiye person

我用微笑和青春魔法
I use the magic of smile and youth

奉献天使仁爱的心
Offer angel's heart of love

我是含羞的小草
I am a shy grass

恩师对我说
My teacher said to me

只要有梦想
As long as there is a dream

铁棒也可能磨绣针
Iron bars may also grind embroidery needles

我用匠心和巧手
I use ingenuity and dexterity

雕琢美丽
Sculpt beauty

灿烂青春
Brilliant youth

我用美美的歌声
I sing with beautiful songs

荡漾你情怀
Rippling your feelings

温暖你的心
Warm your heart

让健美俊男靓女
Beautiful men and women

倾城林立
There are many beautiful cities

我是多么快乐
How happy I am

我用匠心和巧手
I use ingenuity and dexterity

雕琢美丽
Sculpt beauty

燃烧青春
Burning youth

我用美美的歌声
I sing with beautiful songs

荡漾你情怀
Rippling your feelings

温暖你的心
Warm your heart

让健美俊男靓女
Beautiful men and women

倾城林立
There are many beautiful cities

我是多么快乐
How happy I am

快乐的美业人
Happy Meiye people