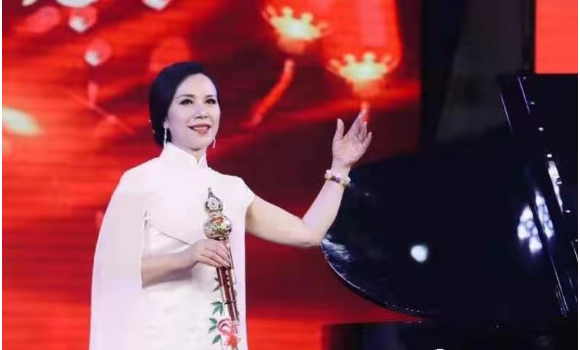 谭邦兰教授,女,现任联合国健艺美文化产业总会副主席 世界文联秘书长 原全国工商联美业协会副会长。是重庆市科妍基因生物工程有限公司和杉杉兰格(重庆)文化发展有限公司董事长。
Professor Tan banglan, female, is currently the vice president of the United Nations Federation of Arts and culture, Secretary General of the World Federation of literary and art circles, and former vice president of the all China Federation of industry and commerce. He is the chairman of Chongqing Keyan gene Bioengineering Co., Ltd. and Shanshan Lange (Chongqing) Culture Development Co., Ltd.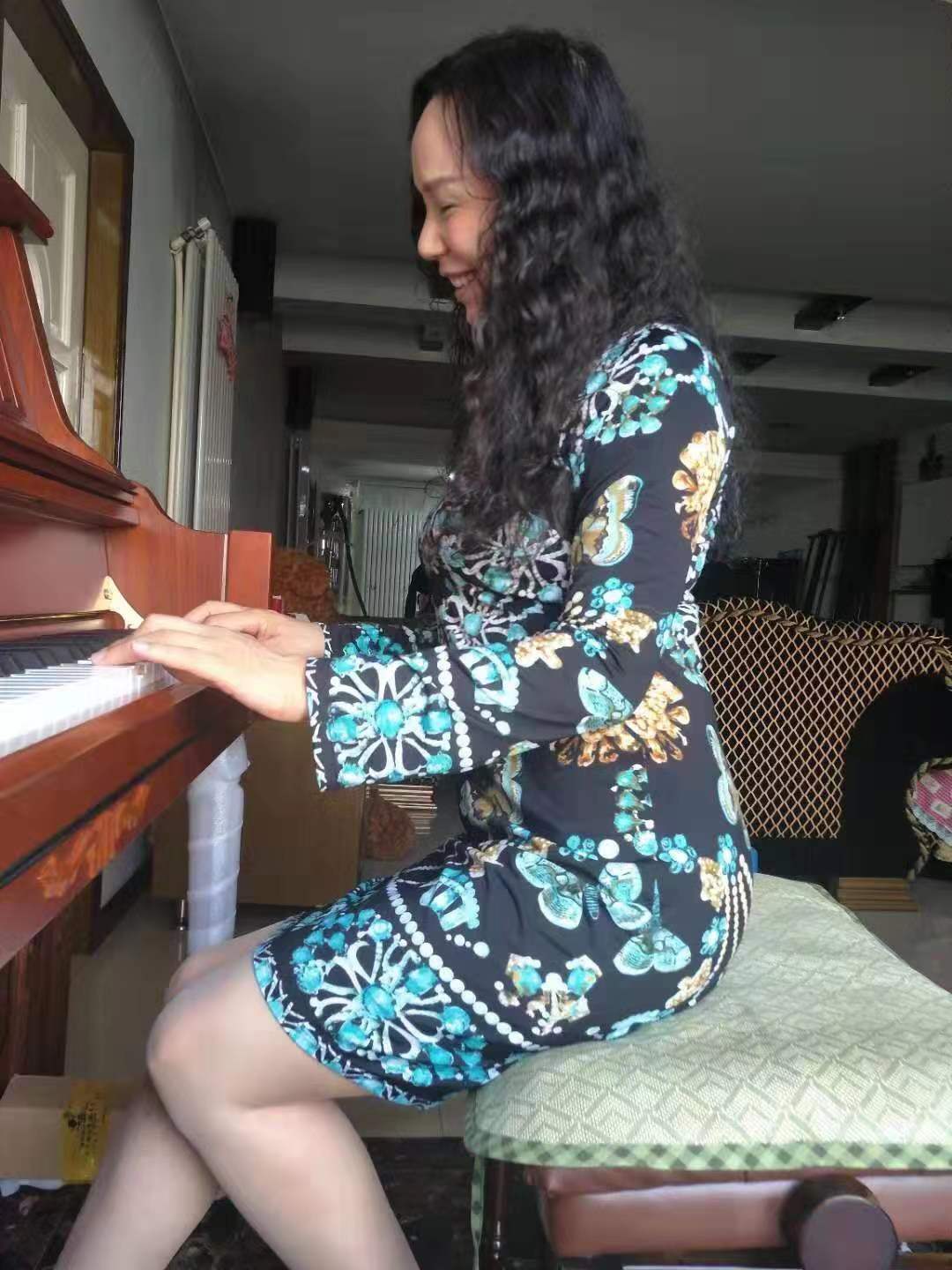 2004年—2005年,在北京大学深造,受聘为北京大学中小企业联谊会常务理事。
From 2004 to 2005, he studied in Peking University and was employed as the executive director of the small and Medium Enterprises Association of Peking University.

曾获得荣誉有:
He has won the following Honors:

首届优秀中国特色社会主义事业建设者,
The first outstanding builders of socialism with Chinese characteristics,

CCTV中国经济女性十大贡献人物
CCTV top ten contributors to China's economic women

中国美业慈善女企业家
Charitable women entrepreneurs in China

中国百名巾国英雄
One hundred heroes of China

国际圣迪斯哥中国美业最具影响力十大杰出贡献人物,
Top 10 influential and outstanding contributors of International San Diego China beauty industry,

与全国各地妇联联合成功举办了三百多场,还创办并举办了十一届"中国(国际)美胸文化节",其中第五届和第九届"中国(国际)美胸文化节分别前往韩国、泰国、奥洲等举行。
It has successfully held more than 300 events with women's federations all over the country, and has also founded and held 11 "China (International) breast culture festivals", among which the 5th and 9th "China (International) breast culture festivals" were held in Korea, Thailand and Austria respectively.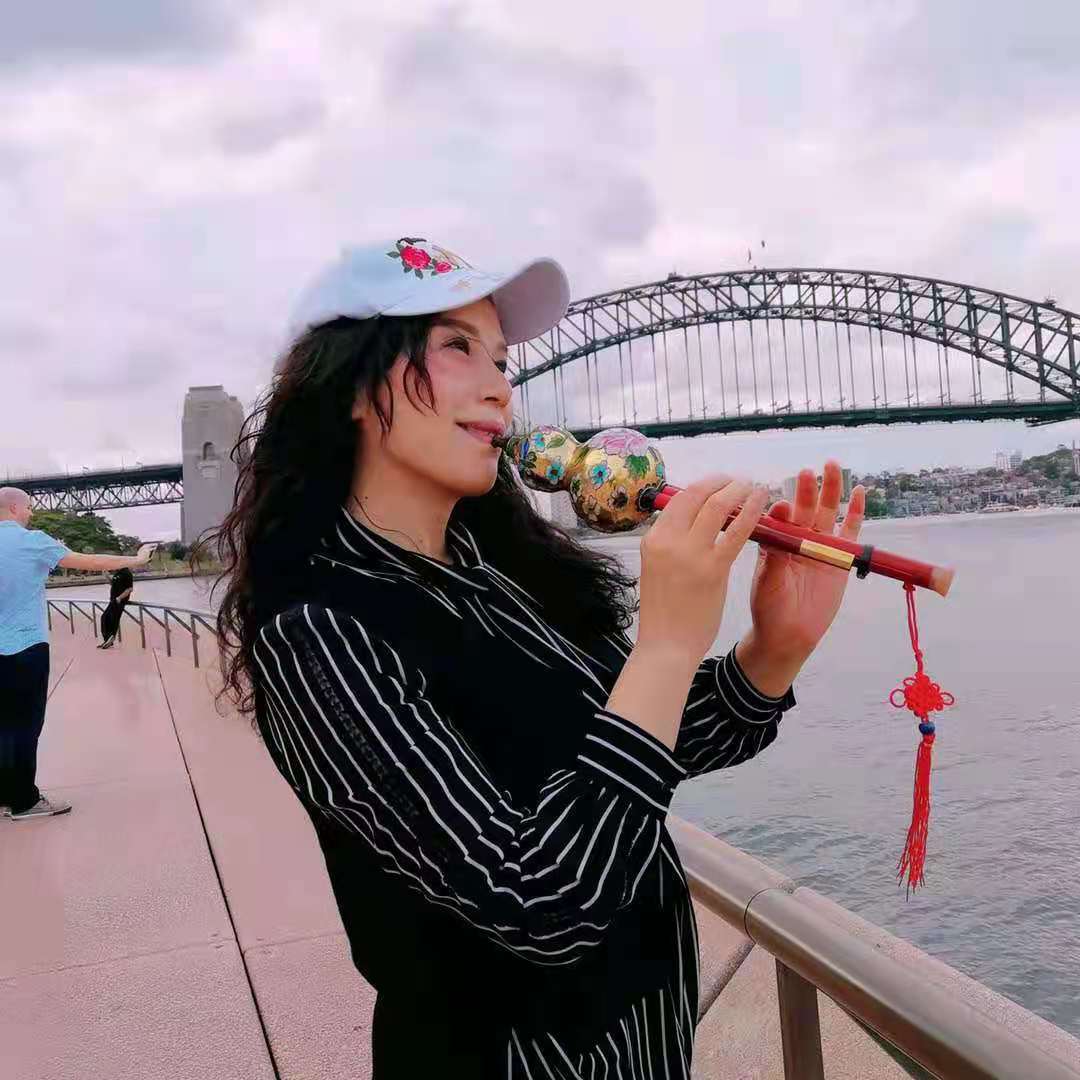 编辑出版作品《谭邦兰养生健胸操》,传播健康美胸科普知识,并向社会广大女性赠送十万多本。
She edited and published Tan banglan's health and chest exercises, which spread the popular knowledge of health and chest beauty, and presented more than 100000 copies to the majority of women in the society.

拜空军作曲家罗华党为师,快速掌握的中国关工委推广的《罗华党六位一体音乐立体化教程》先后合作创作歌曲多首,2018首届中国美业电视春晚主题歌《快乐的美业人》和《我们永远在一起》获(唯一首)一等奖。同年在第6届CCTV新春原创音乐会上又获一等奖。
Thanks to the air force composer Luo huadang, we quickly mastered the "luohuadang six in one music three dimensional course" promoted by the China Customs Working Committee, and cooperated to create many songs. The theme songs of the 2018 first China Meiye TV Spring Festival Gala "happy Meiye people" and "we are always together" won the first prize. In the same year, he won the first prize in the 6th CCTV new year original concert.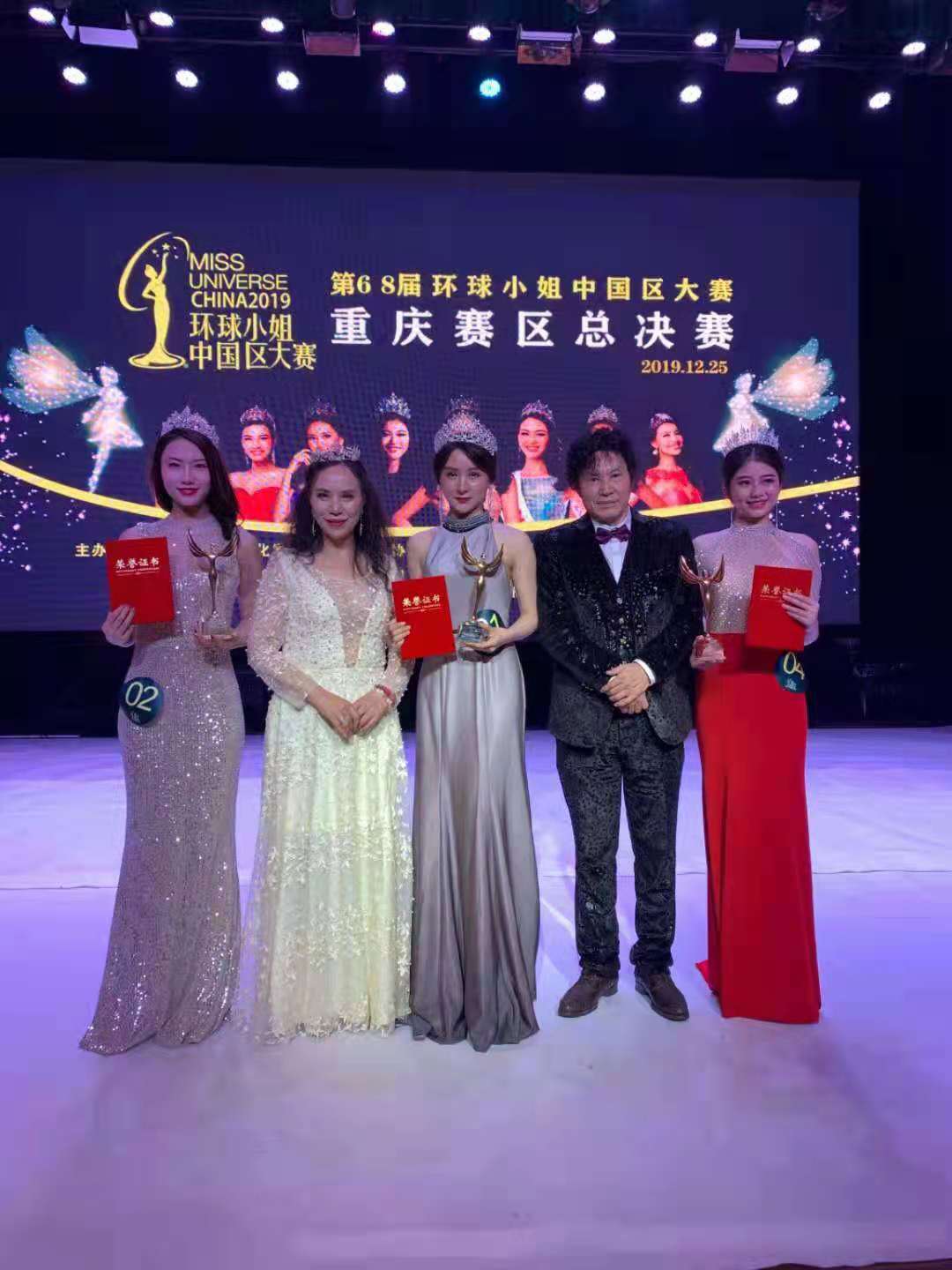 还主办了CCTV20I8《新春原创音乐会暨颁奖盛典》、2018年《五.一群星文艺汇演颁奖盛典暨罗华党钢琴即兴原创音乐会》、2018CCTV中秋文艺汇演暨颁奖盛典。2019成立了"杉杉兰格东方文工团",意在开启国际文化艺术交流活动。结合国际高端文化艺术研讨、文艺演出交流、美容美发技能大赛,健康养生知识,世界原创音乐广场舞大赛等活动,为提升全民文化艺术修养促进联合国健艺美发展做出积极的探索。我们祝她更加健康艺术美丽并不断发扬光大。
It also hosted CCTV 20i8 "new year original music conference and award ceremony", 2018 "5.1 stars art performance award ceremony and Luo huadang piano impromptu original concert", and 2018cctv Mid Autumn Festival art performance and award ceremony. In 2019, the "Shanshan Lange Oriental Arts and crafts Troupe" was established, aiming to open international cultural and artistic exchange activities. Combined with international high-end culture and art seminar, art performance exchange, beauty skills competition, health knowledge, world original music square dance competition and other activities, it makes a positive exploration for improving the cultural and artistic accomplishment of the whole people and promoting the development of health, art and beauty of the United Nations. We wish her more health, art and beauty, and continue to carry forward.