这是一个可以让普通初中生改变命运的机会!(在国外的同学请抓紧时间回国报名)
This is an opportunity for ordinary junior middle school students to change their fate!
发展职业教育是促进中国经济、社会的发展和劳动就业的重要途径。《中国教育改革和发展纲要》提出到本世纪末,要使初中毕业生的50%~70%进入中等职业学校或者培训中心,中等职业学校在校生占高中阶段在校生的比例全国平均在60%左右。
Developing vocational education is an important way to promote China's economic and social development and labor employment. The outline of China's educational reform and development proposes that by the end of this century, 50% ~ 70% of junior middle school graduates should enter secondary vocational schools or training centers, and the proportion of students in secondary vocational schools in senior high school is about 60% on average in China.
我们有个项目想和你谈谈
We have a project we want to talk to you about
我国轨道交通装备制造业经历60多年的发展,已经形成了自主研发、配套完整、设备先进、规模经营的集研发、设计、制造、试验和服务于一体的轨道交通装备制造体系,
After more than 60 years of development, China's rail transit equipment manufacturing industry has formed a rail transit equipment manufacturing system integrating R & D, design, manufacturing, test and service with independent R & D, complete supporting facilities, advanced equipment and large-scale operation,
包括电力机车、内燃机车、动车组、铁道客车、铁道货车、城轨车辆、机车车辆关键部件、信号设备、牵引供电设备、轨道工程机械设备等10个专业制造系统,
It includes 10 professional manufacturing systems, including electric locomotives, diesel locomotives, EMUs, railway passenger cars, railway wagons, urban rail vehicles, key components of rolling stock, signal equipment, traction power supply equipment, track engineering machinery and equipment,
特别是近十年来在"高速"、"重载"、"便捷"、"环保"技术路线推进下,高速动车组和大功率机车取得了举世瞩目的成就。
Especially in the past decade, under the promotion of the technical route of "high speed", "heavy load", "convenience" and "environmental protection", high-speed EMUs and high-power locomotives have made remarkable achievements.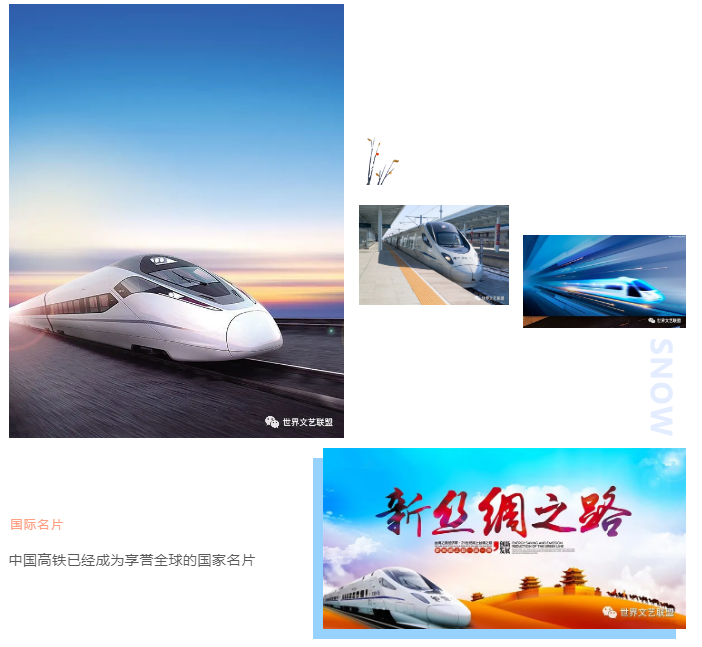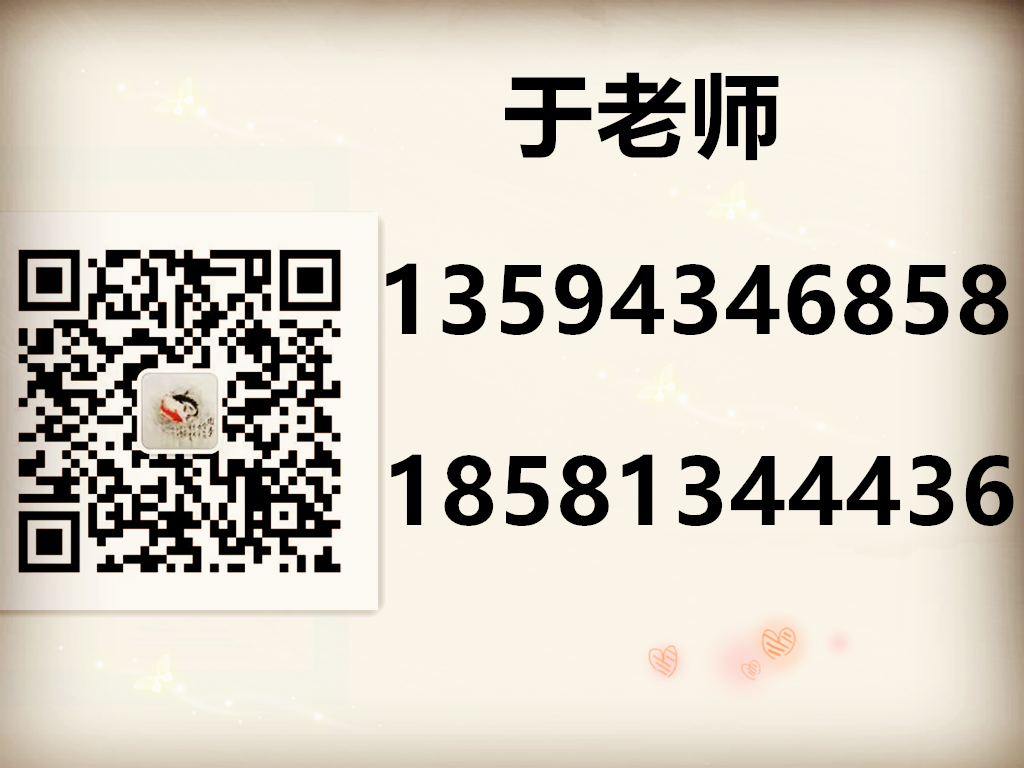 我们有个职位想和你谈谈
We have a position to talk to you

是谁撑起了
Who held it up
祖国轨道交通的昨天、今天、和明天?
Yesterday, today and tomorrow of China's rail transit?
是一群伟大的轨道交通工作人员。
Is a group of great rail transit workers.
不长不短的距离,需要的是全身心投入
No long, no short distance, all you need is to devote yourself
自始至终你都在拼全力
You've been working hard all the time
此时此刻,你处在最风光的一刻
At this moment, you are in the most beautiful moment
只要有坚持胜利的信心跑下来
As long as you have the confidence to win, run down
无论第几,你们就是英雄
No matter what day you are, you are heroes
你想成为一名伟大的轨道交通工作人员吗?
Do you want to be a great rail transit worker?
想的话,给你机会.
If you want, I'll give you a chance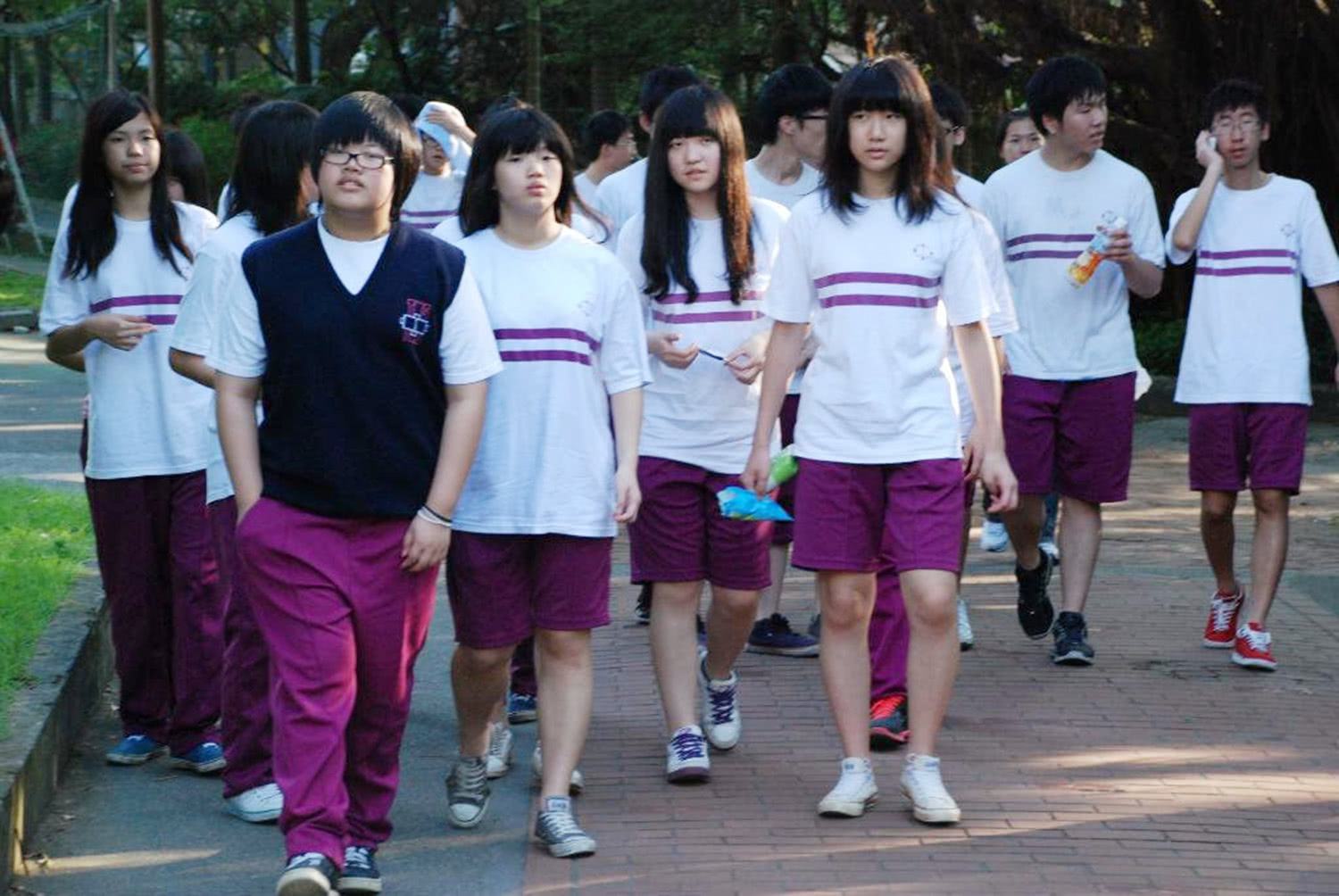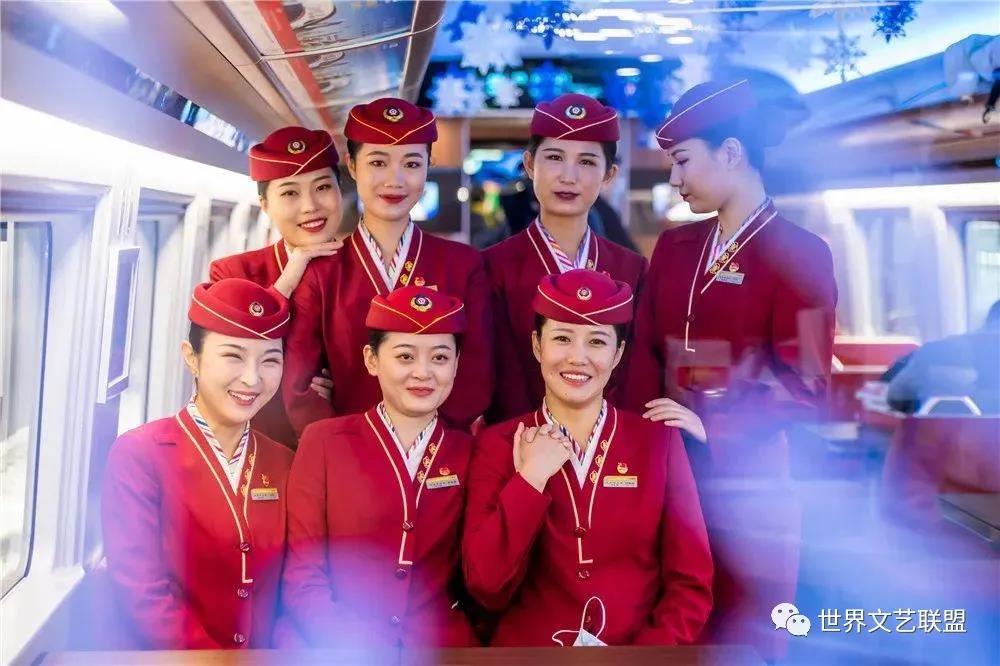 我们有个机会想和你谈谈
We have a chance to talk to you

机会在哪里?
Where are the opportunities?
机会在发改委直属轨道专修学校。
The opportunity is in the track specialized school directly under the national development and Reform Commission.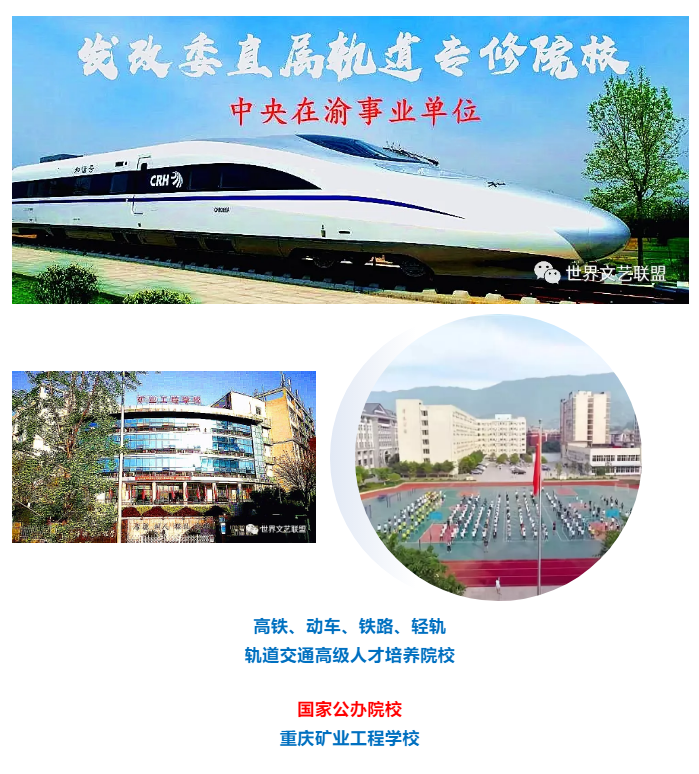 重庆矿业工程学校轨道交通系携手重庆轨道集团、成渝动车客运集团、上海铁路局、北京铁路局、成都铁路局、广铁集团、中国铁路…十几大铁路局订单招收应往届初中生。
The Rail Transit Department of Chongqing mining engineering school joins hands with Chongqing rail group, Chengdu Chongqing EMU passenger transport group, Shanghai Railway Bureau, Beijing Railway Bureau, Chengdu Railway Bureau, Guangzhou Railway Group, China Railway... More than a dozen railway bureaus to recruit former junior middle school students.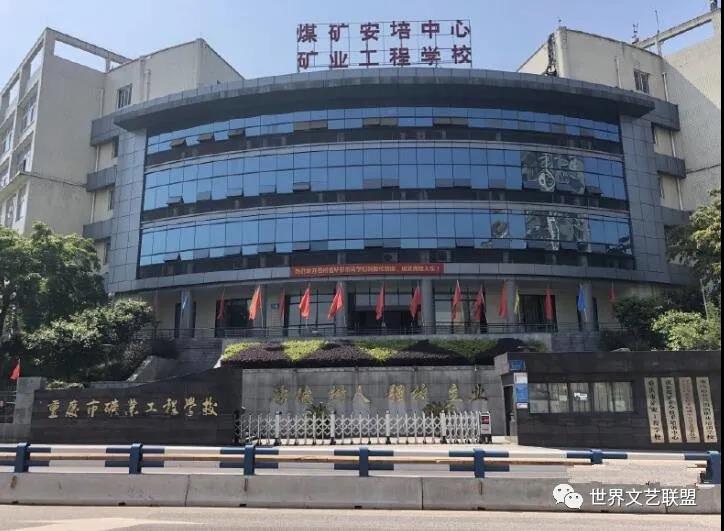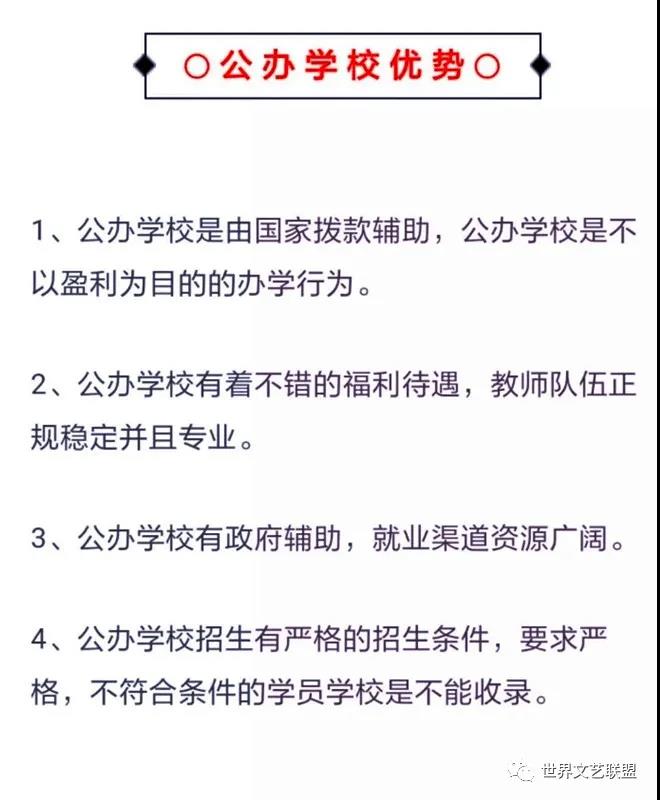 我们要把报名条件和你谈谈
We need to talk to you about the registration conditions

不上大学也可以
It's OK not to go to college
成为伟大的人
Become a great man
15周岁-18周岁的同学们注意啦!
Attention, students aged 15-18!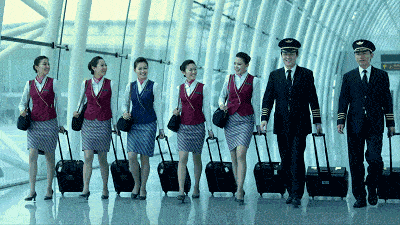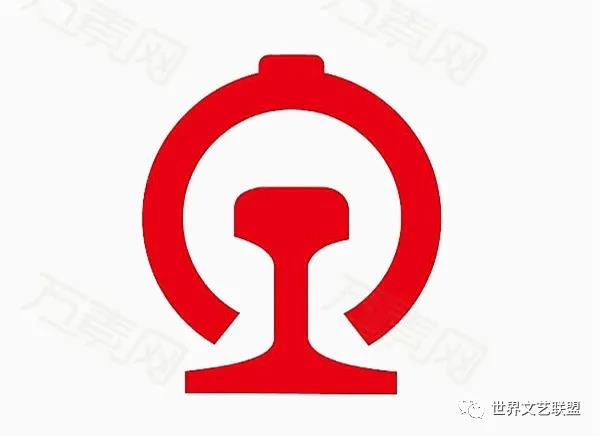 国家一级培训中心
National level training center
国家铁道类专业人才储备基地重庆市矿业工程学校,应重庆轨道交通集团、中国铁路总公司、中国电气化局集团公司、中国铁路工程总公司、各铁路局和城市轨道交通发展的人才要求;服务国家"十三五"铁路发展计划,实现"一带一路"国家战略。
Chongqing mining engineering school, the national railway professional talent reserve base, shall meet the talent requirements of Chongqing rail transit group, China Railway Corporation, China Electrification Bureau Group Corporation, China Railway Engineering Corporation, railway bureaus and urban rail transit development; Serve the national "one belt, one road" strategy in 13th Five-Year.
由交通运输部门统筹兼顾,组建并设立以培养高素质、应用型复合人才为目标的铁道类专业综合学校。重庆市矿业工程学校2022年招生工作全面展开啦!
The transportation department shall make overall planning and establish a comprehensive railway school aiming at cultivating high-quality and applied talents. The enrollment of Chongqing mining engineering school in 2022 is in full swing!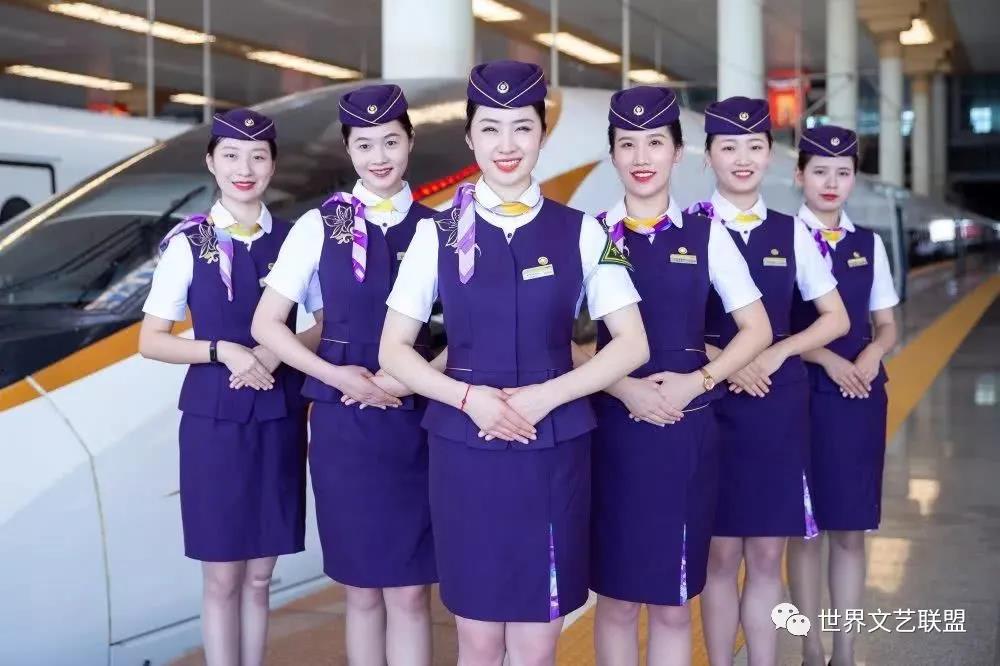 重庆市矿业工程学校

Chongqing mining engineering school
求学重庆,圆梦全国!
Study in Chongqing and realize the dream of the whole country!
彰显时代靓丽人生
Highlight the beautiful life of the times
(铁路单位定向委培计划学校)
(targeted training program School of railway unit)
重庆市矿业工程学校是一所全日制轨道铁路为主专业的学校!栉风沐雨30余载,不忘初心,砥砺前行,关注铁路行业发展,专注铁路人才培养!应中国铁路总公司,中国铁路工程总公司,城市轨道交通发展的人才需求,特招收应往届初中学生。
Chongqing mining engineering school is a full-time professional school focusing on rail and railway! For more than 30 years, we never forget our original intention, forge ahead, pay attention to the development of the railway industry and focus on the training of railway talents! In response to the talent needs of China Railway Corporation, China Railway Engineering Corporation and urban rail transit development, former junior middle school students are specially recruited.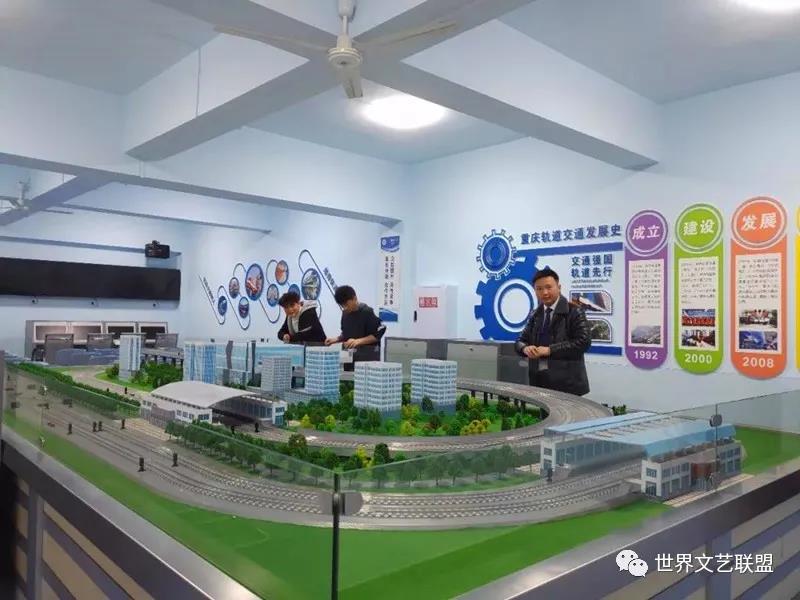 招生专业及福利待遇:
Enrollment major and benefits:
1、高铁、动车、铁路轻轨、地铁、乘务、票务、站务、安检(城市轨道交通运营管理):
1. High speed railway, motor car, railway light rail, subway, crew, ticketing, station affairs and security inspection (Urban Rail Transit Operation Management):
工资待遇:转正后月收入人民币4000-8000元/月
Salary: after becoming a regular, the monthly income is RMB 4000-8000 / month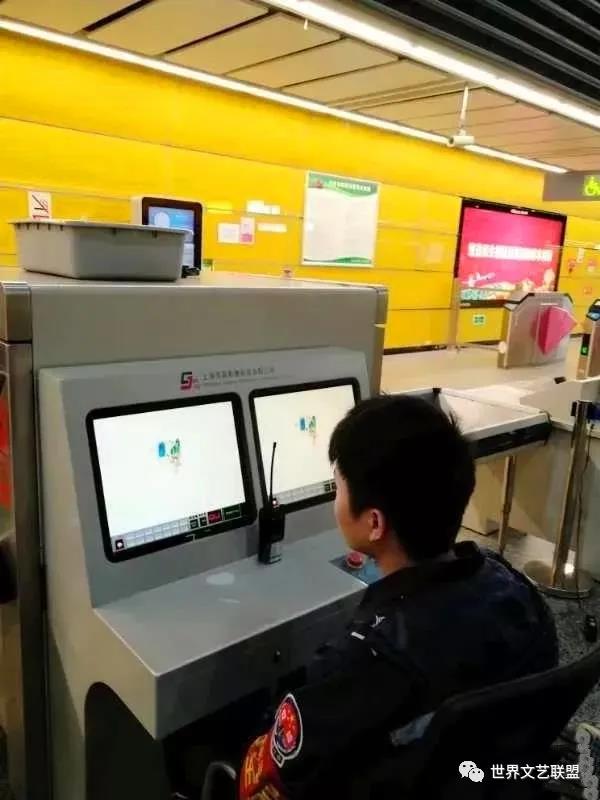 2、高铁、动车、铁路轻轨、地铁、供电信号、调度、轨道机车检修与驾驶方向、工程测量、轨道交通消防等(城市轨道交通机电技术):
2. High speed railway, motor car, railway light rail, subway, power supply signal, dispatching, maintenance and driving direction of rail locomotive, engineering survey, rail transit fire fighting, etc. (Electromechanical Technology of urban rail transit):
工资待遇:转正后人民币4000-8000元/月
Salary: RMB 4000-8000 / month after becoming a regular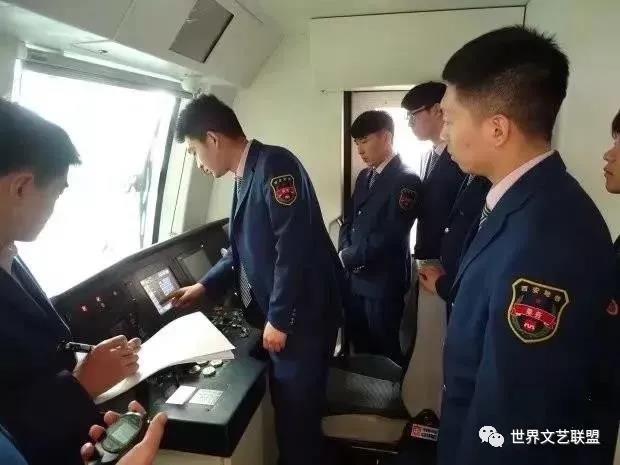 备注:以上工种均享铁路职工待遇,签订正式合同,办理五险一金;国家贫困补助政策:在校期间,贫困生凭有效证明可享受补贴2000元/年,
Remarks: the above types of work enjoy the treatment of railway employees, sign a formal contract and handle five insurances and one fund; National poverty subsidy policy: during school, poor students can enjoy a subsidy of 2000 yuan / year with valid certificates,
农村建卡扶贫户补贴3000元/年,
The subsidy for building cards to help poor households in rural areas is 3000 yuan / year,
精准扶贫户补贴4400元/年。
The subsidy for targeted poverty alleviation is 4400 yuan / year.
收费标准:中专段三年共计收费4900元,学习期满后可选择升学,升入大专院校按照高校统一标准交费。
Charging standard: the technical secondary school section charges a total of 4900 yuan (including bedding, military training clothing, professional clothing, insurance premium, physical examination fee, book fee, accommodation fee, water and electricity fee, etc.) for three years. After the expiration of the study period, you can choose to enter a higher school and pay the fee according to the unified standard of colleges and universities.
【毕业颁发大中专学历证书和高级技工证(国家官网可查!)】
[graduates will be issued with college and technical secondary school diploma and senior technician certificate (available on the national official website!)]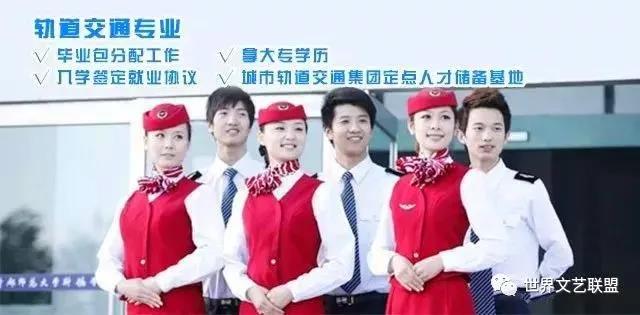 报名条件:
Registration conditions:
1、应往届初中毕业生,男身高160cm以上 ,女身高150cm以上;
1. He should be a former junior high school graduate, with a male height of more than 160cm and a female height of more than 150cm;
2、年龄15周岁-18周岁;五官端正,体型匀称,气质良好;
2. Age: 15-18 years old; The facial features are correct, the body shape is symmetrical, and the temperament is good;
3、无色盲,弱视,无纹身,面部,颈部及其他部位无疤痕;
3. No color blindness, amblyopia, no tattoos, no scars on face, neck and other parts;
4、身体健康,无任何传染性和心理疾病。
4. Good health, without any infectious and psychological diseases.
符合以上条件的,需经面试,复试,体检,政审合格后方可录取!
Those who meet the above conditions can only be admitted after passing the interview, re examination, physical examination and political examination!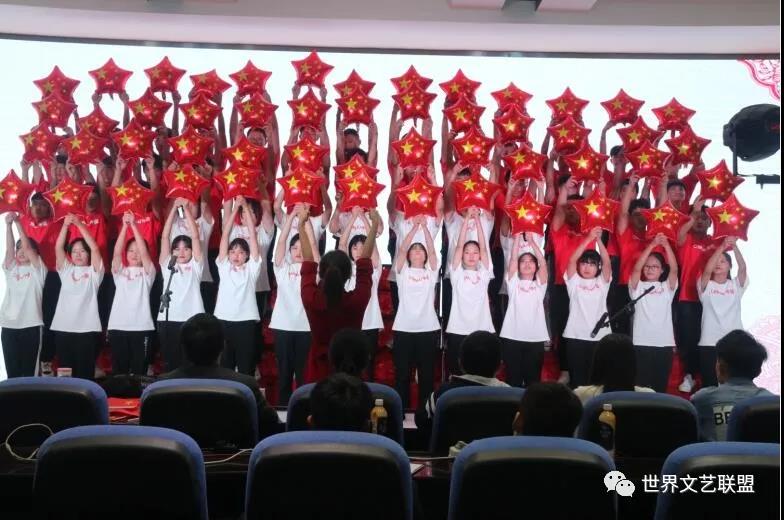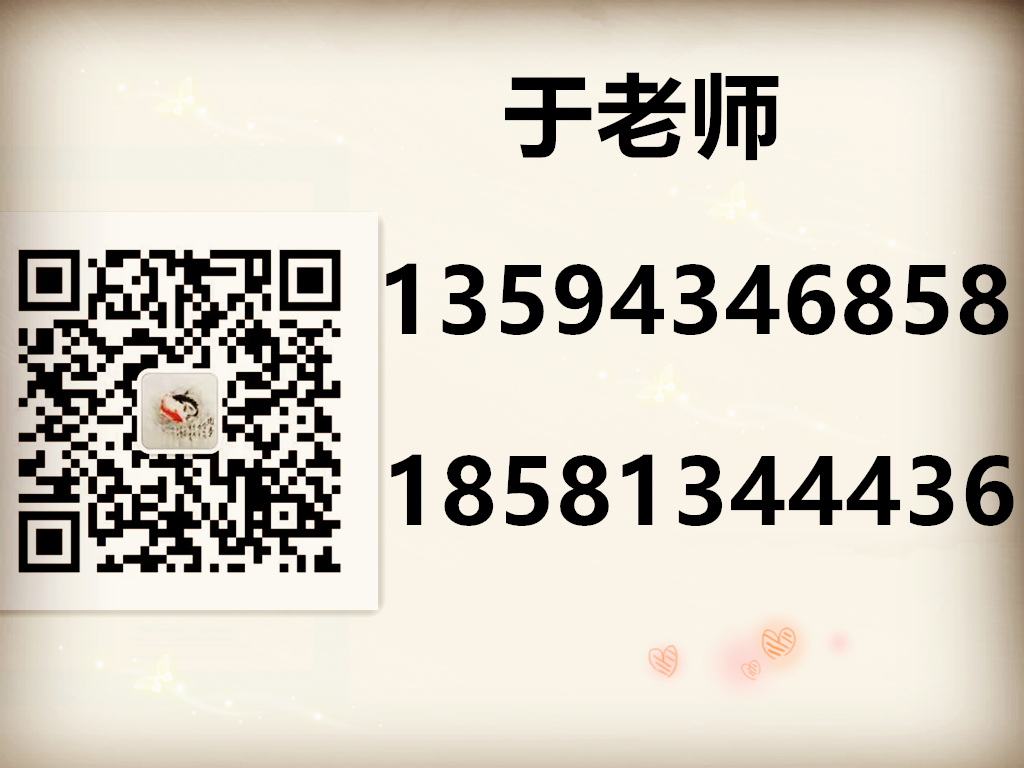 我们要把学校风采炫耀一下
We're going to show off our school

重庆市矿业工程学校
Chongqing mining engineering school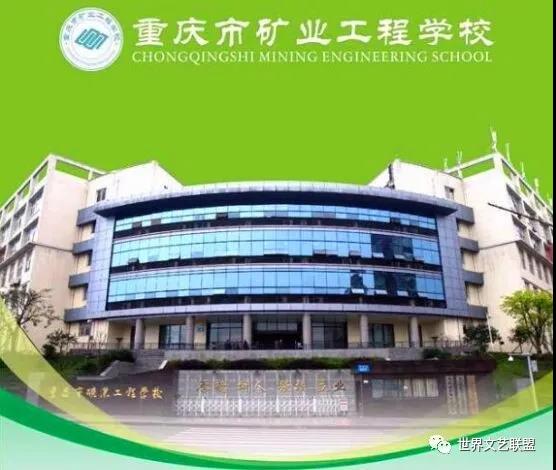 学校成立于1984年,
The school was established in 1984,
是国家公办的全日制中等专业学校。
It is a state-run full-time secondary professional school.
学校背靠风景秀丽的缙云山、
The school is backed by the beautiful Jinyun Mountain
面临绿水依依的嘉陵江、
Facing the Jialing River with green water
傍依著名学府西南大学、
Near the famous University Southwest University
紧邻北碚区政府。
It is close to Beibei District government.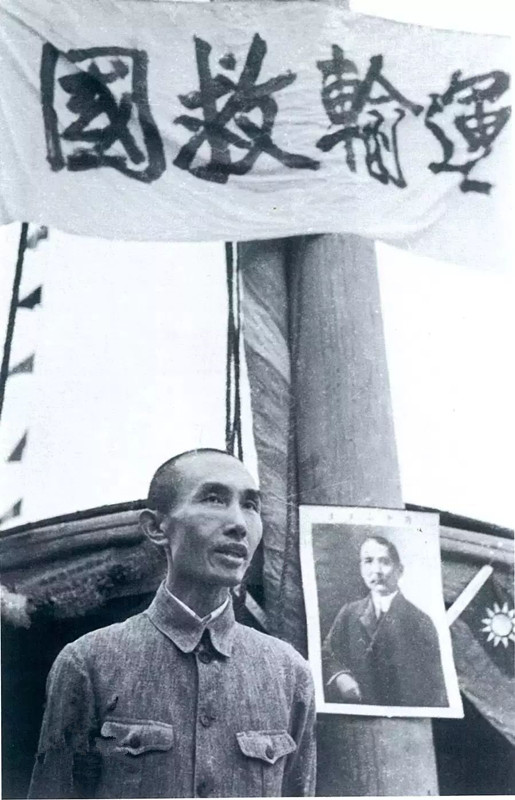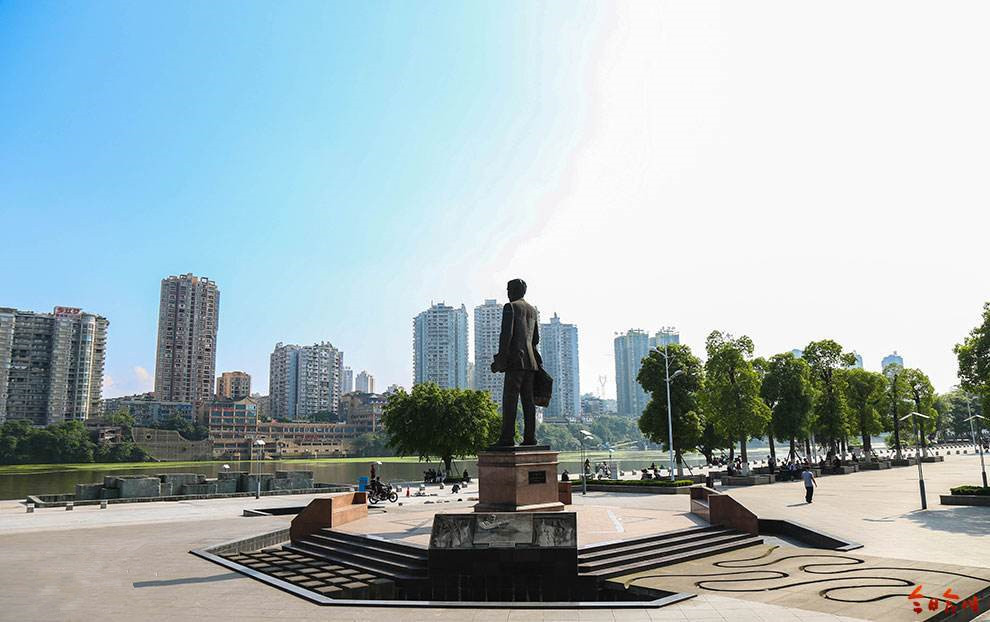 卢作孚·著名爱国实业家·北碚之父
Lu Zuofu, famous patriotic industrialist and father of Beibei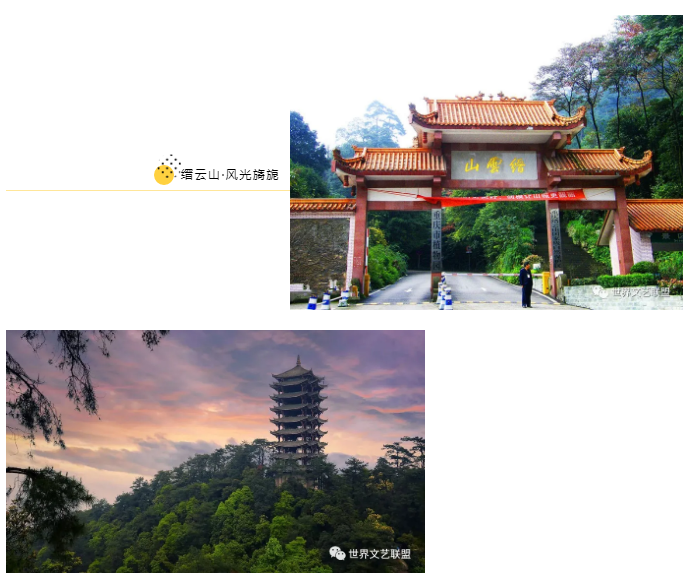 缙云山·风光旖旎
Jinyun Mountain - beautiful scenery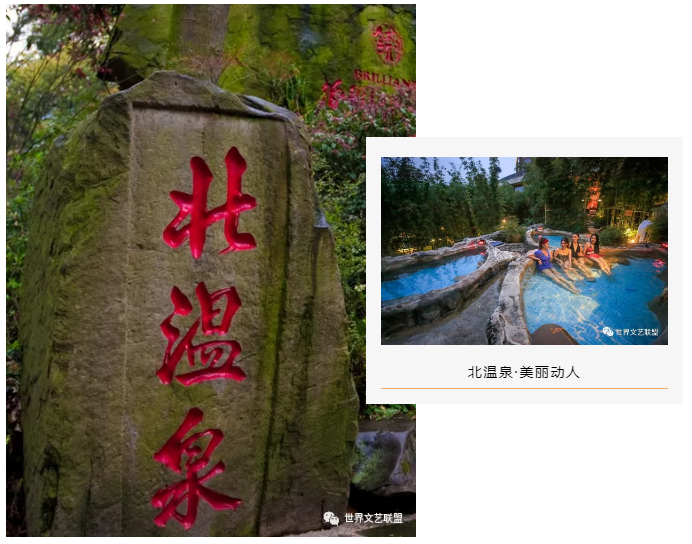 北温泉·美丽动人
North Hot Spring · beautiful and moving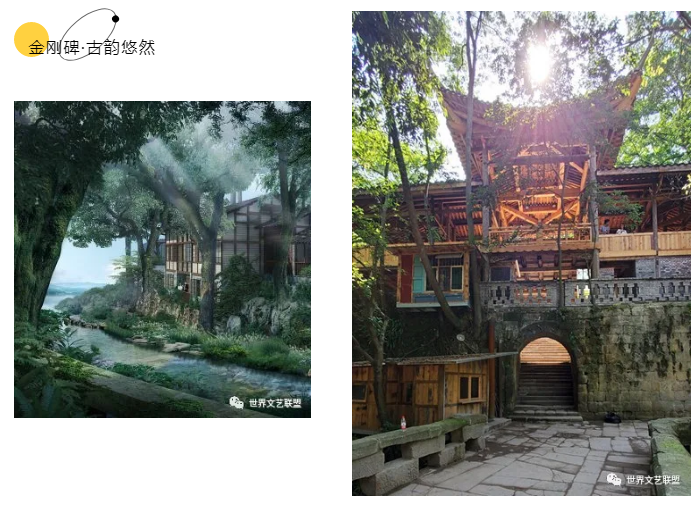 金刚碑·古韵悠然
Vajra tablet - ancient charm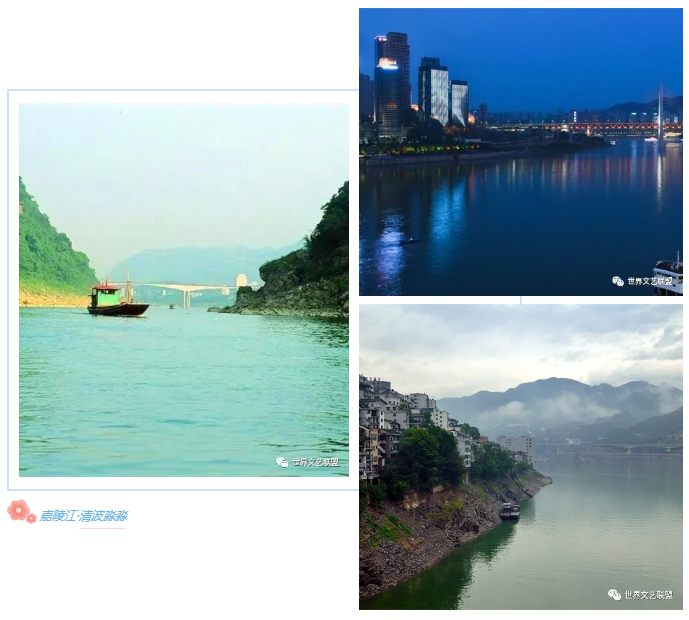 嘉陵江·清波淼淼
Jialing River · Qingbo Miao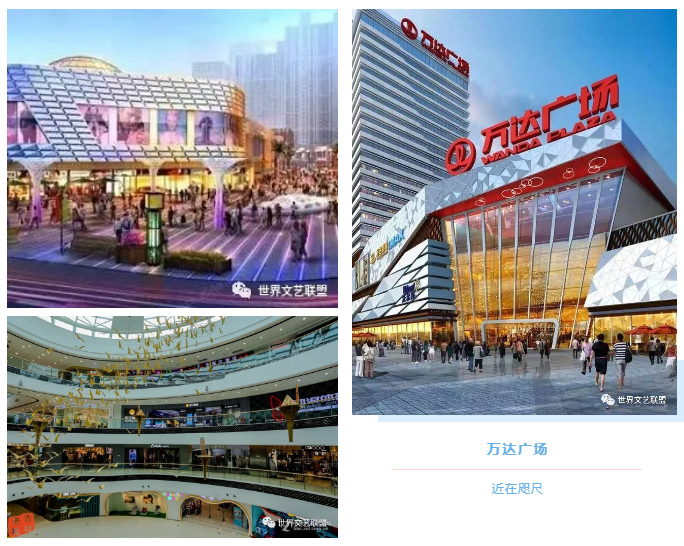 万达广场·近在咫尺
Wanda Plaza · close at hand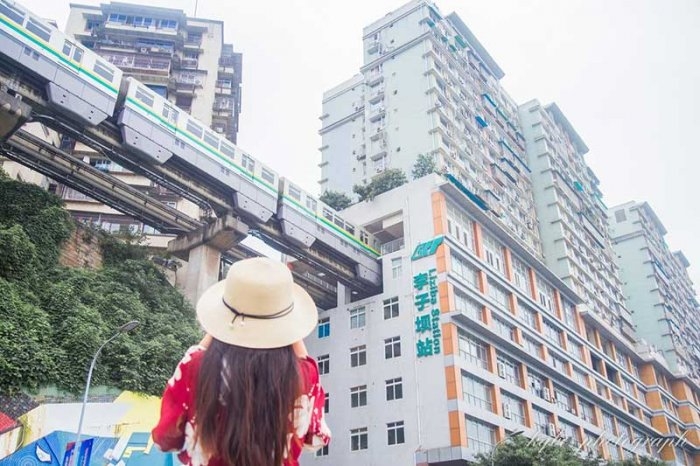 李子坝·轻轨穿楼
Liziba · light rail crossing the building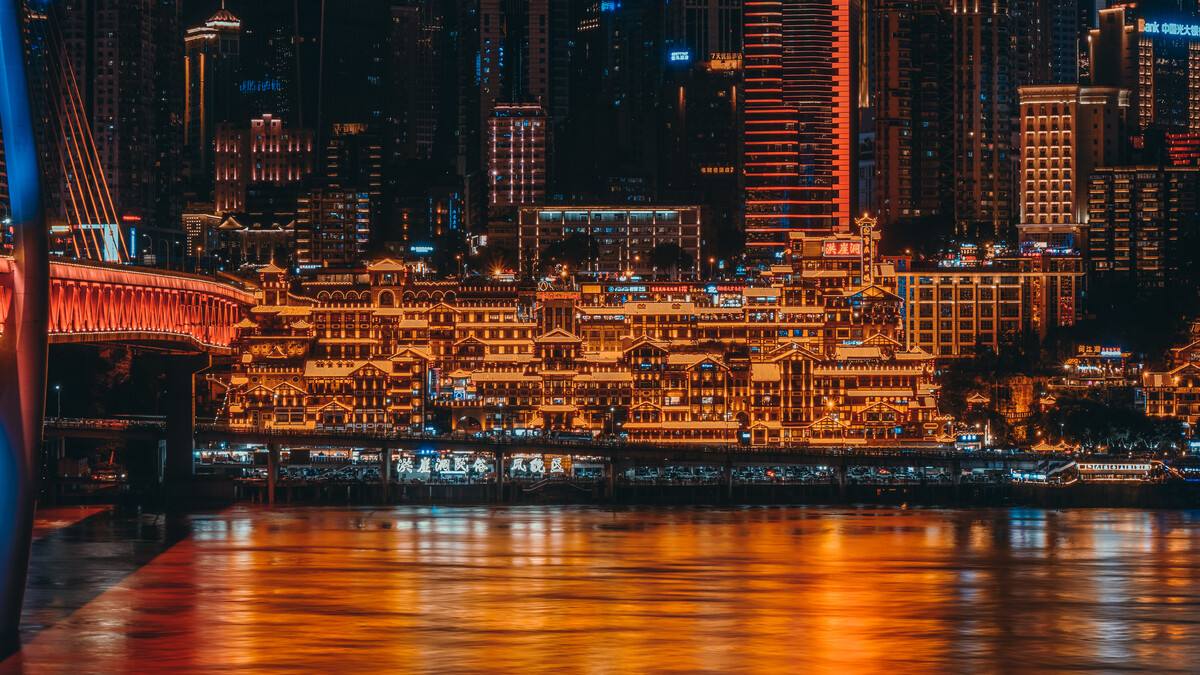 洪崖洞·千与千寻
Hongyadong · Chihiro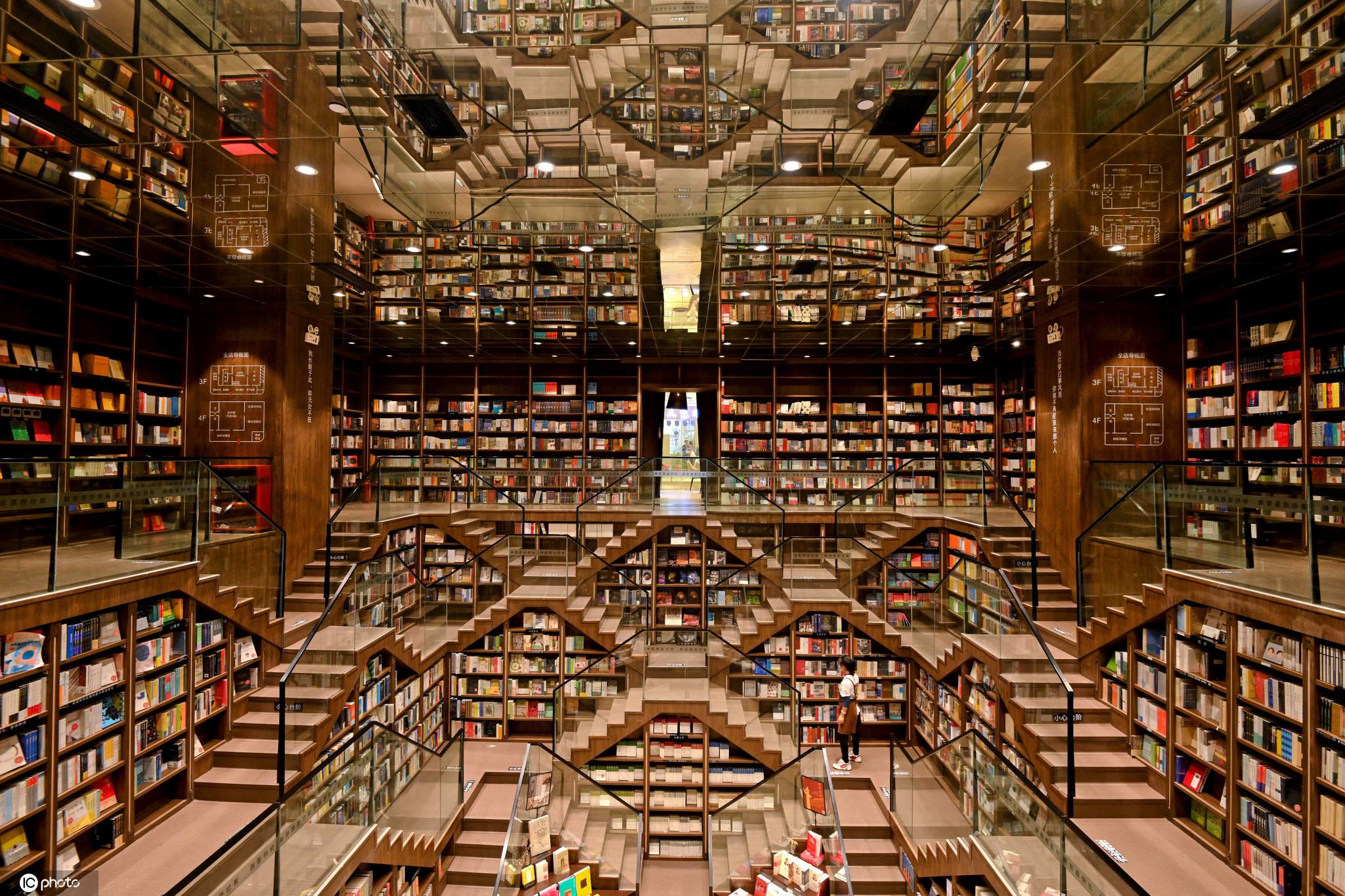 钟书阁·最美书店
Zhong shuge, the most beautiful Bookstore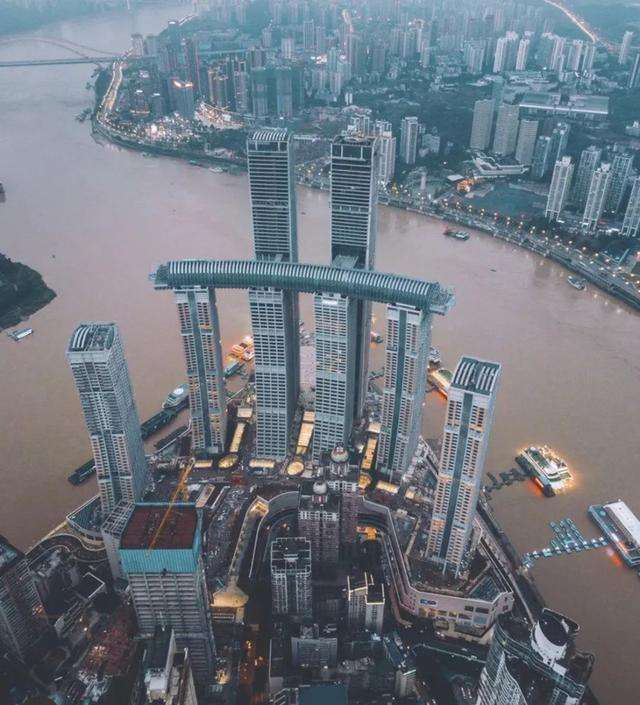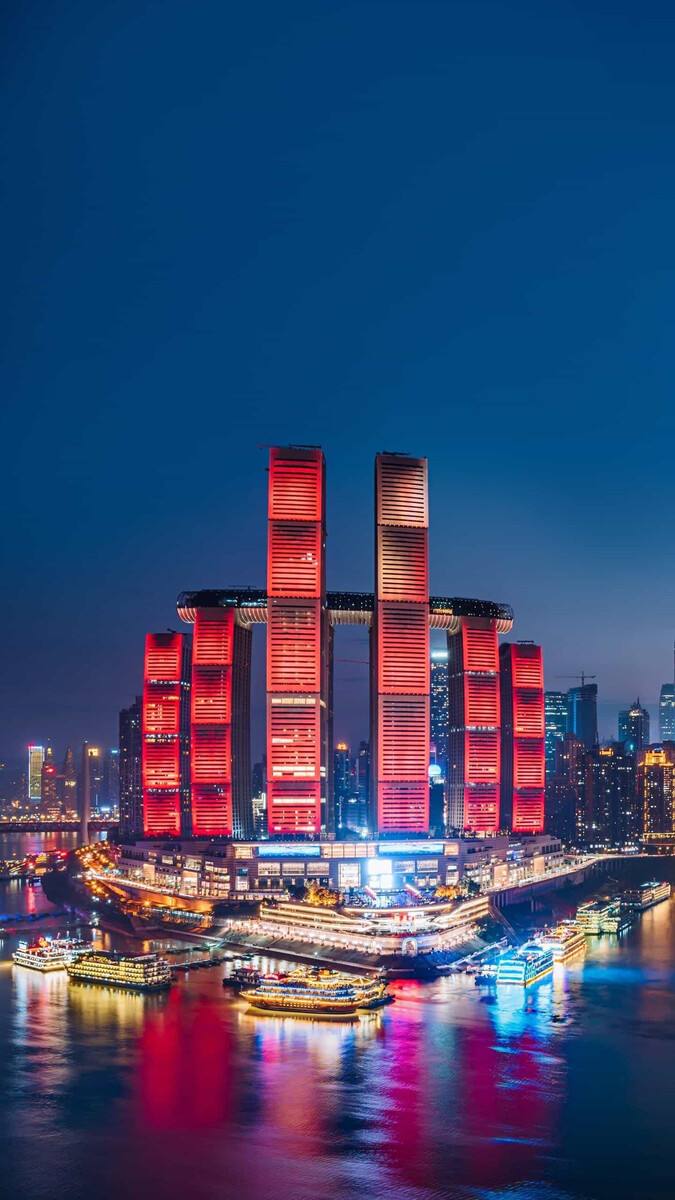 朝天门广场·来福士起航
Chaotianmen square · Raffles set sail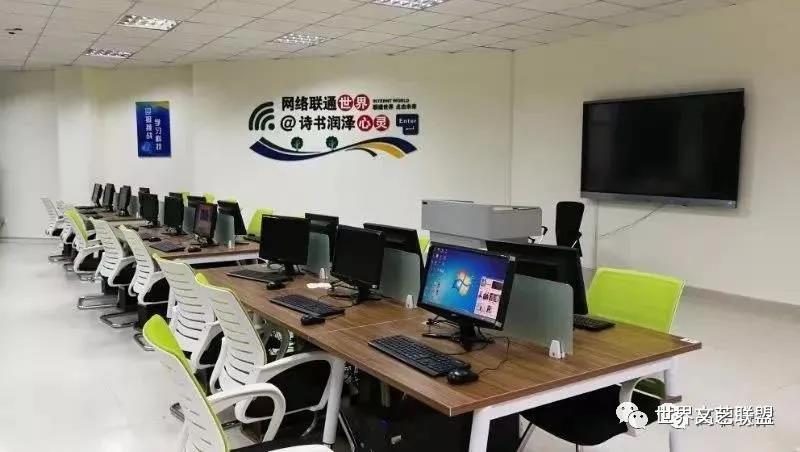 学校图书馆
school library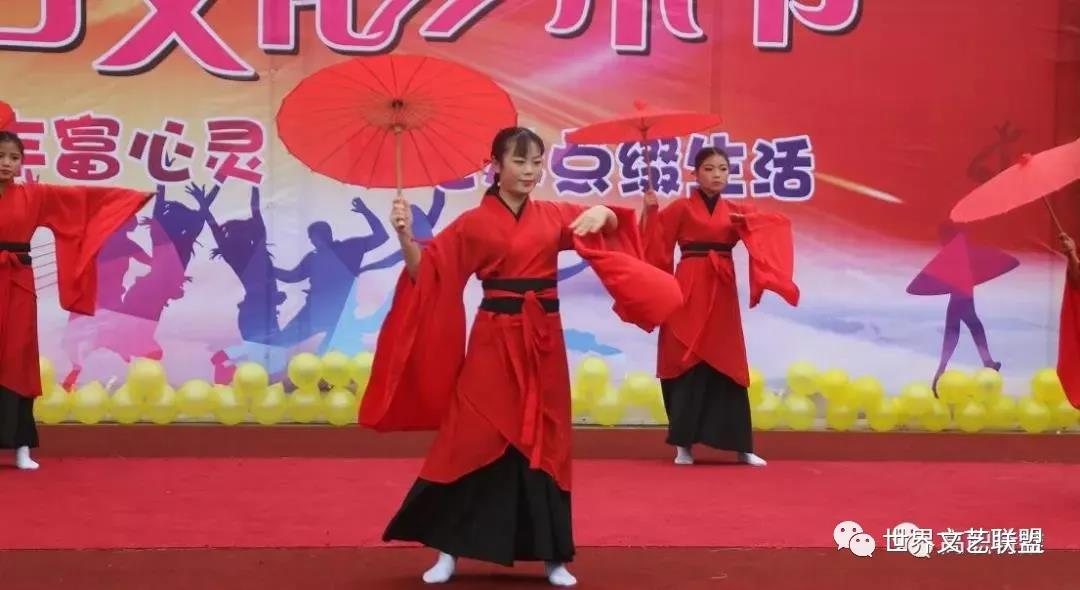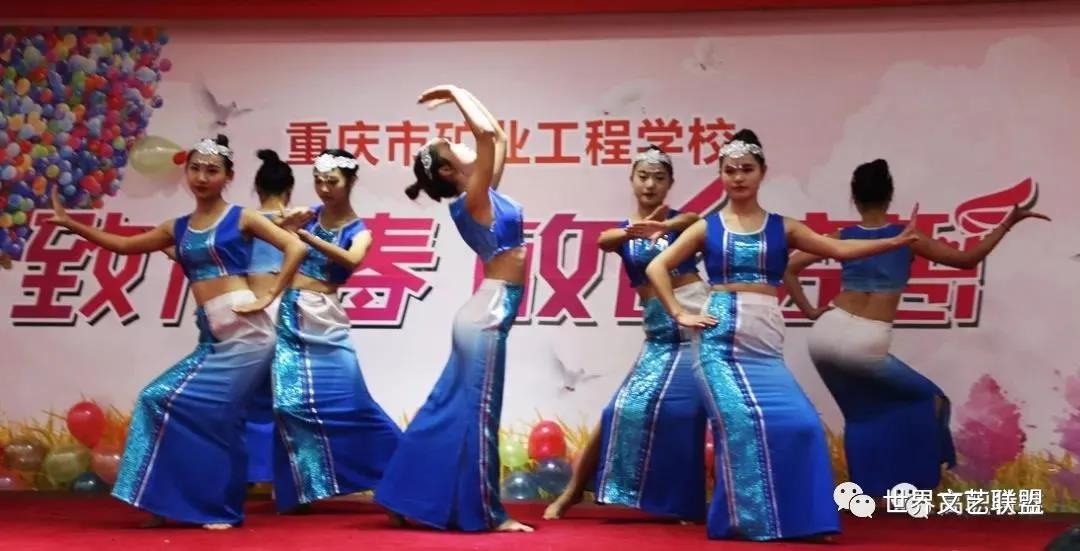 丰富多彩的校园活动
Colorful campus activities
成就一个更精彩的自己
Achieve a better self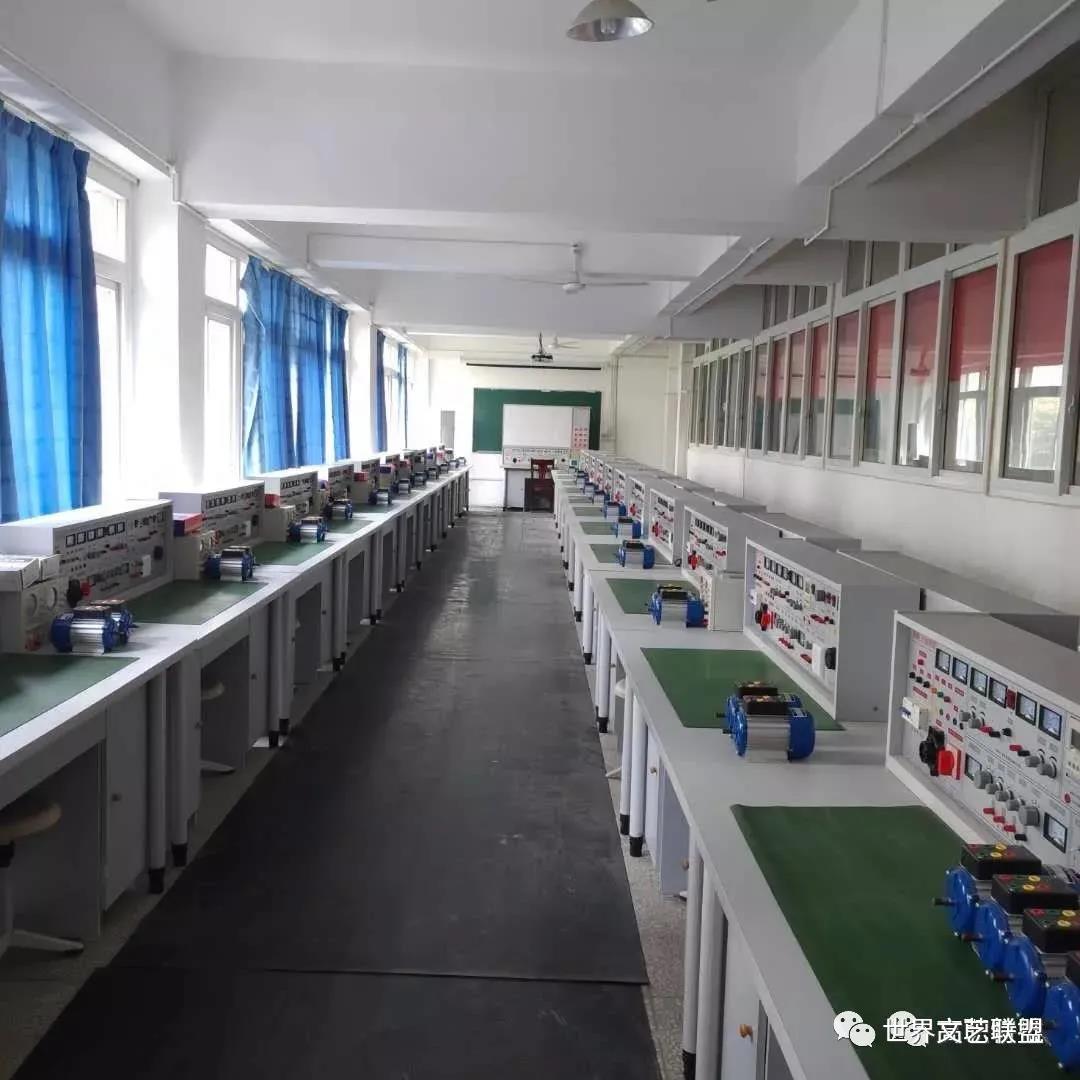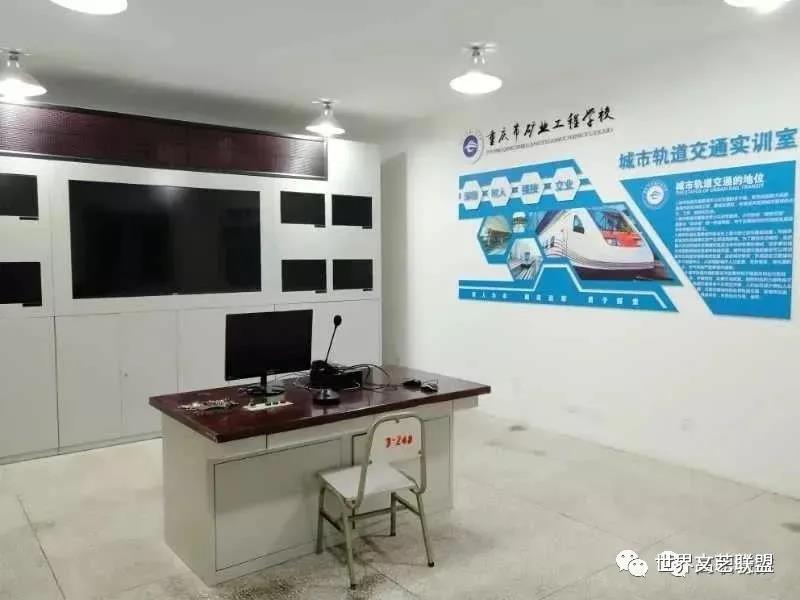 轨道机电技术与检修专业介绍
Introduction to track electromechanical technology and maintenance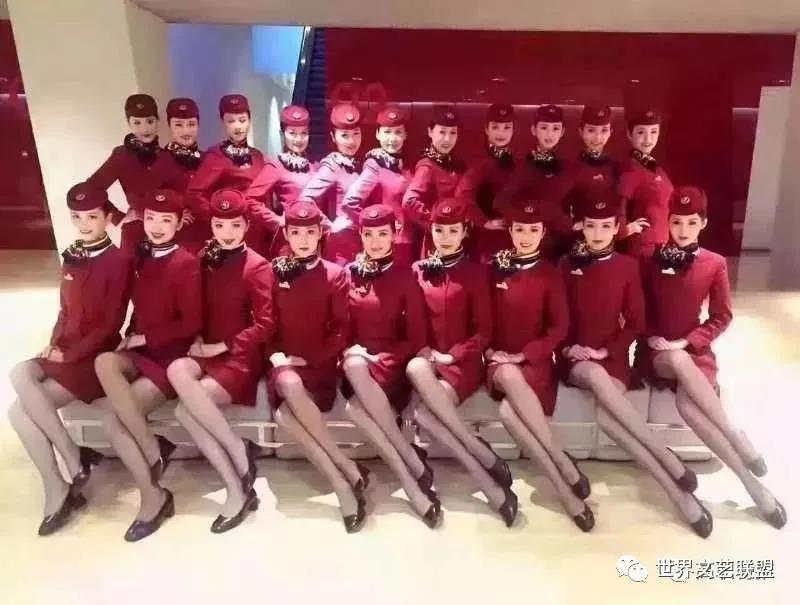 城轨专业学员风采
Style of urban rail professional students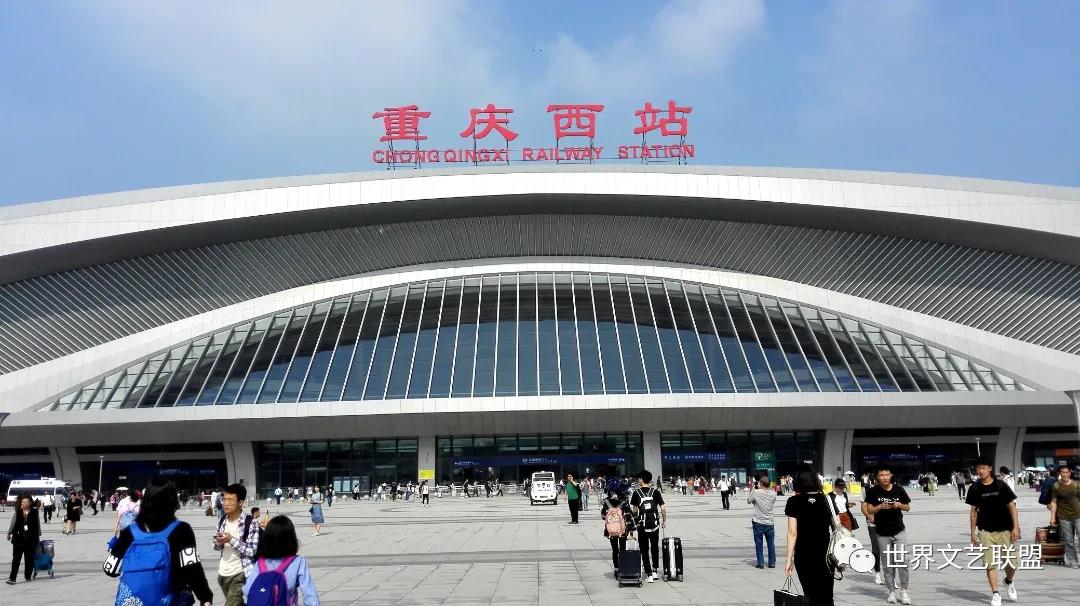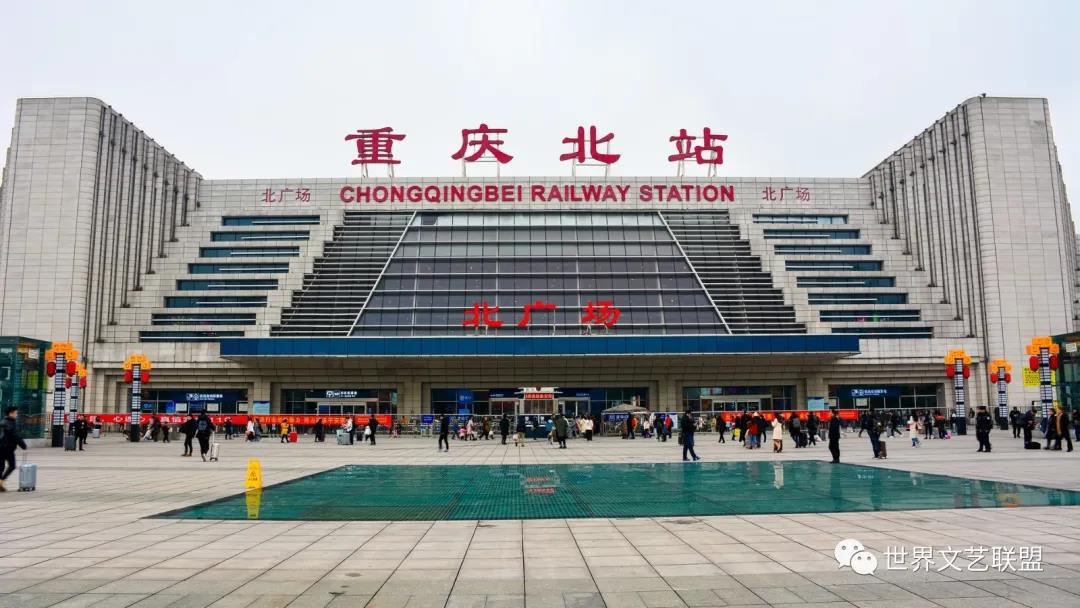 就业途径
Ways of employment
火车站等国家铁路轨道系统(CRTS)
National railway track system (CRTs) such as railway stations
我们有个安全提示必须和你说说
We have a safety tip to tell you
郑重声明:
Solemnly declare:
请各位家长注意:不要在网上填写个人信息报名,更不要在网上缴费以免个人信息在网上泄露造成损失,带来不必要的麻烦,请认真核对招生老师联系电话。到学校考察参观后填写个人信息报名缴费。如果在网上联系其他电话和老师被骗,校方概不负责!
Please note to parents: do not fill in the personal information registration online, let alone pay online, so as to avoid losses caused by the disclosure of personal information online and unnecessary trouble. Please carefully check the contact number of the enrollment teacher. After visiting the school, fill in personal information and sign up for payment. If you are cheated by contacting other phone numbers and teachers on the Internet, the school will not be responsible!
放飞希望!
Let go of hope!
重庆矿业工程学校成就你的梦想!
Chongqing mining engineering school makes your dream come true!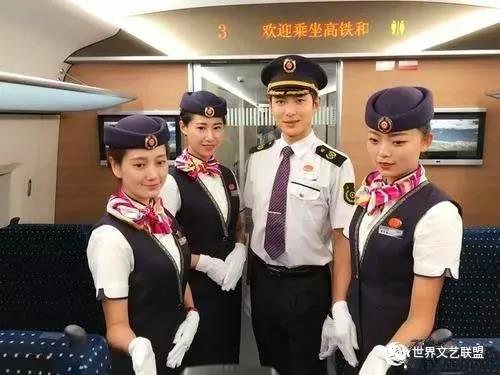 学校地址:重庆北碚城南新区安礼路98号(北碚大学科技园)重庆矿业工程学校
School address: Chongqing mining engineering school, No. 98 Anli Road, Chengnan New Area, Beibei, Chongqing (Beibei University Science Park)
乘车路线:
Bus route:
地铁乘坐方式:轻轨六号线状元碑站1号C出口,步行10分钟即到学校
Subway ride: exit C, No. 1, zhuangyuanbei station, light rail line 6, walk for 10 minutes to the school
公交乘坐方式: 589、 581、 590、586公交车至大学科技园站
Bus: take bus 589, 581, 590 and 586 to the University Science Park station