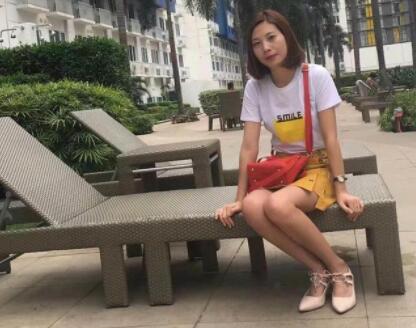 9月12日,成都女子小郑独自去塞尔维亚旅游失联的消息备受网友关注。据家住成都郫都区的郑先生发布寻人启事称,其女儿小郑于2020年10月18日从家中出发独自一人去塞尔维亚旅游,期间因疫情滞留在塞维利亚未能回国。2021年8月20日,小郑与家人、亲戚、朋友失去联系,至今已有23天,如今郑先生因为过度思念女儿重病急瘫在床。
On September 12, the news that Xiao Zheng, a woman from Chengdu, lost contact when traveling to Serbia alone attracted the attention of netizens. According to Mr. Zheng, who lives in Pidu District, Chengdu, issued a notice of missing persons, his daughter Xiao Zheng set out from home to travel to Serbia alone on October 18, 2020. During this period, he was stranded in Seville due to the epidemic and failed to return home. On August 20, 2021, Xiao Zheng lost contact with his family, relatives and friends for 23 days. Now Mr. Zheng is seriously ill and paralyzed in bed because he misses his daughter too much.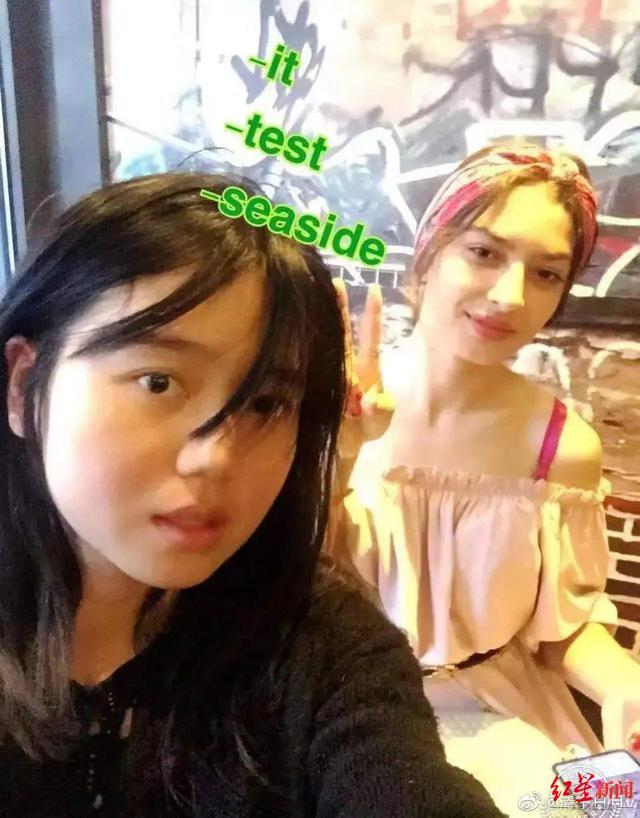 ↑小郑
↑ Xiao Zheng

据小郑家人发布的寻人启事,照片中的小郑,披着长头发,上身穿着灰色毛衣,外套红黑相间斗篷,下穿黑色统裙,褚色平底休闲鞋。家人介绍,女儿今年31岁,身高167cm左右。
According to the search notice released by Xiao Zheng's family, Xiao Zheng in the photo is dressed in long hair, a gray sweater, a red and black cloak, a black uniform skirt and Chu color flat bottom casual shoes. According to the family, my daughter is 31 years old and about 167CM tall.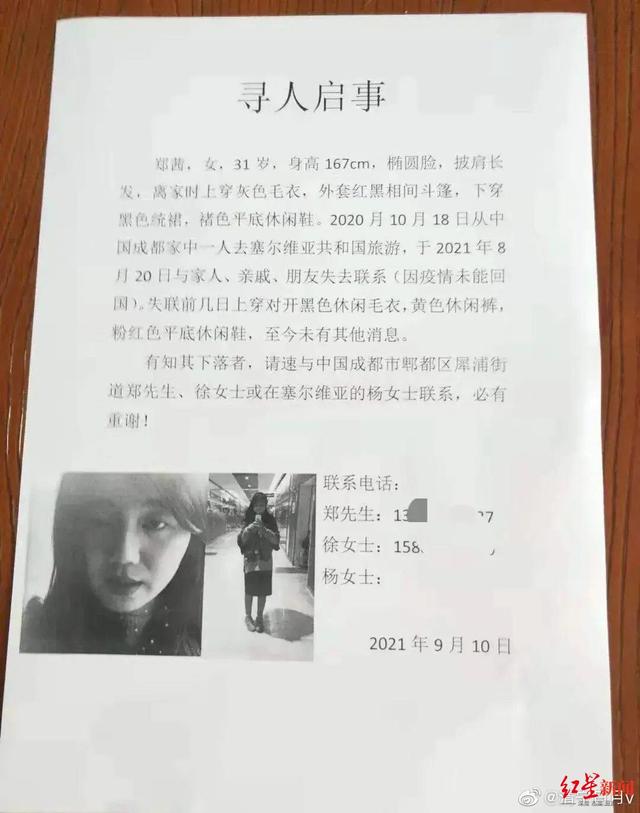 ↑寻人启事
↑ notice of missing persons

12日,红星新闻记者联系到小郑的母亲徐女士。徐女士表示,目前一家人仍没有女儿的消息,至于女儿失联原因,他们也表示不是很清楚,"现在警方和大使馆已介入调查此事"。此外,9月9日当天,小郑父母已委托相关人士在塞尔维亚共和国向当地警方报案并求助相关部门寻找女儿。
On the 12th, the Red Star News reporter contacted Ms. Xu, Xiao Zheng's mother. Ms. Xu said that at present, the family still has no news of their daughter. As for the reason why their daughter lost contact, they also said that they are not very clear. "Now the police and the embassy have been involved in investigating the matter.". In addition, on September 9, Xiao Zheng's parents entrusted relevant persons to report the case to the local police in the Republic of Serbia and asked relevant departments to find his daughter.

据了解,寻人启事早在几天前就已经张贴好,家属本想通过外界的力量,能够尽快找到女儿。然而,记者了解到,在一家人寻人的这段时间,他们也收到了一些陌生人发来的骚扰信息。目前,小郑的失联牵动着父母家人和广大网友的心,希望能早日有她的消息。
It is understood that the search notice had been posted as early as a few days ago. The family wanted to find their daughter as soon as possible through external forces. However, the reporter learned that during the period when the family was looking for people, they also received harassment information from some strangers. At present, Xiao Zheng's loss of contact affects the hearts of parents, family members and netizens. I hope to have her news as soon as possible.