罗华党教授即兴创作钢琴曲《嘉陵江畅想曲》在新华网上大火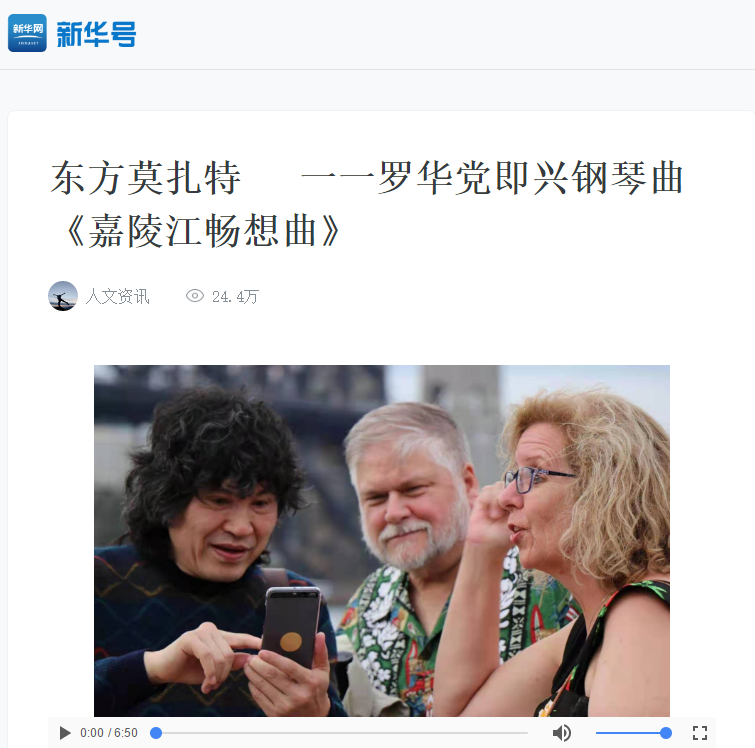 世艺联讯:我会罗华党教授的即兴创作的钢琴曲《嘉陵江畅想曲》新华网上线3天,点击率突破23.3万,是该网同期最高之一。
World Art Federation news: I will be professor Luo huadang's impromptu music "Jialing River fantasy" Xinhua Online three days, the click through rate exceeded 233000, is one of the highest in the same period of the network.

东方莫扎特 一一罗华党即兴钢琴曲《嘉陵江畅想曲》 (新华网报道·点击欣赏)

Oriental Mozart - Luo Hua Dang impromptu piano piece "imagination of Jialing River" (Xinhua news · Click to enjoy)
《嘉陵江畅想曲》是作者被重庆迷人的仙境陶醉后,一气呵成的世界不多见的钢琴即兴作品。
"Imagination of Jialing River" is a rare piano improvisation in the world after the author was intoxicated by the charming fairyland of Chongqing.

罗华党教授多才多艺,各种乐器样样会,《罗华党六位一体音乐立体化教程》还被国家关工委教育中心列为重点向全国推广书,被台湾称之谓东方莫扎特。
Luo huadang is a versatile professor with a variety of musical instruments. The three-dimensional course of Luo huadang's six in one music has also been listed as a key promotion book to the whole country by the education center of the State Council of customs affairs, and is called Oriental Mozart by Taiwan.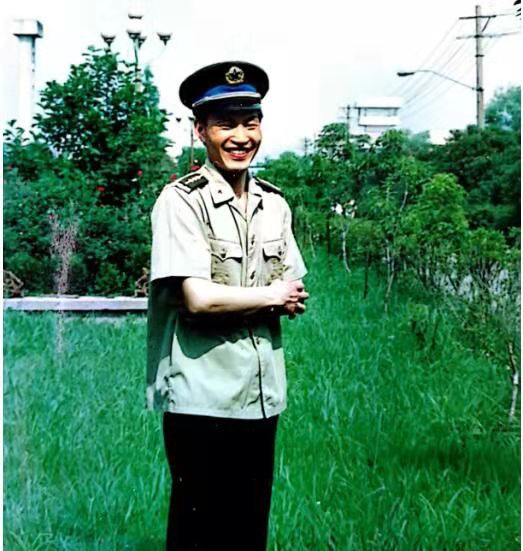 灵感来时座下便是一曲。3小时创作即兴创作了20多首不同风格的钢琴曲,百闻不如一见。
When inspiration comes, there is a song under the seat. Three hours of improvisation, more than 20 pieces of piano music of different styles are created.

今天能亲眼目睹作曲家风范。这是受众高的原因之一吧!
Today I can see the composers with my own eyes. This is one of the reasons for the high audience!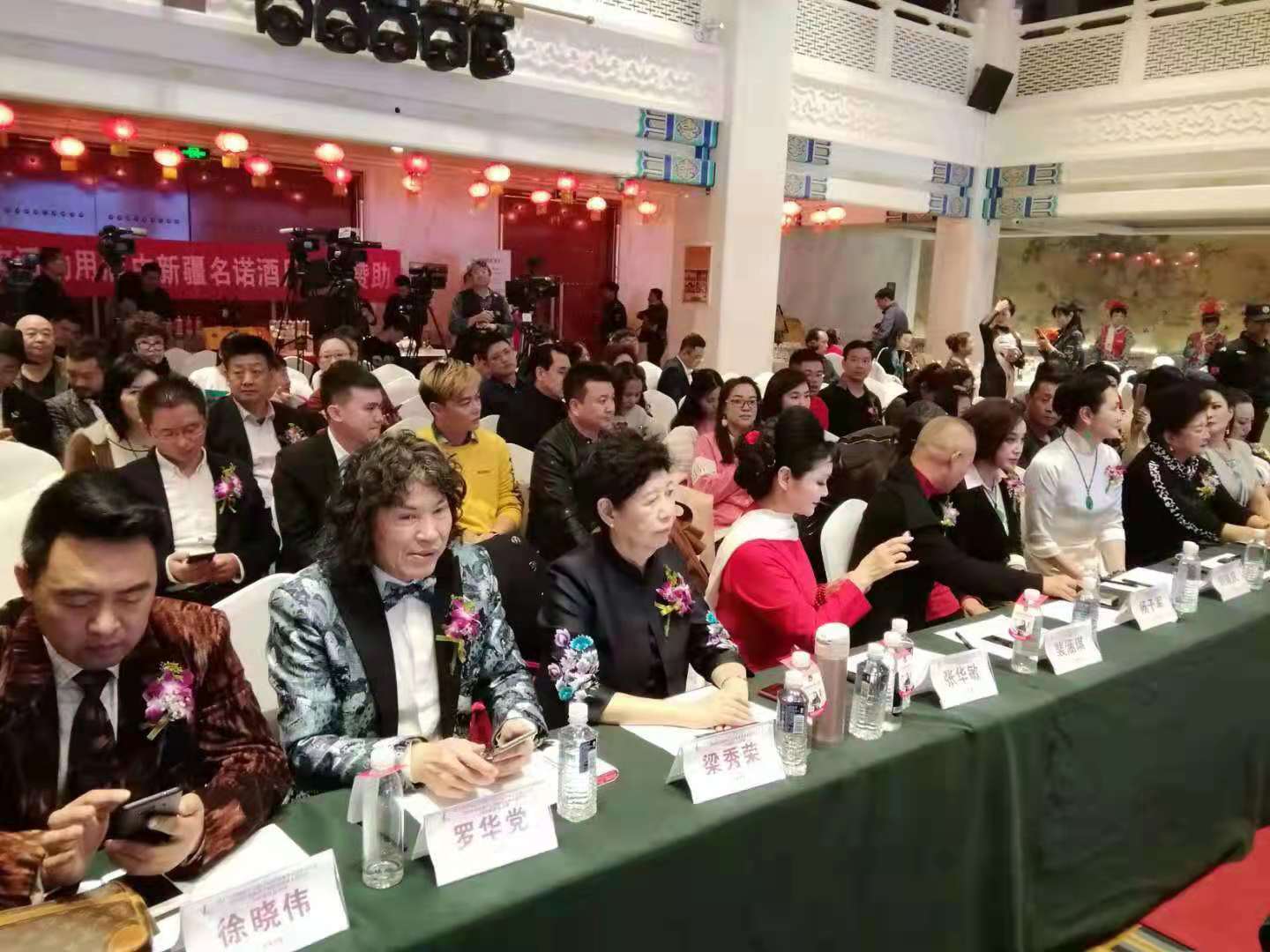 我们祝愿年轻罗华党教授有更多惊喜作品带给大家!
We wish young professor Luo huadang more surprise works for you!

世艺联网宣
World Art Online

2021.6.16
2021.6.16