【每日一星】第304号 宋祖儿 lareina 第二次上榜
世界文化艺术家排行榜
World cultural artists list
《每日一星》
Star of the day
第304号 宋祖儿
No. 304 lareina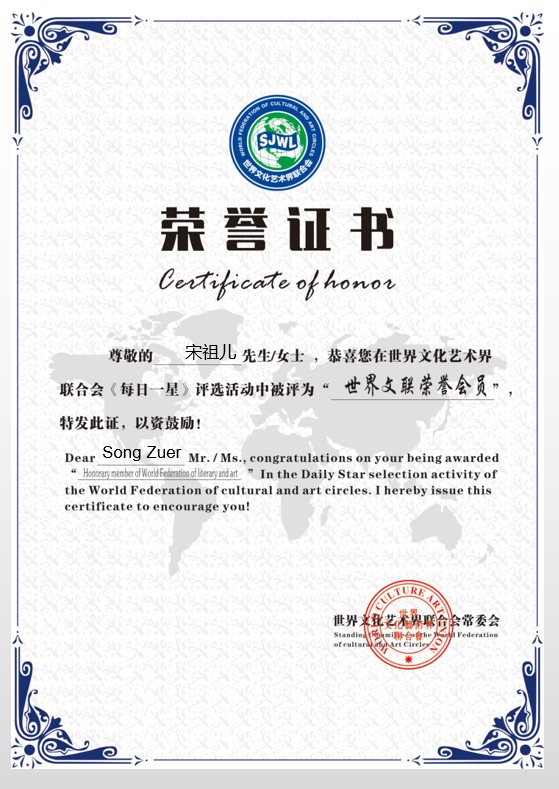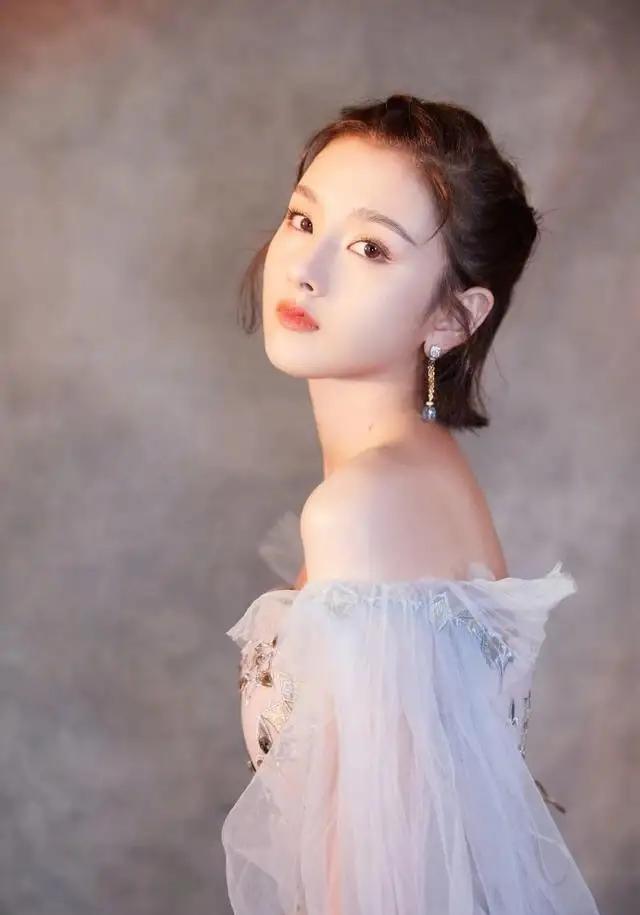 宋祖儿,原名孙凡清,中国内地影视女演员,就读于北京电影学院。
Song Zuer, formerly known as sun Fanqing, is a film actress from mainland China, studying in Beijing Film Academy.

1998年5月23日出生于天津市,2018年4月13日,北京电影学院公布了艺考成绩排名,宋祖儿以90.67的成绩获得表演专业全国第三 ;
Born in Tianjin on May 23, 1998, on April 13, 2018, Beijing Film Academy announced the ranking of art examination results, and song Zuer won the third place of performance major in China with a score of 90.67;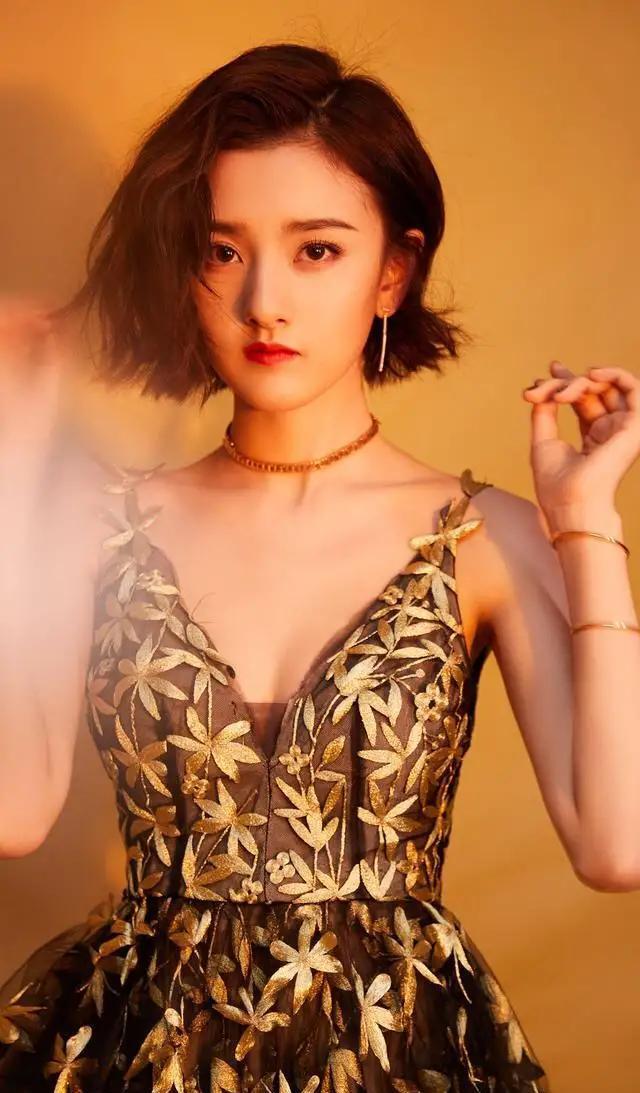 6月23日,宋祖儿的高考成绩出炉,总分454分,超过天津高考文史类本科线(436分),其中语文102、数学63、外语127、文综162。
On June 23, song Zuer's college entrance examination results were released, with a total score of 454 points, exceeding the undergraduate line of literature and history in Tianjin college entrance examination (436 points), including 102 Chinese, 63 mathematics, 127 foreign languages and 162 comprehensive literature.

2005年,宋祖儿出演了个人第一部影视作品《海阔天高》,开始涉足演艺圈。
In 2005, song Zuer appeared in her first film and television work "the sea is wide and the sky is high", and began to set foot in the performing arts circle.

2009年,因在古装神话剧《宝莲灯前传》中饰演哪吒而被观众熟知。
In 2009, he was well-known by the audience for playing Nezha in the ancient costume myth drama "before the lotus lamp".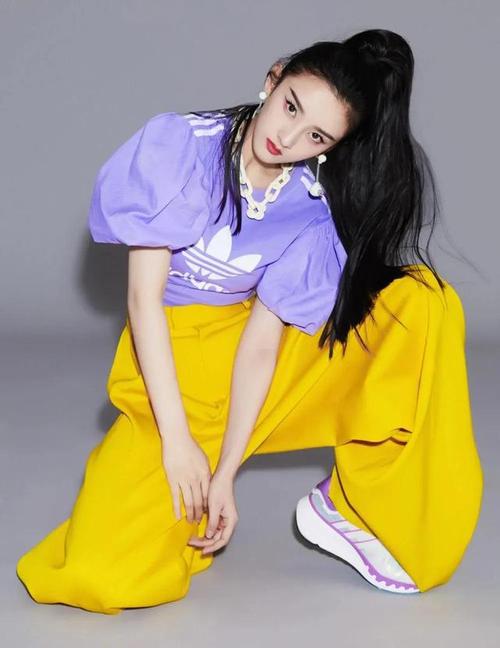 2016年,主演喜剧冒险片《洛杉矶捣蛋计划》。
In 2016, he starred in the comedy adventure Los Angeles mischief project.

2017年,加盟明星自助旅游真人秀《花儿与少年第三季》;同年,主演古装传奇剧《九州缥缈录》。
In 2017, he joined the star self-help travel reality show flower and youth season 3; In the same year, he starred in the legendary ancient costume drama "Jiuzhou misty record".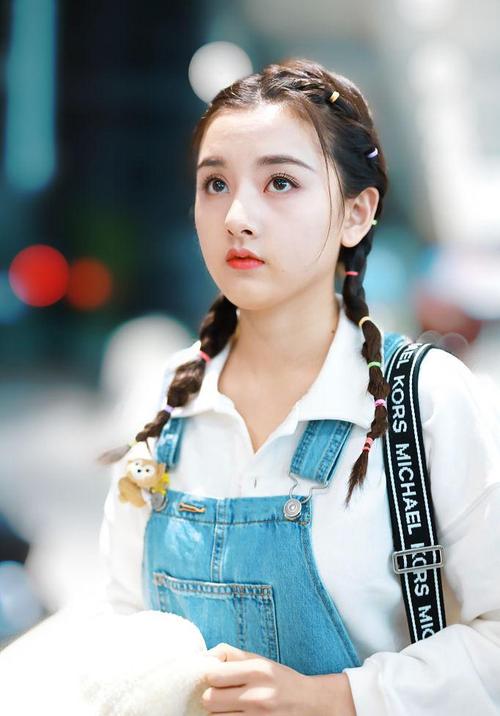 2019年1月12日,获得第3届金骨朵网络影视盛典年度受欢迎女演员奖;1月20日,获得2018-2019中国文娱金数据发布盛典年度商业价值潜力艺人奖;
On January 12, 2019, she won the annual popular actress award of the 3rd golden bone flower online film and Television Festival; On January 20, he won the annual commercial value potential artist award of 2018-2019 China Entertainment Fund data release ceremony;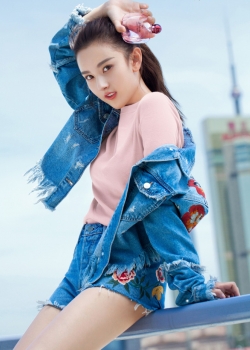 同年,出演古装神话剧《上古密约》,在剧中饰演古灵精怪,任性勇敢的百里鸿熠;10月,入围第六届"中国电视好演员"网剧女演员候选名单;11月,参加浙江卫视夜晚城市实境追跑真人秀《追我吧》担任常驻MC追我家族;
In the same year, he acted in the ancient costume myth drama "ancient secret pact", in which he played the role of Baili Hongyi, a strange, willful and brave man; In October, she was shortlisted as an actress candidate for the sixth "good Chinese TV actor" online drama; In November, he participated in Zhejiang satellite TV's night city reality show "chase me" and served as the resident MC chase me family;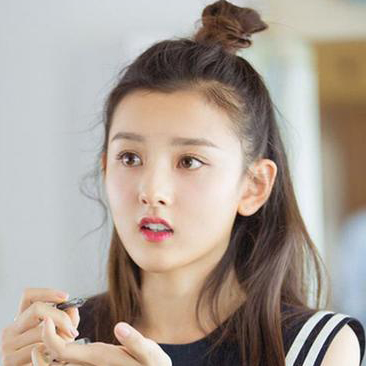 11月8日,凭借电视剧《九州缥缈录》获得第26届华鼎奖中国古装题材电视剧最佳女演员;11月19日,参与演唱中央电影频道青年演员计划主题曲《星辰大海》;12月31日,参加央视跨年盛典,并和曾舜晞合唱歌曲《七子之歌》。
On November 8, she won the 26th Huading Award for the best actress of Chinese ancient costume TV series for her TV series "Jiuzhou misty record"; On November 19, he participated in singing the theme song "stars and sea" of the youth actor program of the central film channel; On December 31, he participated in the CCTV new year's festival and sang the song of seven sons with Zeng Shunxi.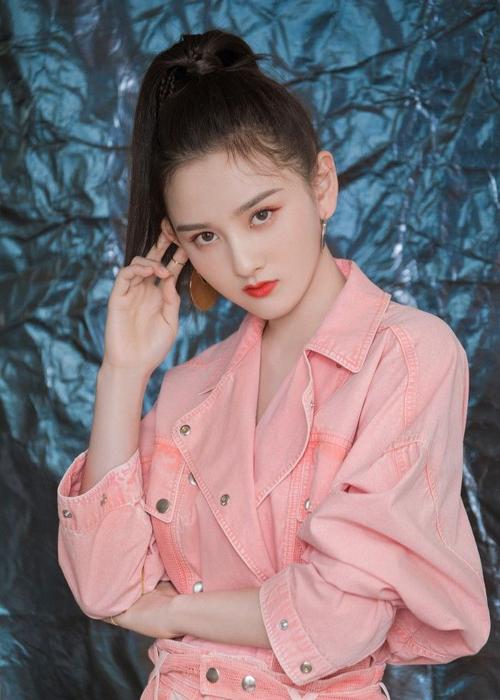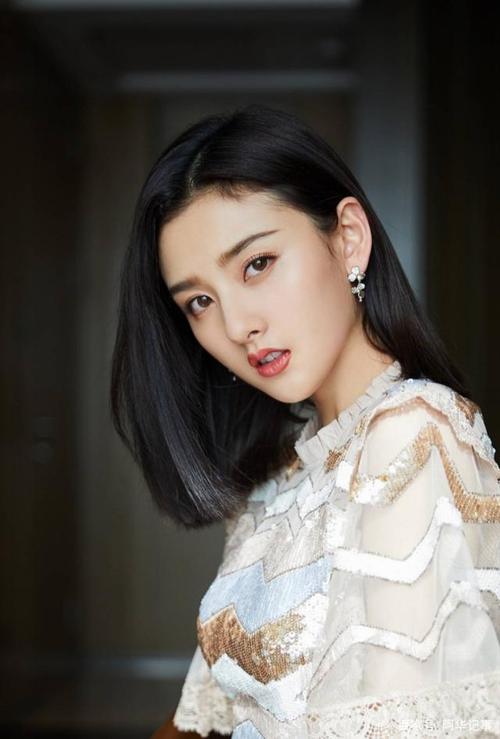 2020年1月24日,参加2020年中央广播电视总台春节联欢晚会与黄晓明、金靖、王自健、孙芳雅、钟佳颖、代月明表演小品《机场姐妹花》 [9] 。5月,与宋佳、陈赫、袁咏仪合作主演由五百执导的都市时尚职场剧《盛装》,在剧中饰演初入杂志社的实习生李娜。
On January 24, 2020, he participated in the Spring Festival Gala of China Central Radio and television in 2020 and performed the sketch "airport sisters flower" with Huang Xiaoming, Jin Jing, Wang Zijian, sun fangya, Zhong Jiaying and Dai Yueming [9]. In May, she co starred with Song Jia, Chen he and Yuan Yongyi in the urban fashion workplace drama "dress up", directed by 500. In the play, she played intern Li Na, who was new to the magazine.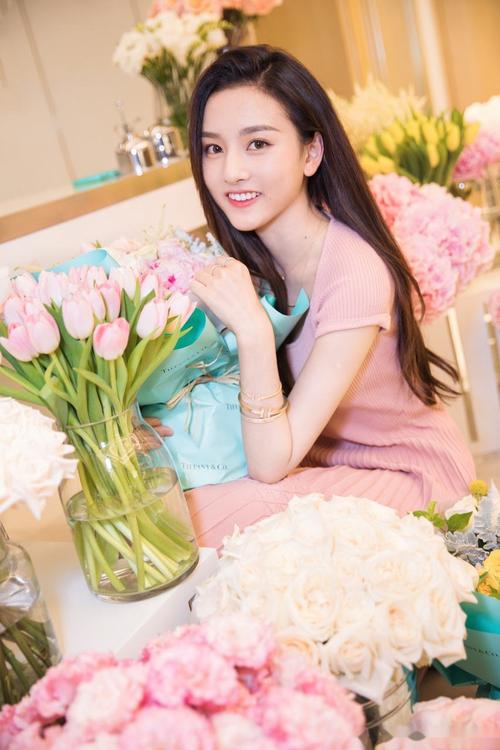 6月,与侯明昊合作主演原创青春励志剧《阅读课》,在剧中饰演文艺天才少女吴嘉树。7月,担任腾讯视频关注认知障碍公益节目《忘不了餐厅第二季》,担任副店长。
In June, he co starred with Hou Minghao in the original youth inspirational drama reading class, in which he played Wu Jiashu, a talented girl of literature and art. In July, he served as the vice store manager of Tencent's public welfare program "forget restaurant Season 2" focusing on cognitive impairment.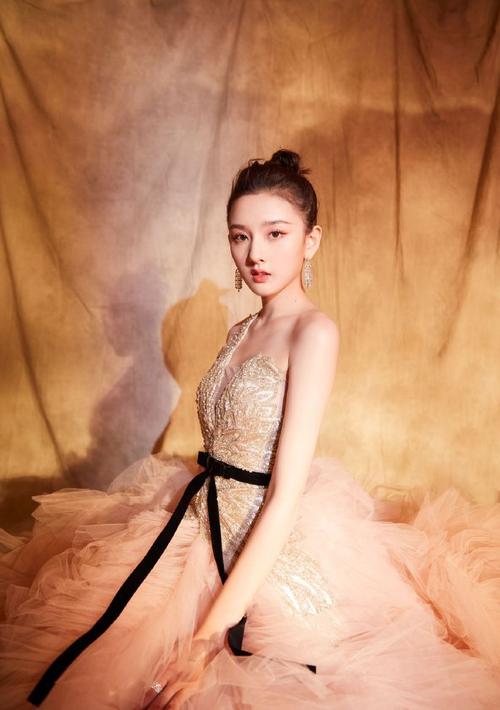 9月,与白宇、毛晓彤合作主演都市剧《乔家的儿女》,在剧中饰演敢爱敢恨、活在梦幻中的小妹乔四美。9月15日,入围第七届中国电视好演员蓝组演员名单。
In September, she co starred with Bai Yu and Mao Xiaotong in the urban drama "Qiao's children", in which she played Qiao Simi, a little sister who dares to love and hate and lives in a dream. On September 15, he was shortlisted for the 7th blue group of Chinese TV actors.

2021年5月17日,宋祖儿在世界文化艺术家排行榜《每日一星》评选活动中荣获第一名。6月2日再次荣登榜首。
On May 17, 2021, song Zuer won the first prize in the selection of "one star of the day" in the list of world cultural artists.On June 2, he was at the top of the list again.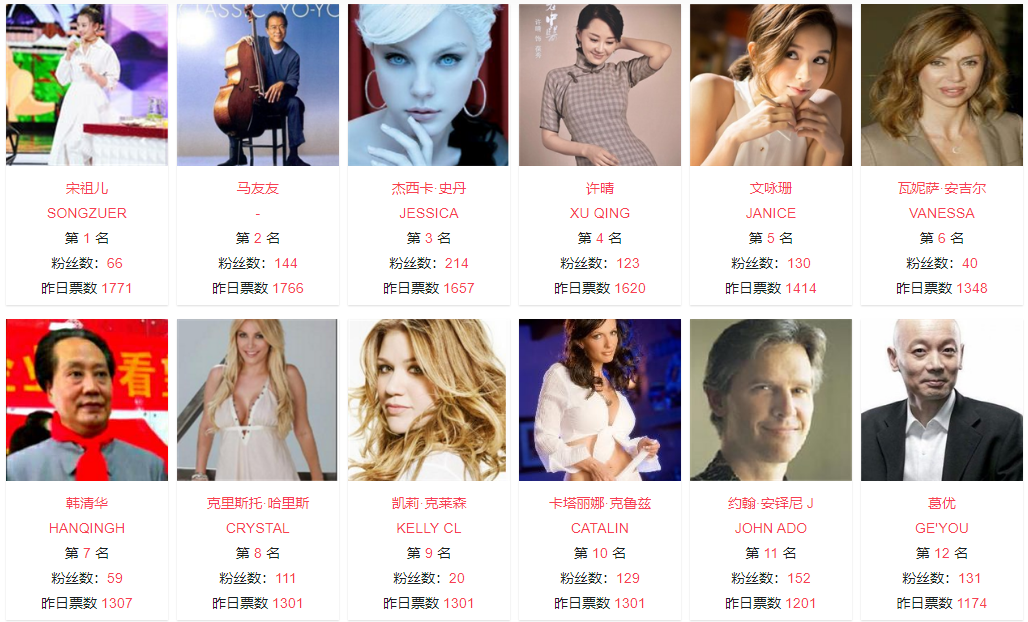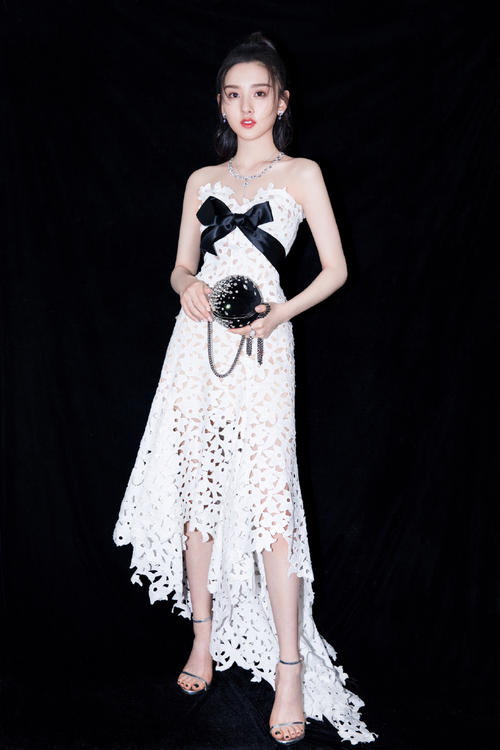 世界文联入会通道(点击进入)

Entry channel of World Federation of literary and art(click to enter)
《每日一星》参与方式(点击进入)
How to participate in "one star of the day"(click to enter)
▼扫码关注世界文联
Scan the code and pay attention to the World Federation of literary and art