和平、和睦、和谐是中华民族5000多年来一直追求和传承的理念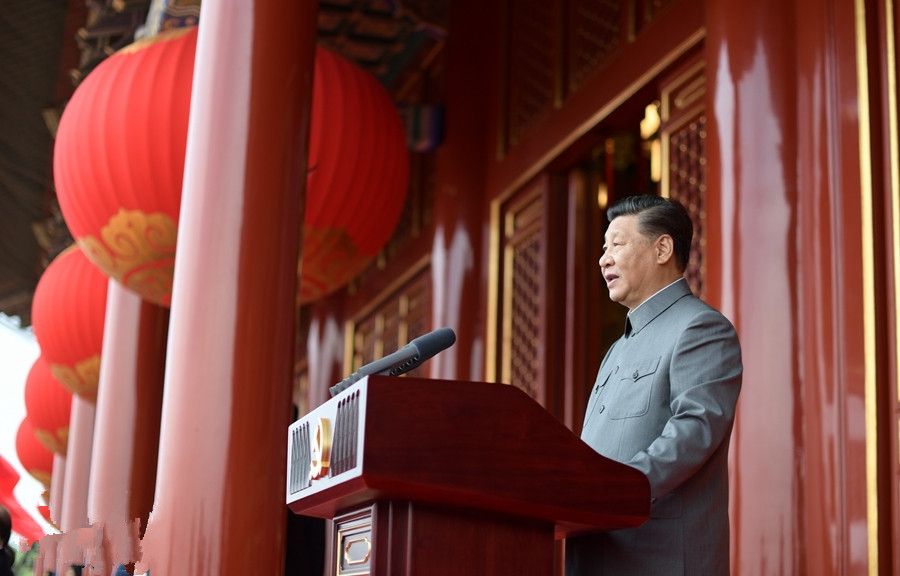 和平、和睦、和谐是中华民族5000多年来一直追求和传承的理念,中华民族的血液中没有侵略他人、称王称霸的基因。
中国始终是世界和平的建设者、全球发展的贡献者、国际秩序的维护者!
中国人民是崇尚正义、不畏强暴的人民,中华民族是具有强烈民族自豪感和自信心的民族。
中国人民从来没有欺负、压迫、奴役过其他国家人民,过去没有,现在没有,将来也不会有。
同时,中国人民也绝不允许任何外来势力欺负、压迫、奴役我们,谁妄想这样干,必将在14亿多中国人民用血肉筑成的钢铁长城面前碰得头破血流!习总书记说完这段话,庆祝会场掌声沸腾!全世界都在刷这段话……外媒:这是中国人的决心!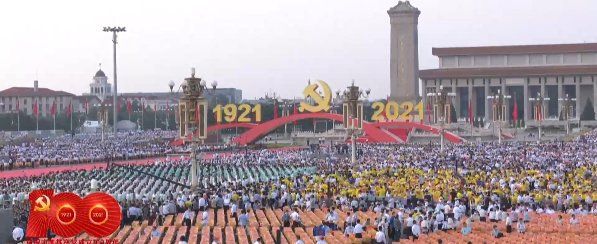 Peace, harmony and harmony have been pursued and inherited by the Chinese nation for more than 5000 years. There is no gene in the blood of the Chinese nation to invade others and seek hegemony.
China has always been a builder of world peace, a contributor to global development and a defender of international order!
The Chinese people advocate justice and are not afraid of violence. The Chinese nation has a strong sense of national pride and self-confidence.
The Chinese people have never bullied, oppressed or enslaved the people of other countries. They have not, do not and will not.
At the same time, the Chinese people will never allow any foreign forces to bully, oppress or enslave us. Anyone who wants to do so will be crushed in front of the great wall of steel built by the flesh and blood of more than 1.4 billion Chinese people! With these words, General Secretary Xi celebrated the meeting with applause! Foreign media: This is the determination of the Chinese people!