【每日一星】第213号 钟欣潼 Zhong Xintong
世界文化艺术家排行榜
World cultural artists list
《每日一星》
Star of the day
第213号 钟欣潼
No. 213 Zhong Xintong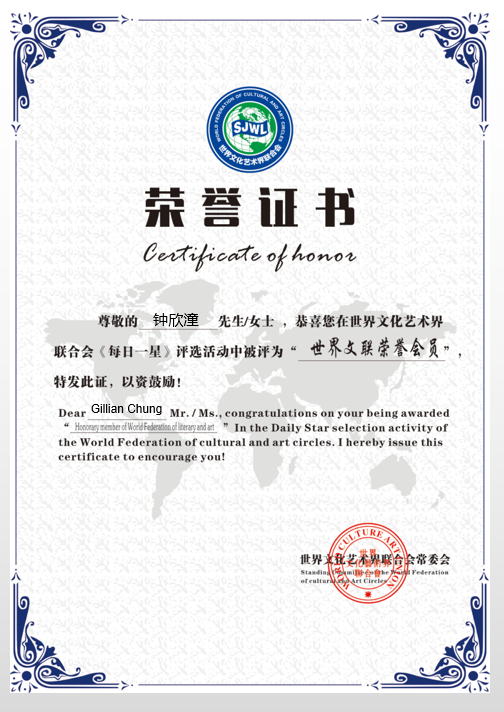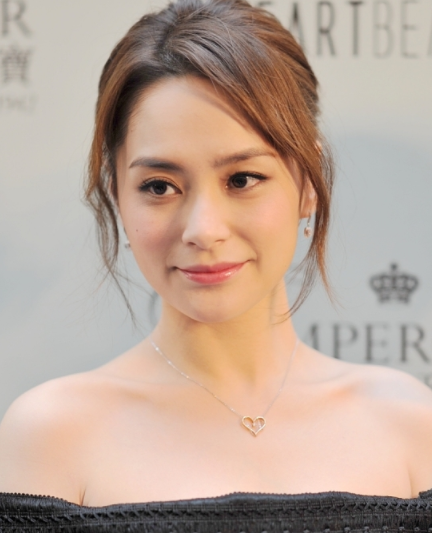 钟欣潼(Gillian Chung),前名钟欣桐,中国香港流行乐女歌手、影视演员,女子演唱组合TWINS成员之一。
Gillian Chung, formerly known as Zhong Xintong, is a Hong Kong pop singer, film actress and one of the members of twins.

1981年1月21日出生于中国香港,父母为她取名钟狄珊。一岁时,父亲就去世了,她和母亲相依为命。两岁时,改名钟嘉励。
Born in Hong Kong, China on January 21, 1981, her parents named her Zhong Dishan. When she was one year old, her father died and she and her mother depended on each other. When he was two years old, he changed his name to Zhong Jiali.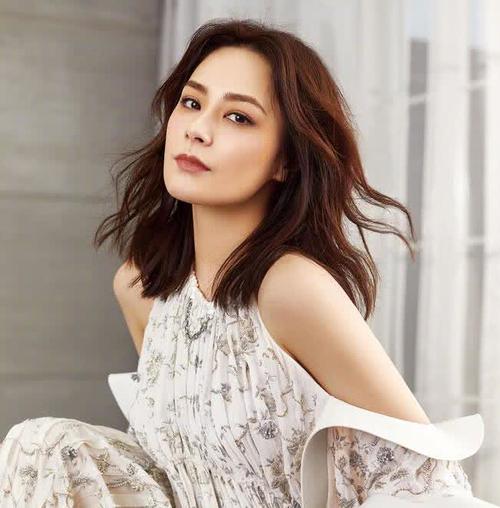 童年时期,为了方便亲友照顾她们,她和母亲不停搬家,导致她没有朋友。小学时期的钟欣潼,是校园里的风云人物,做过女童军队长,也当过班长。
In her childhood, in order to make it easier for her relatives and friends to take care of them, she and her mother kept moving, resulting in her having no friends. In primary school, Zhong Xintong was a man of the year on campus. He was a girl scout captain and a monitor.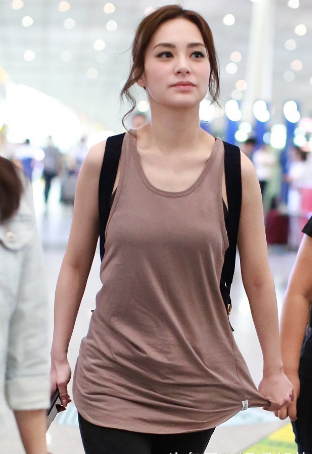 中学时期,她加入了学校的田径队练跨栏,朋友给她起了英文名Gillian,简称她为"阿娇"。期间,她被星探发掘,担任杂志的兼职模特。后来,前往去皇家墨尔本理工大学读书,主修传媒专业。毕业后返回香港继续兼职模特工作,期间被英皇娱乐公司看中,公司为她起名"钟欣桐"作为艺名 。
In middle school, she joined the track and field team of the school to practice hurdles. Her friends gave her the English name Gillian, abbreviated as "Ajiao". During that time, she was discovered by star scouts and worked as a part-time model of the magazine. Later, I went to the Royal Melbourne Polytechnic University, majoring in media. After graduation, she returned to Hong Kong to continue working as a part-time model. During that time, she was favored by King entertainment company, which named her "Zhong Xintong" as a stage name.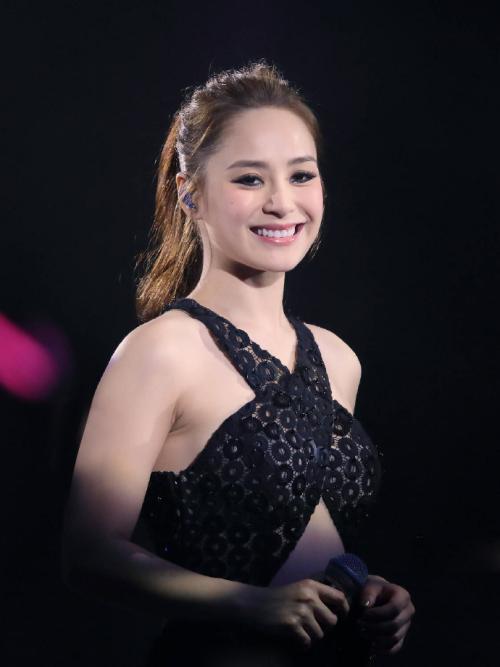 2000年,钟欣潼与蔡卓妍组成演唱组合TWINS出道。
In 2000, Zhong Xintong and CAI Zhuoyan formed a singing group named twins.

2005年,凭借电影《公主复仇记》入围第10届香港电影金紫荆奖最佳女演员奖 。
In 2005, she won the best actress award of the 10th Hong Kong Golden Bauhinia Award for her film "Revenge of the princess".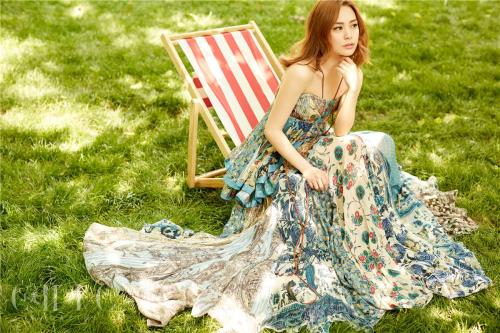 2007年,主演的电视剧《雪山飞狐》播出。
In 2007, starring in the TV series "snow mountain flying fox" broadcast.

2010年,发行个人音乐EP《人人弹起》和《Move On...》,凭借两张音乐EP提名华语金曲奖年度最佳粤语女新人奖。
In 2010, he released his personal Music EP "everyone plays" and "move on...", and nominated for the best Cantonese female rookie of the year at the Chinese Golden Melody Award with two pieces of Music EP.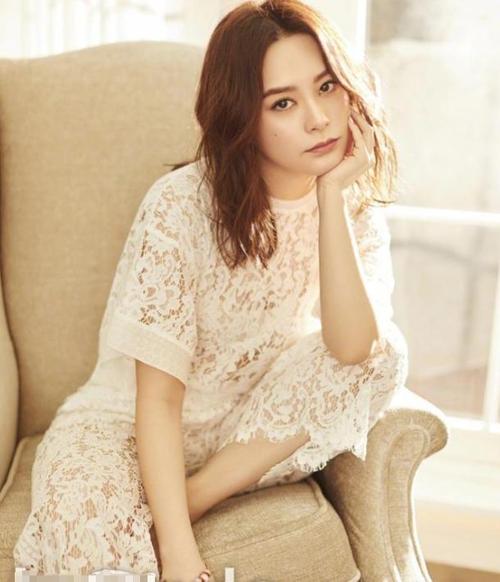 2011年,凭借电视剧《女娲传说之灵珠》获得第8届华鼎奖传奇类最佳女演员奖。
In 2011, she won the best actress award of the 8th Huading Award for her TV series Nuwa legend pearl.

2012年,凭借电视剧《武则天秘史》获得第9届华鼎奖古装题材最佳女演员奖。
In 2012, she won the 9th Huading Award for best actress in ancient costume for her TV series the secret history of Wu Zetian.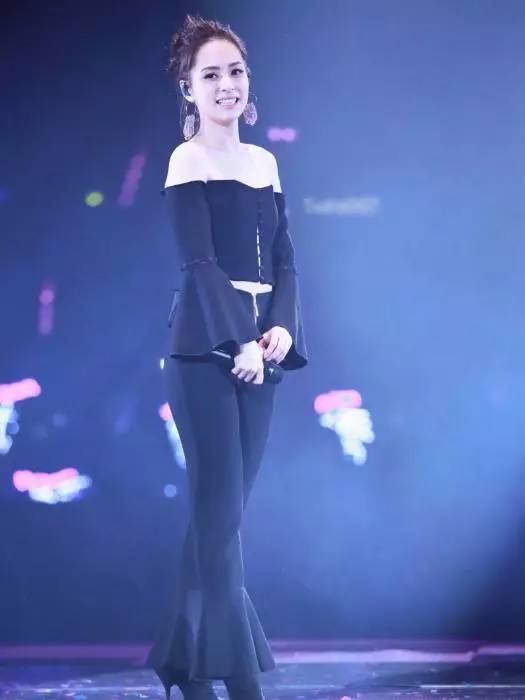 2013年,发行个人首张音乐专辑《桐花》。
In 2013, he released his first music album "Tonghua".

2014年,主演的电视剧《古剑奇谭》在湖南卫视播出。同年,发行音乐EP《完整爱》 。
In 2014, the starring TV series "the legend of ancient Swords" was broadcast on Hunan Satellite TV. In the same year, the Music EP "complete love" was released.

2015年,主演的电影《情剑》上映。
In 2015, the starring movie "love sword" was released.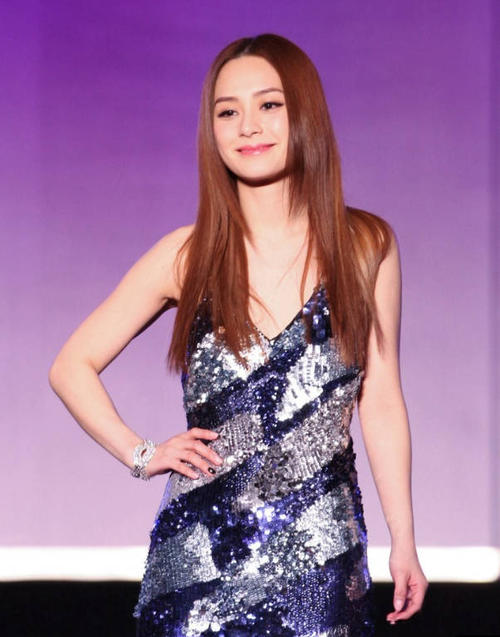 2018年,主演的电视剧《动物系恋人啊》播出 。
In 2018, the starring TV series "lovers of animal series" was broadcast.

2019年,加盟导演选角真人秀《演员请就位》。
In 2019, he will join the director's reality show actor in place.

2021年2月8日,在世界文化艺术家排行榜《每日一星》评选活动中荣获第一名。

On February 8, 2021, he won the first prize in the selection of "star of the day" in the world cultural artists list.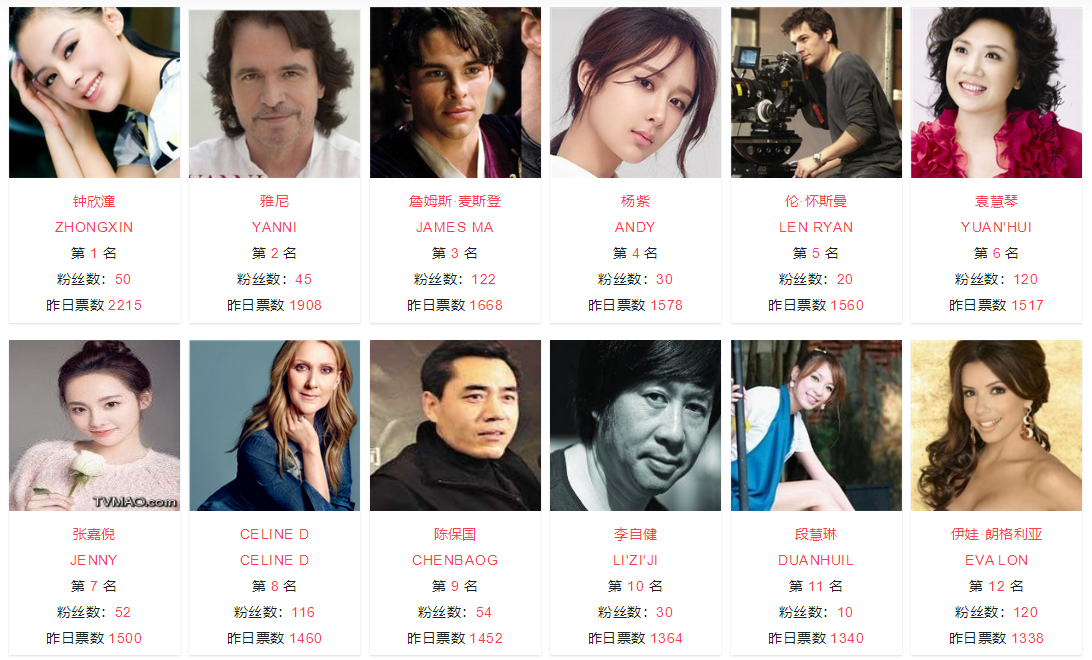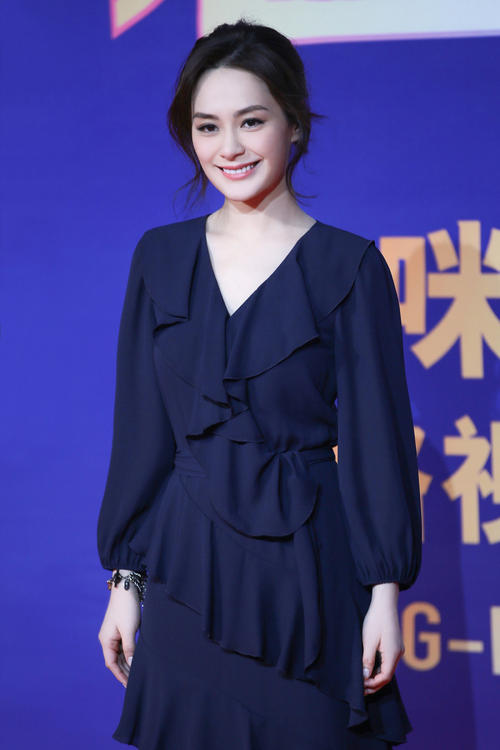 世界文联入会通道(点击进入)

Entry channel of World Federation of literary and art(click to enter)
《每日一星》参与方式(点击进入)
How to participate in "one star of the day"(click to enter)
▼扫码关注世界文联
Scan the code and pay attention to the World Federation of literary and art