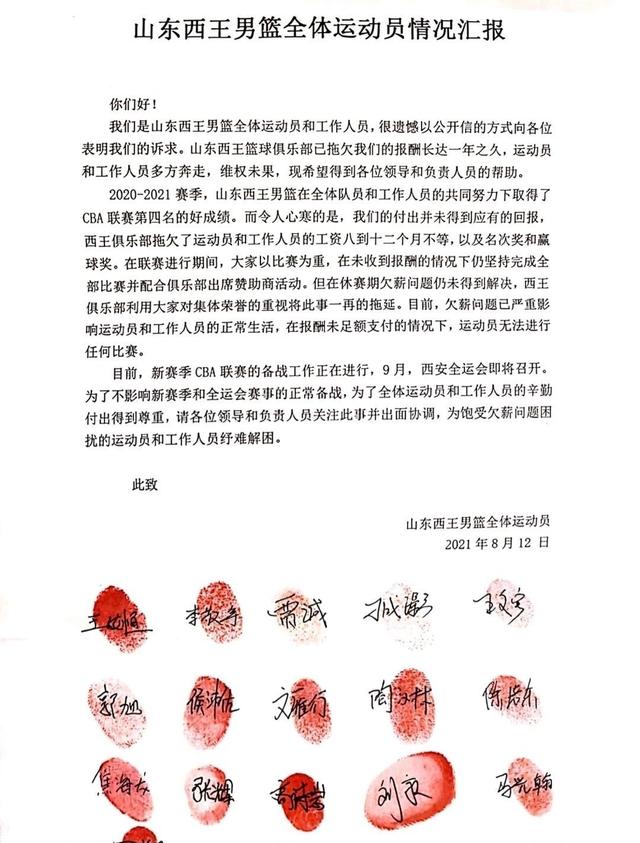 北京时间9月3日,山东男篮全体球员和工作人员,以公开信方式揭露,山东西王篮球俱乐部已经拖欠山东男篮球员薪资长达一年之久。
On September 3, Beijing time, all the players and staff of Shandong men's basketball team disclosed in an open letter that Shandong Xiwang basketball club had defaulted on the salary of Shandong men's basketball players for as long as one year.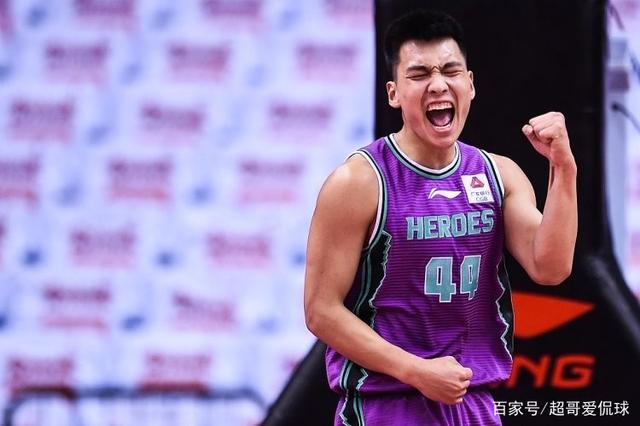 在这份公开信的内容里,明确说明西王俱乐部已经拖欠全体球员和工作人员8-12个月,也就是一年时间的欠薪,西王集团最终退出CBA联赛的样子并不好看。值得一提的是,此次公开信,上赛季山东男篮的16名球员直接实名讨薪,签名盖上手指印,目的很明确,只想拿到属于自己的那一份薪水,闹到用公开信的方式,可见球员群体的无奈。
In the content of this open letter, it is clearly stated that Xiwang club has defaulted on the salary of all players and staff for 8-12 months, that is, one year. It is not good for Xiwang Group to finally withdraw from the CBA League. It is worth mentioning that in this open letter, the 16 players of Shandong men's basketball team directly asked for salary in their real name last season, with their signatures covered with finger prints. The purpose is very clear. They just want to get their own salary, so that they use the open letter, which shows the helplessness of the player group.

此前高速集团已经重新宣布时隔3年再度接受山东男篮的运营,过去三个赛季,山东男篮都是由西王集团所运营。其中在上赛季,西王集团欠薪的情况下,山东男篮还打进了半决赛,创造3个赛季以来的最佳成绩,对比之下彰显球员的不容易,他们没有拿到应有的报酬,却还是兢兢业业打球,体现职业态度。
Previously, the Expressway Group has re announced that it will accept the operation of Shandong men's basketball team again after three years. In the past three seasons, Shandong men's basketball team has been operated by Xiwang Group. Among them, when Xiwang Group was in arrears last season, Shandong men's basketball team also reached the semi-finals, creating the best results in three seasons. In contrast, it shows that it is not easy for players. They did not get their due remuneration, but they still play conscientiously and reflect their professional attitude.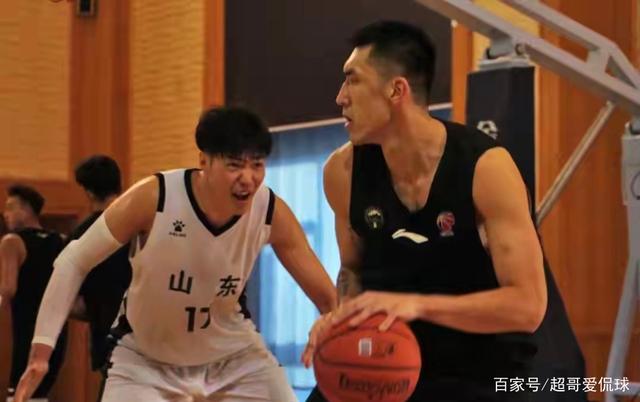 此次公开信公开讨薪之前,山东男篮队长王汝恒,直接在社交网络上透露被西王集团欠薪,称需要养家糊口。
Before the open letter publicly asked for salary, Wang Ruheng, captain of Shandong men's basketball team, directly disclosed on the social network that he was owed by Xiwang Group and said he needed to support his family.

CBA俱乐部欠薪一年的情况较为少见,尤其还是在全部球员都讨薪的处境,难怪西王集团休赛期会选择退出山东男篮运营,已经无法维持。
CBA club's salary arrears for one year are relatively rare, especially when all players are asking for salary. No wonder Xiwang Group will choose to withdraw from Shandong men's basketball team during the off-season, which has been unsustainable.
当然,从客观条件来看,过去两个赛季的赛会制确实让多数CBA俱乐部都遭遇经济亏损,门票收入归于零。绝大多数CBA俱乐部每一年都处于紧张的亏损状态。希望山东球员能尽快拿到被拖欠的薪水,毕竟职业球员吃的是青春饭,并不容易,应该拿到属于自己的那一份收入。
Of course, from the objective conditions, the competition system in the past two seasons has indeed caused most CBA clubs to suffer economic losses, and the ticket revenue has returned to zero. Most CBA clubs are in a tense state of loss every year. I hope Shandong players can get the salary in arrears as soon as possible. After all, professional players eat youth food, which is not easy. They should get their own income.