【每日一星】第310号 摩根 塞勒 Morgan Saylo
世界文化艺术家排行榜
World cultural artists list
《每日一星》
Star of the day
第310号 摩根·塞勒
No. 310 Morgan Saylo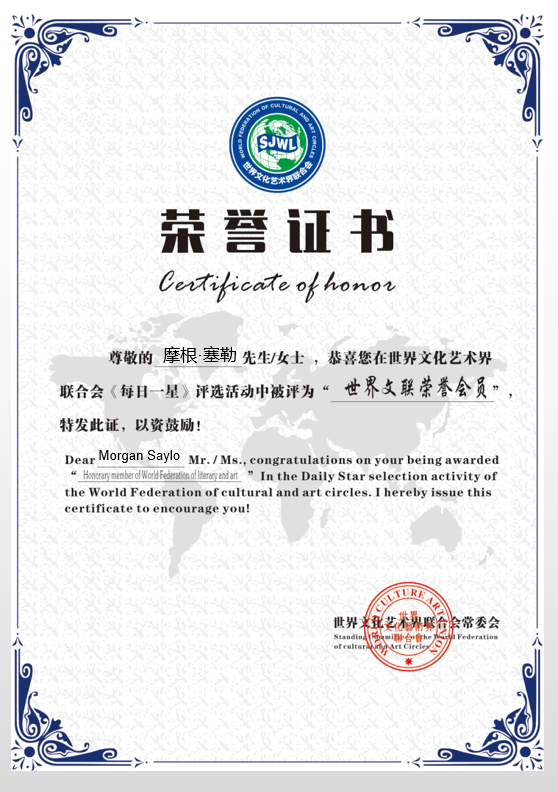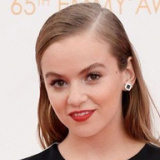 摩根·塞勒(Morgan Saylo),美国演员。
Morgan saylo, American actor.

摩根·塞勒(Morgan Saylo)1994年10月26日在美国芝加哥出生。在她三年级的时候,全家搬到乔治亚州亚特兰大市区附近,她在蒙台梭利学校念到8年级。摩根·塞勒在社区剧场夏令营中开始表演,她遇到很多的演员和导演,甚至被经纪公司邀请参加了一个选角试镜。从此她开始了自己在电影和电视上表演的历程。
Morgan saylo was born in Chicago on October 26, 1994. In her third grade, the family moved to downtown Atlanta, Georgia, where she was in the eighth grade at Montessori school. Morgan seller started acting in the summer camp of community theater. She met many actors and directors, and was even invited to a casting audition by the agency. From then on, she began to perform in movies and TV.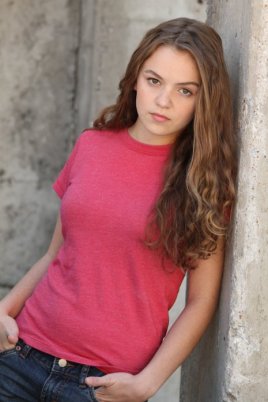 摩根·塞勒在2006年第一次在电视上出现,她在电视剧《黑道家族》第六季中客串演出。
Morgan seller first appeared on TV in 2006. She made a guest appearance in the sixth season of the TV series the underworld.

2007年她客串出演了连续剧《K警小分队》。
In 2007, she guest starred in the series "k-team.".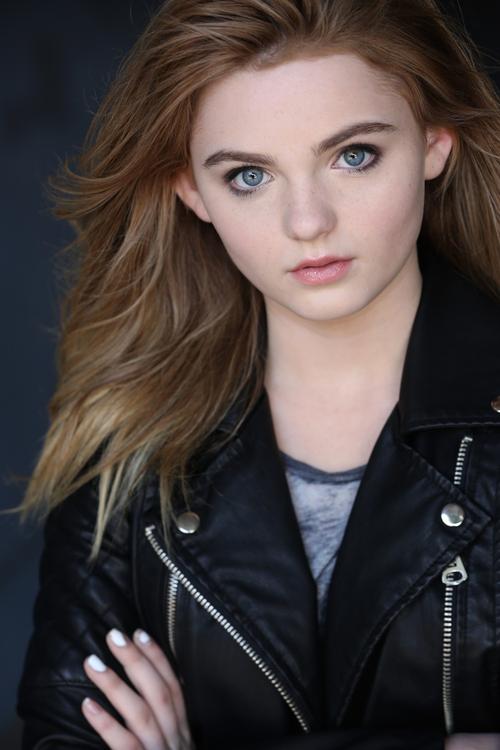 2009年她迎来了电影处女作环球公司的家庭奇幻冒险片《吸血鬼助手》,她在片中扮演Annie。
In 2009, she made her debut in Universal's family fantasy adventure film "vampire assistant", in which she played Annie.

2010年她在由凯文·史派西和卡米拉·贝勒主演的电影《发明之父》中扮演了小时候的女主角。
In 2010, she played a young heroine in the film father of invention, starring Kevin Spacey and Camilla Baylor.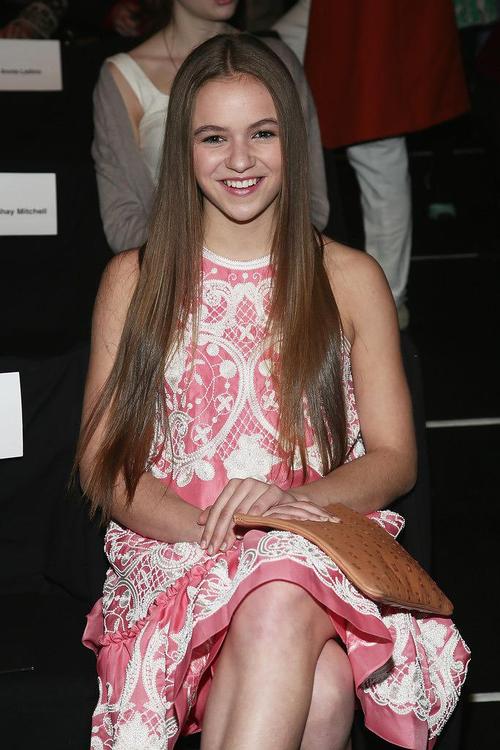 2011年她和赛米·汉拉缇一起出演了电影《惠特尼的绿苹果》;这一年开始在反恐题材的政治悬疑剧《国土安全》中扮演男主角的女儿,她是第一季到第三季的常规角色并凭借本片两次获得美国演员工会奖连续剧杰出群戏的提名。
In 2011, she starred with Sammy hanratti in the movie "Whitney's green apple"; This year, she began to play the leading role in the anti-terrorism political suspense drama homeland security. She is a regular role from season 1 to season 3, and has twice been nominated for the outstanding group play of the American Actors Guild Award Series.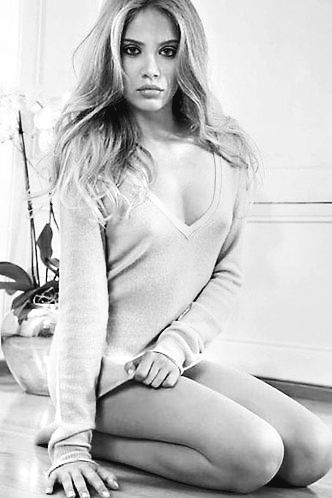 2014年她出演了电影《死后的关怀》,在电影里她扮演的女孩格雷茜和杰米的鬼魂以及杰米的朋友亚当将会有一段奇特的人鬼三角恋。在这一年她还在百老汇的《When We Were Young And Unafraid》中演出。
In 2014, she starred in the film care after death, in which she plays the ghost of girl Gracie and Jamie and Jamie's friend Adam, who will have a strange love triangle. This year, she also performed in when we are young and unafraid on Broadway.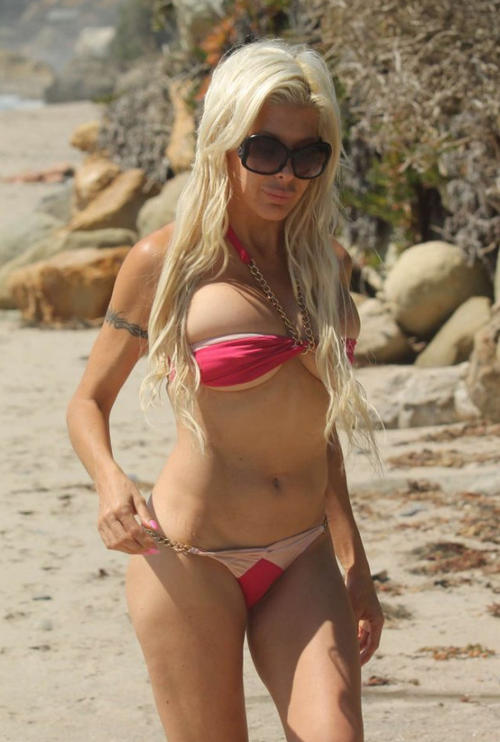 摩根·塞勒因出演连续剧《国土安全》成名,在剧中她扮演的Dana Brody,一个阴郁、粗暴,处于叛逆期的女孩,让观众又爱又恨,因此她获得不少知名度和粉丝。
Morgan seller became famous for her role in the series homeland security. In the play, she played Dana Brody, a gloomy, rough, rebellious girl, which made the audience love and hate her. Therefore, she gained a lot of popularity and fans.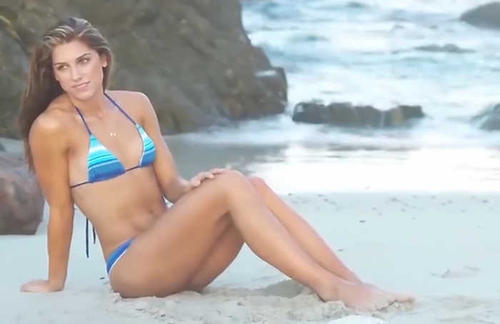 2021年6月9日,摩根在世界文化艺术家排行榜《每日一星》评选活动中荣获第一名。
On June 9, 2021, Morgan won the first prize in the selection of "star of the day" in the world list of cultural artists.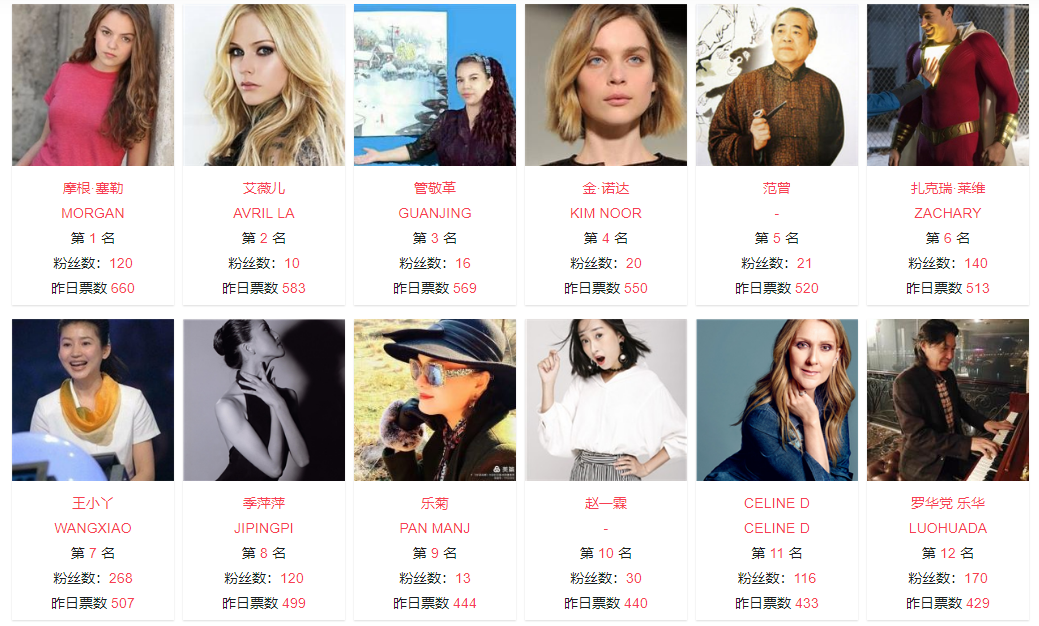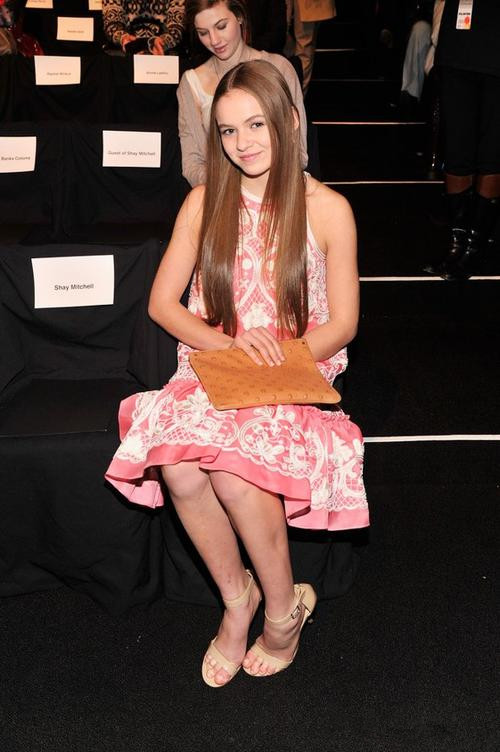 世界文联入会通道(点击进入)

Entry channel of World Federation of literary and art(click to enter)
《每日一星》参与方式(点击进入)
How to participate in "one star of the day"(click to enter)
▼扫码关注世界文联
Scan the code and pay attention to the World Federation of literary and art