【每日一星】第187号 于魁智 Yu Kuizhi
世界艺术家排行榜
World artist list
《每日一星》
Star of the day
第187号 于魁智
No. 187 Yu Kuizhi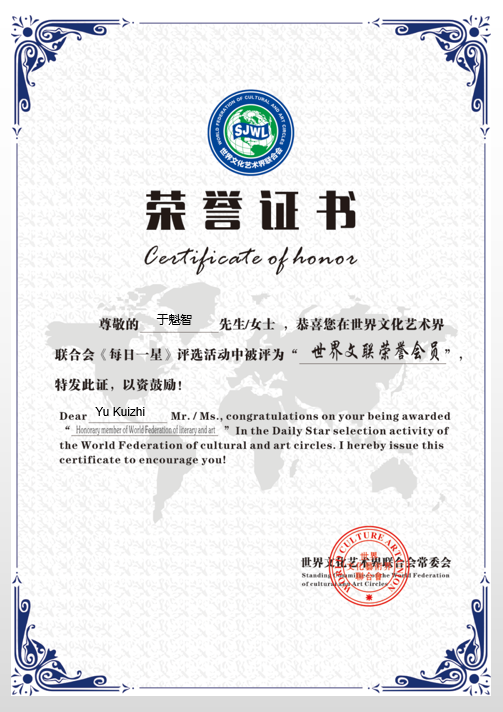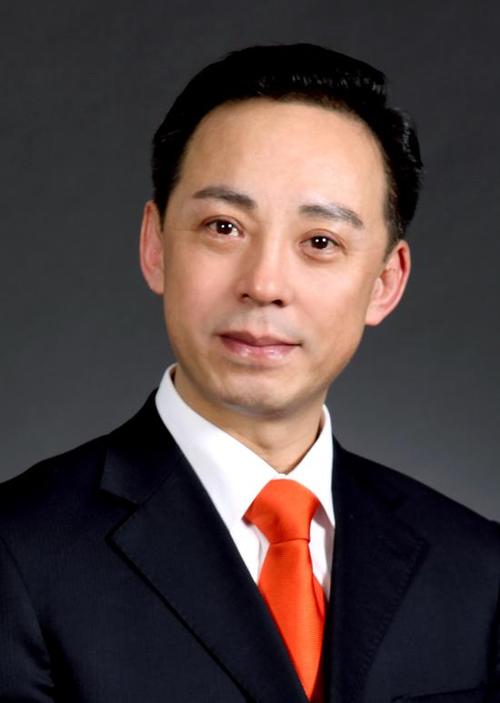 于魁智,男,回族,著名京剧演员,工老生,研究生学历,毕业于中国戏曲学院表演系。
Yu Kuizhi, male, Hui nationality, is a famous Peking Opera actor. He graduated from the performance Department of China Academy of traditional opera with a postgraduate degree.

现任中国国家京剧院艺术总监(正局级),国家一级演员,享受国务院颁发的政府特殊津贴。党的十八大代表,第十二届全国人大代表,中国戏剧家协会副主席。
At present, he is the artistic director of the National Peking Opera Theater (bureau level) and a national first-class actor. He enjoys the special government allowance granted by the State Council. Deputy to the 18th National Congress of the Communist Party of China, deputy to the 12th National People's Congress, and vice chairman of China Dramatists Association.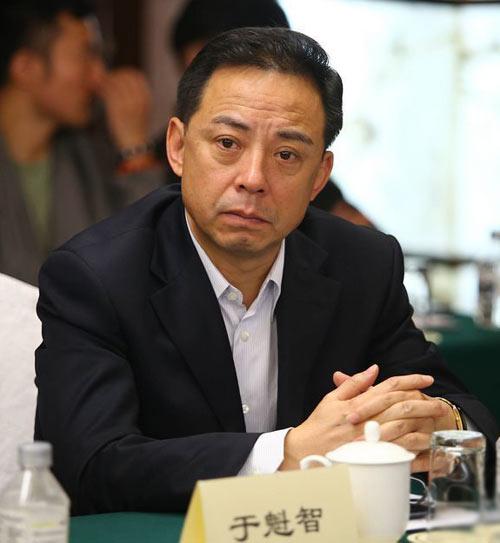 1961年12月15日出生于辽宁沈阳,10岁时开始学唱戏,1972年4月被沈阳京剧院学员班选入开始学习京剧,接受杨元咏、黄云鹏等名师的精心培育。
Born in Shenyang, Liaoning Province on December 15, 1961, he began to learn opera at the age of 10. In April 1972, he was selected by the student class of Shenyang Peking opera academy and began to learn Peking Opera. He was carefully cultivated by Yang Yuanyong, Huang Yunpeng and other famous teachers.

13岁在沈阳的现代京戏《大橹歌》中担任主角,连演百余场,在沈阳获得"戏剧神童"称号。学老生的于魁智也拜了名武生黄云鹏学了6年武功。
At the age of 13, he played the leading role in the modern Beijing Opera "Da Lu Ge" in Shenyang, playing more than 100 times in succession, and won the title of "drama prodigy" in Shenyang. Yu Kuizhi, an old student, also became a famous martial arts student. Huang Yunpeng studied martial arts for six years.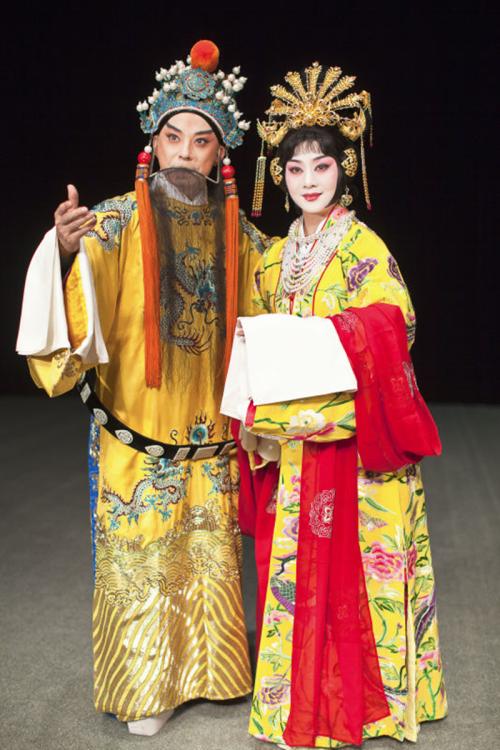 大学期间,到练功房,他总比别人早;一般人毕业时只学会10多部戏,他却学会了20多部 。由于努力,他到中国京剧一团后,得到了众多名家的提携。
When he was in college, he was always ahead of others when he came to the training room. When most people graduated, they only learned more than 10 plays, but he learned more than 20. As a result of his efforts, he got the support of many famous artists after he came to Beijing Opera Troupe.

20世纪八十年代中期于魁智回学院入"京剧研究生班"继续深造。他的《打金砖》、《响马传》、《野猪林》、《满江红》深受观众喜爱。
In the mid-1980s, Yu kuizhihui went to Peking Opera graduate school for further study. His hit the BRICs, Xiangma Zhuan, wild boar forest and Manjianghong are deeply loved by the audience.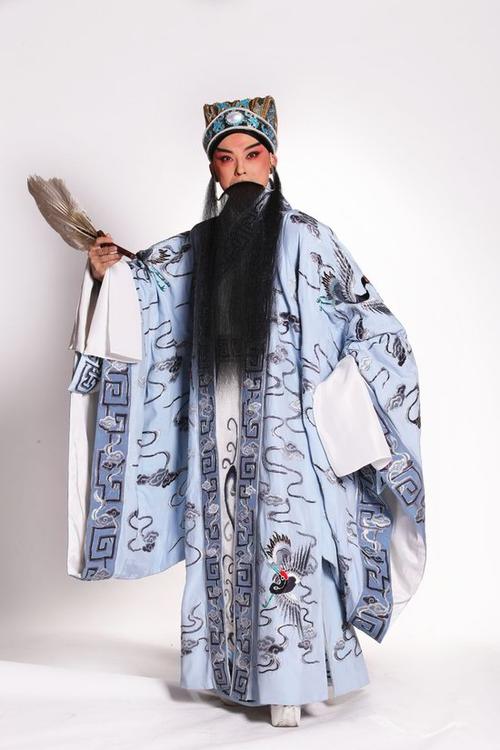 1978年7月,16岁的于魁智毅然放弃沈阳京剧院的工资待遇,在火车上站立了十多个小时,到北京投考中国戏曲学院,由于举目无亲,盘缠有限,只能夜宿火车站。最终于魁智考入中国戏曲学院表演系。同年9月于魁智以优异成绩成为中国戏曲学院当年为表演系面向全国仅招收的两名老生学员之一。进学院后他得到了叶蓬、李世霖、王世续、孔雁、何金海、刘福生等教授的亲传,在学习杨派(杨宝森)剧目为主的同时,兼学了多出文武老生传统戏。
In July 1978, 16-year-old Yu Kuizhi resolutely gave up the salary of Shenyang Peking opera academy, stood on the train for more than ten hours, and went to Beijing to apply for the Chinese opera academy. Due to his lack of relatives and limited means, he had to stay at the railway station at night. Finally, Yu Kuizhi was admitted to the performance Department of China Academy of traditional opera. In September of the same year, Yu Kuizhi became one of the two veteran students who were only recruited by the performance Department of China Academy of traditional opera. After entering the college, he got the biography of Ye Peng, Li Shilin, Wang Shixu, Kong Yan, he Jinhai, Liu Fusheng and other professors. While learning the repertoire of Yang School (Yang Baosen), he also learned a lot of traditional dramas of civil and military veteran students.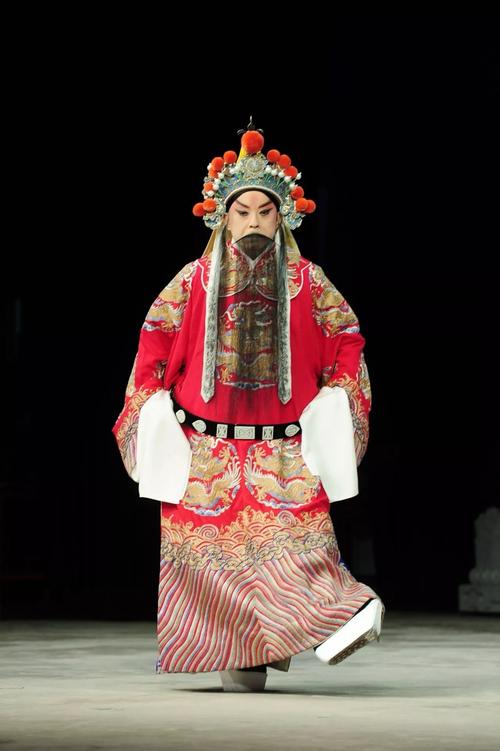 1982年,于魁智以各门功课全优成绩毕业,并同时被中国京剧院一团选入。他先后得到过袁世海、杜近芳、李世济、孙岳、冯志孝、刘长瑜、杨春霞等前辈艺术家的提携合作,更得到李鸣盛、茹元俊、曹韵清、祝元昆等名师传授杨派、李派(李少春)剧目《奇冤报》、《响马传》、《野猪林》等。
In 1982, Yu Kuizhi graduated with excellent results in all subjects, and was also selected by the first troupe of Peking opera academy of China. He has won the support and cooperation of Yuan Shihai, Du JinFang, Li Shiji, Sun Yue, Feng Zhixiao, Liu Changyu, Yang Chunxia and other senior artists. He has also been taught by Li Mingsheng, Ru Yuanjun, Cao Yunqing, Zhu Yuankun and other famous teachers of the Yang School and Li school (Li Shaochun) plays "strange injustice", "Legend of Xiangma", "wild boar forest", etc.

1987年荣获首届全国青年京剧演员电视大赛最佳表演奖;
In 1987, he won the best performance award of the first national young Peking Opera actor TV competition;

1989年荣获第七届中国戏剧梅花奖;
In 1989, he won the seventh Chinese Drama Plum Blossom award;

1991年荣获全国中青年京剧演员电视大赛最佳表演奖;

In 1991, he won the best performance award of the national young and middle-aged Peking Opera actors TV competition;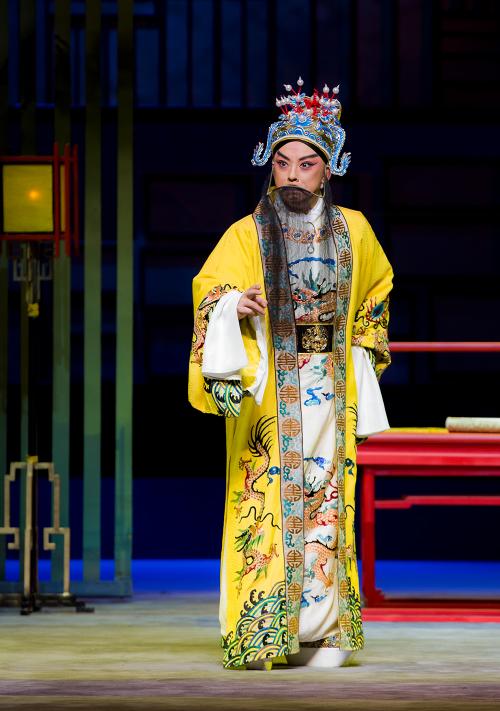 1993年获梅兰芳金奖;
In 1993, he won the gold medal of Mei Lanfang;

2003获中国金唱片奖;
In 2003, he won the China Gold Record Award;

2004年推出专辑《于魁智老生唱腔》;2004年,在奥地利维也纳金色大厅唱响国粹之声,开创了中国京剧艺术的先河。
In 2004, he released his special album Yu Kuizhi Laosheng's singing; in 2004, he sang the quintessence of Chinese culture in the Golden Hall of Vienna, Austria, creating a precedent for the art of Chinese Peking Opera.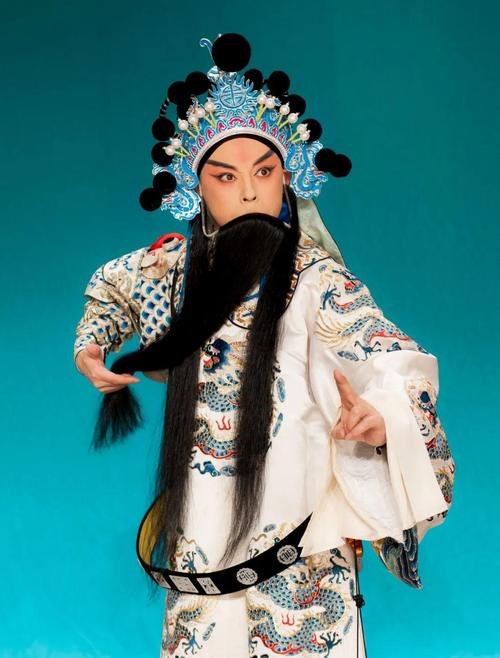 2008年荣获国家舞台艺术精品工程奖;
In 2008, he won the national stage art project award;

2010年荣获中国文化艺术政府奖——文华表演奖;2010年荣获华鼎奖暨中国演艺名人公众形象评选(戏剧类)第一名。
In 2010, he won the Wenhua performance award, the government award of Chinese culture and art; in 2010, he won the Huading award and the first prize in the public image of Chinese performing celebrities (Drama category).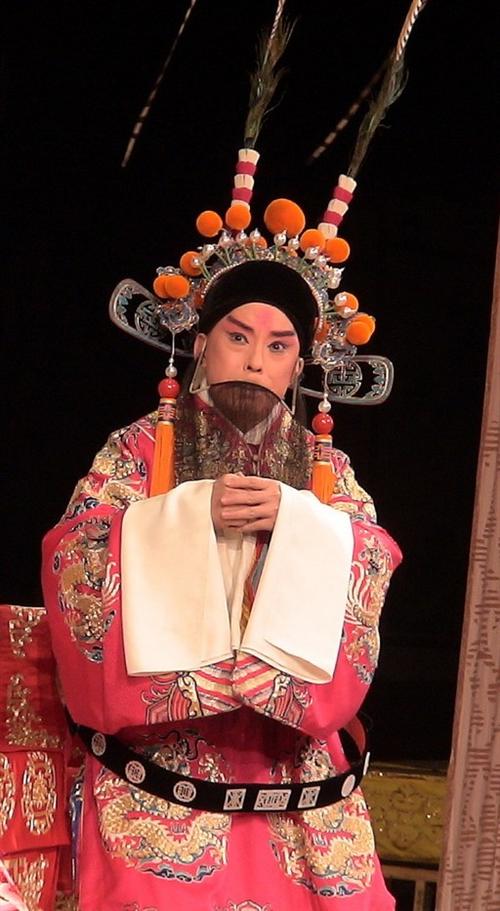 2015年11月10日至26日,于魁智携《杨门女将》和全本《霸王别姬》两部经典剧作赴英国的利物浦和伦敦进行了9场演出。2015年8月28日,于魁智、李胜素与福田区政府在福田会堂签署合作备忘录,成为福田区"文体名人引进计划"签约的首对京剧"拍档"。10月,于魁智、李胜素联袂出演《西安事变》。
From November 10 to 26, 2015, Yu Kuizhi took two classic dramas, women of Yangmen and farewell my concubine, to Liverpool and London for nine performances. On August 28, 2015, Yu Kuizhi and Li Shengsu signed a memorandum of cooperation with the government of Futian District in Futian hall, becoming the first pair of Peking Opera "partners" signed by Futian District's "cultural and sports celebrities introduction plan". In October, Yu Kuizhi and Li Shengsu co starred in the Xi'an Incident.

2021年1月8日,在世界艺术家排行榜《每日一星》评选活动中荣获第一名。
On January 8, 2021, he won the first prize in the selection of "star of the day" in the world artist list.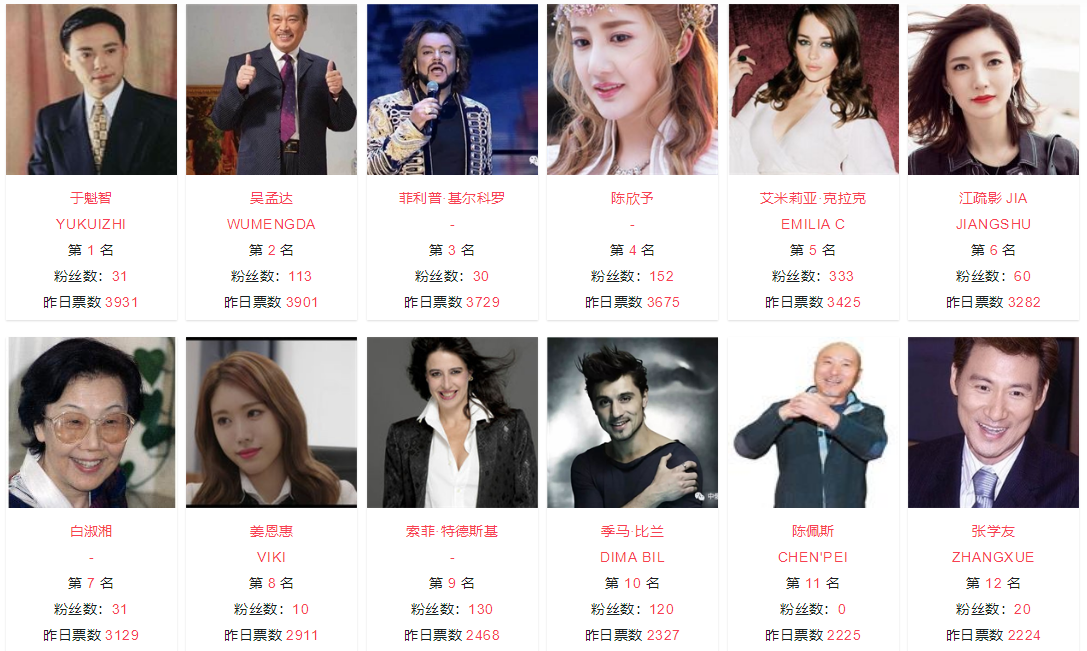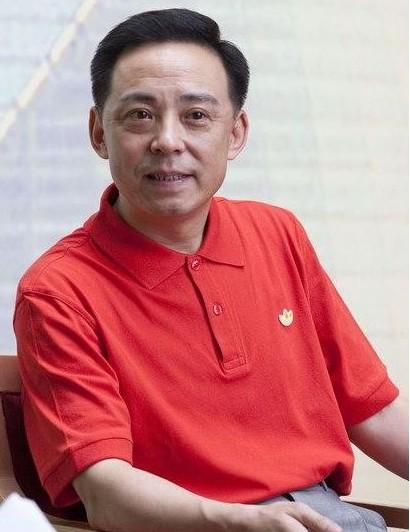 世界文联入会通道(点击进入)

Entry channel of World Federation of literary and art(click to enter)
《每日一星》参与方式(点击进入)
How to participate in "one star of the day"(click to enter)
《颁奖盛典》报名通道 (点击进入)

"Award ceremony" registration channel (click to enter)
▼扫码关注世界文联
Scan the code and pay attention to the World Federation of literary and art