【每日一星】第340号 贺成斌 He Chengbin
世界艺术家排行榜
World artist rankings
《每日一星》
A star of the day
第340号 贺成斌
No. 340 He Chengbin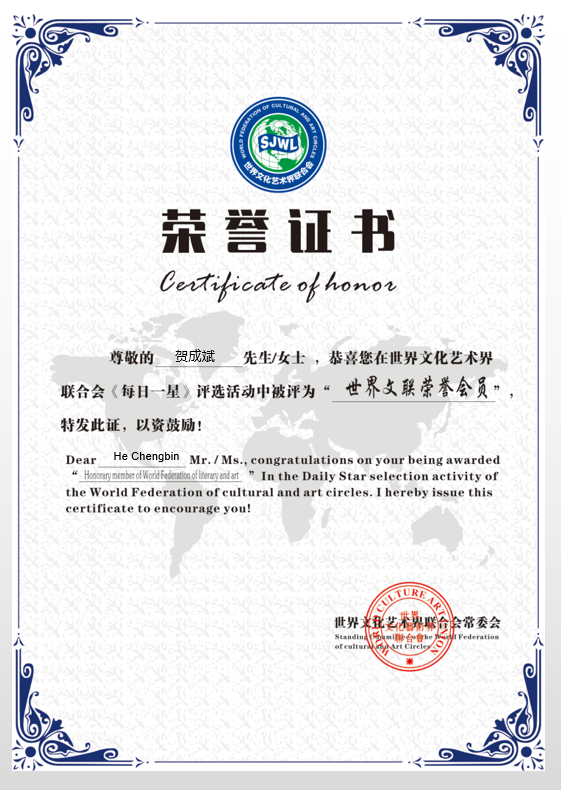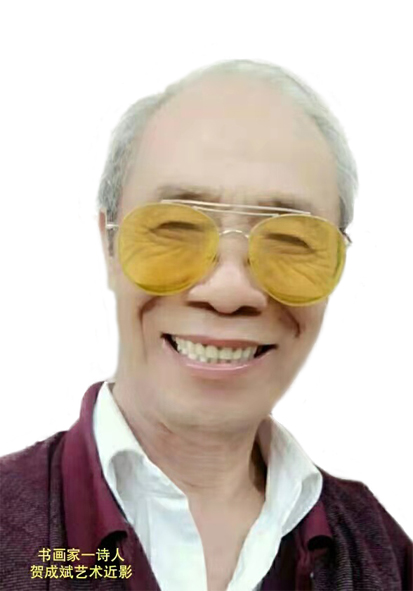 贺成斌:字霖旭,书画家,诗人。
He Chengbin: Lin Xu, calligrapher and painter, poet.

担任山西省稷山县世纪文学社创作基地第一主任。担任世界长江诗社艺术指导。民族文化艺术开发部副部长兼高级艺术策划师。中国教育电视台《水墨丹青》认证会员。国家一级美术师,世界书画名人,出版个人专辑多部。
He served as the first director of the creation base of century literature society in Jishan County, Shanxi Province. Served as the art director of the world Changjiang poetry society. Vice Minister of national culture and art development department and senior art planner. Certified member of "ink painting" of China Education Television. He is a national first-class artist, a world famous calligrapher and painter, and has published many personal albums.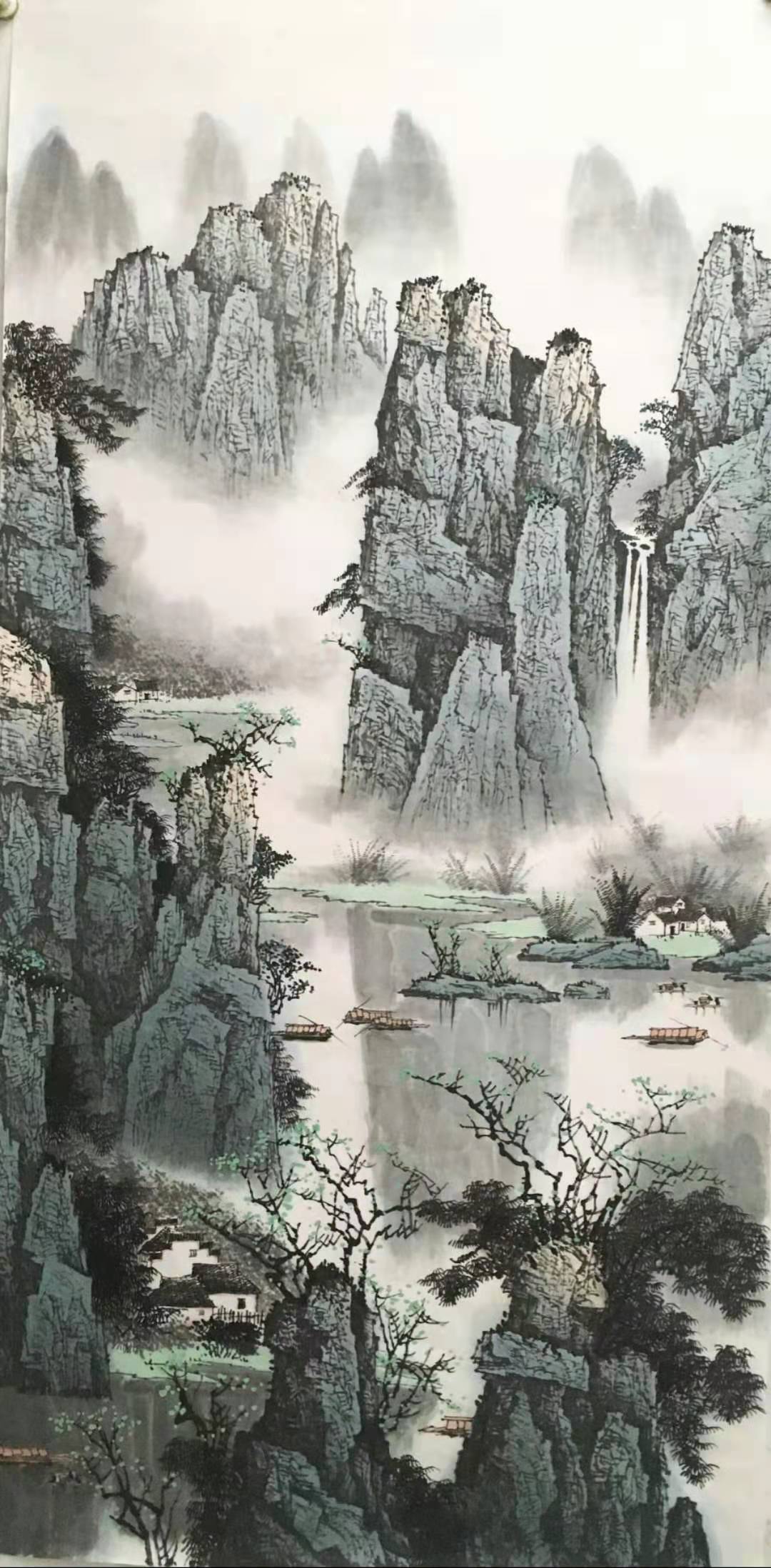 生于一九五零年一月五日,大学文凭,
Born on January 5, 1950, university diploma,

世界文联亚洲美术家协会副主席,入编《世界文艺界名人库》、《世界名人录》《感动世界年度 人物》等多部。并入选《中国书画名家精品集》本书特赠,等国家领导人。部分作品被国家收藏。我的代表作《中国梦人民的梦》巨幅长卷并得到县、市电视台的多次采访和新闻报道。并受到中央与河北电视台的邀请。
Vice president of the Asian calligraphers and Painters Association of the World Federation of literary and art circles, and has been included in many books, such as the world literary and art celebrity library, the world celebrity record, and the person of the year who moved the world. It was also selected as a special gift to national leaders such as the collection of fine works of famous Chinese Calligraphers and painters. Some works are collected by the state. My representative work, the Chinese dream and the people's dream, has a huge volume and has been interviewed and reported by county and municipal TV stations for many times. And was invited by the central and Hebei TV stations.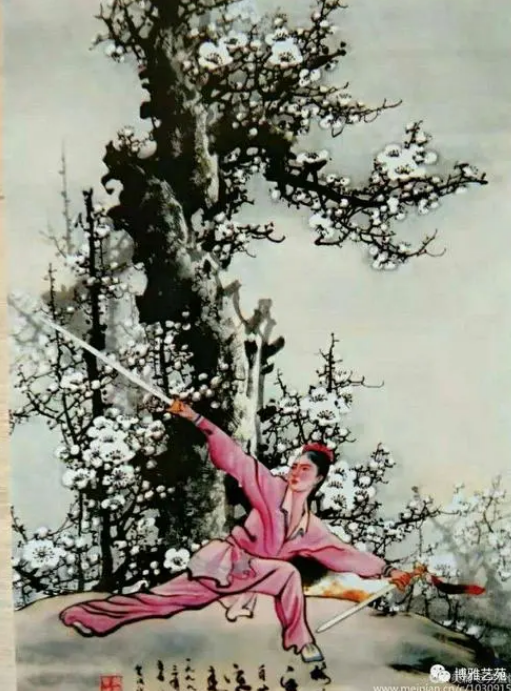 书画名人贺成斌书画鉴赏 (点击欣赏)

Calligraphy and painting celebrity he Chengbin's appreciation of calligraphy and painting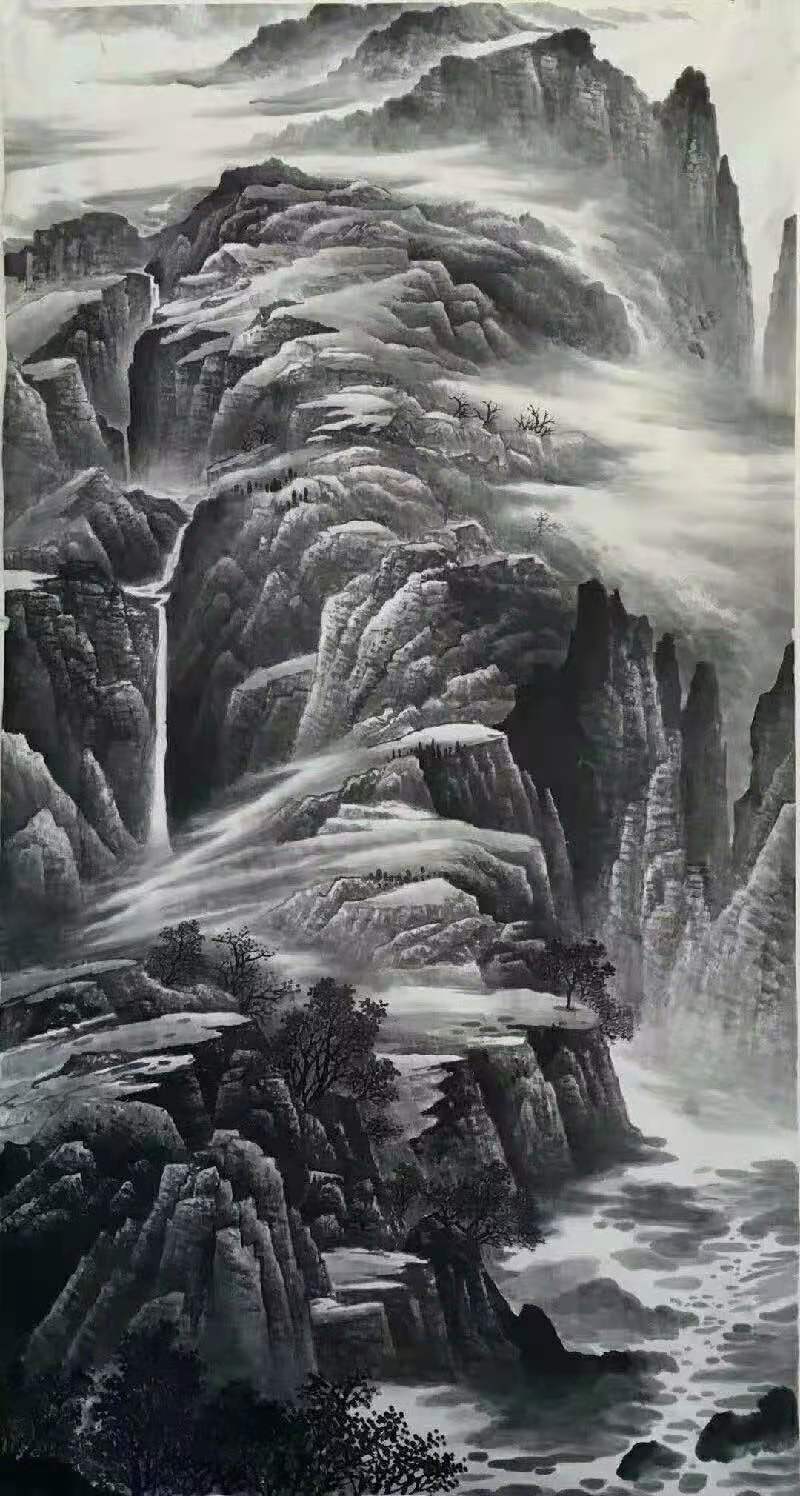 2017年将从中国、意大利、法国各精选一位艺术家代表国家形象,入选《世界艺术之巅中、意、法艺术大家三人行》大型人物史册之一,比投百强榜2019年度中国国际文艺。
In 2017, an artist will be selected from China, Italy and France to represent the national image, and will be selected as one of the major figures in the history book of the top of the world art, the trip of Chinese, Italian and French artists, and the top 100 list of China's international literature and art in 2019.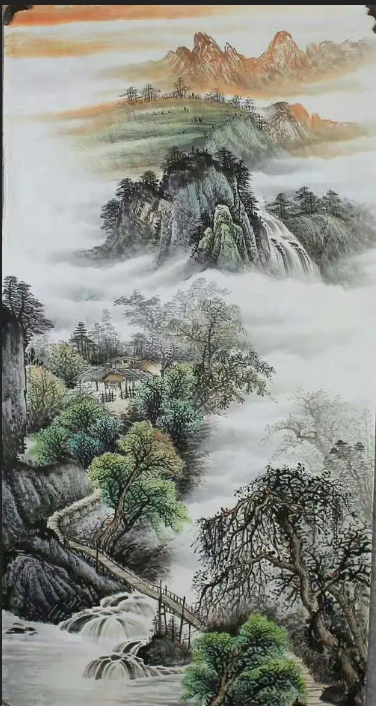 巅峰诗人作家英豪榜第八名。首届华夏杯当代诗坛文化艺术大奖赛第一名。金榜头条新媒体平台签约诗人作家。并授于中华区国际最高荣誉《终身成就奖》荣获《世界华人杰出创新人物奖》金奖,现兼任稷王书画院常务院长。
No. 8 in the list of top poets and writers. The first China Cup contemporary poetry culture and art Grand Prix. Jinbang headline new media platform signed poet and writer. He was awarded the highest international honor in China, the lifetime achievement award, and won the gold award of the world Chinese outstanding innovative Figure Award. Now he is also the executive president of Jiwang calligraphy and painting academy.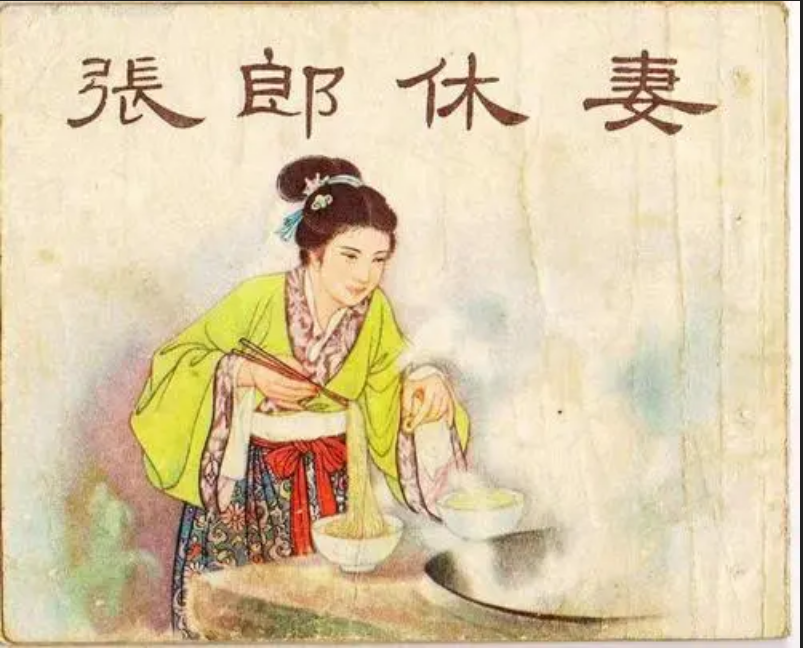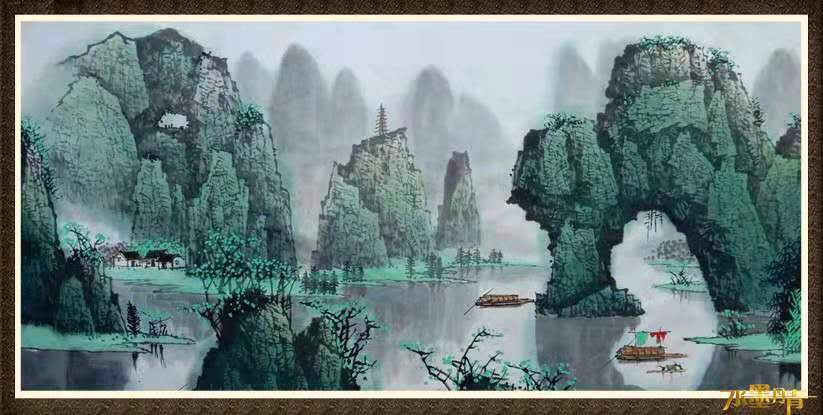 山西省稷山县蔡村乡仁义庄
Cai Cun Xiang Ren Yi Zhuang, Jishan County, Shanxi Province

贺成斌
He Chengbin

电话:13293687283
Tel: 13293687283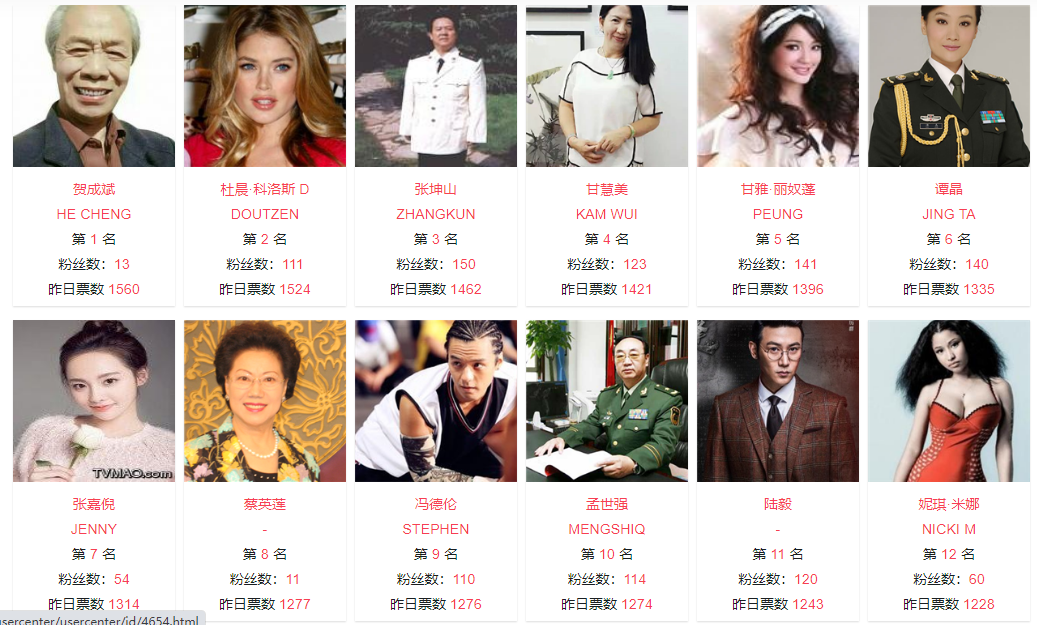 2021年8月18日,世界文化艺术家排行榜《每日一星》第一名。
On August 18, 2021, the world's cultural artists ranked first in "one star of the day".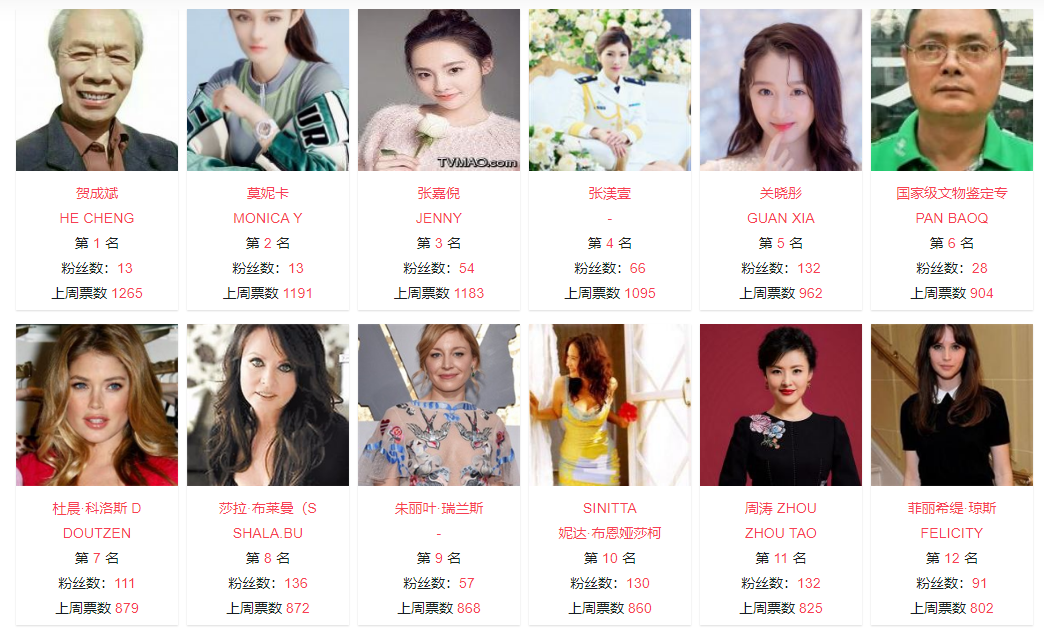 2021年8月第四周,世界文化艺术家排行榜《每周一星》第一名。
In the fourth week of August 2021, the world's cultural artists ranked first in "weekly star".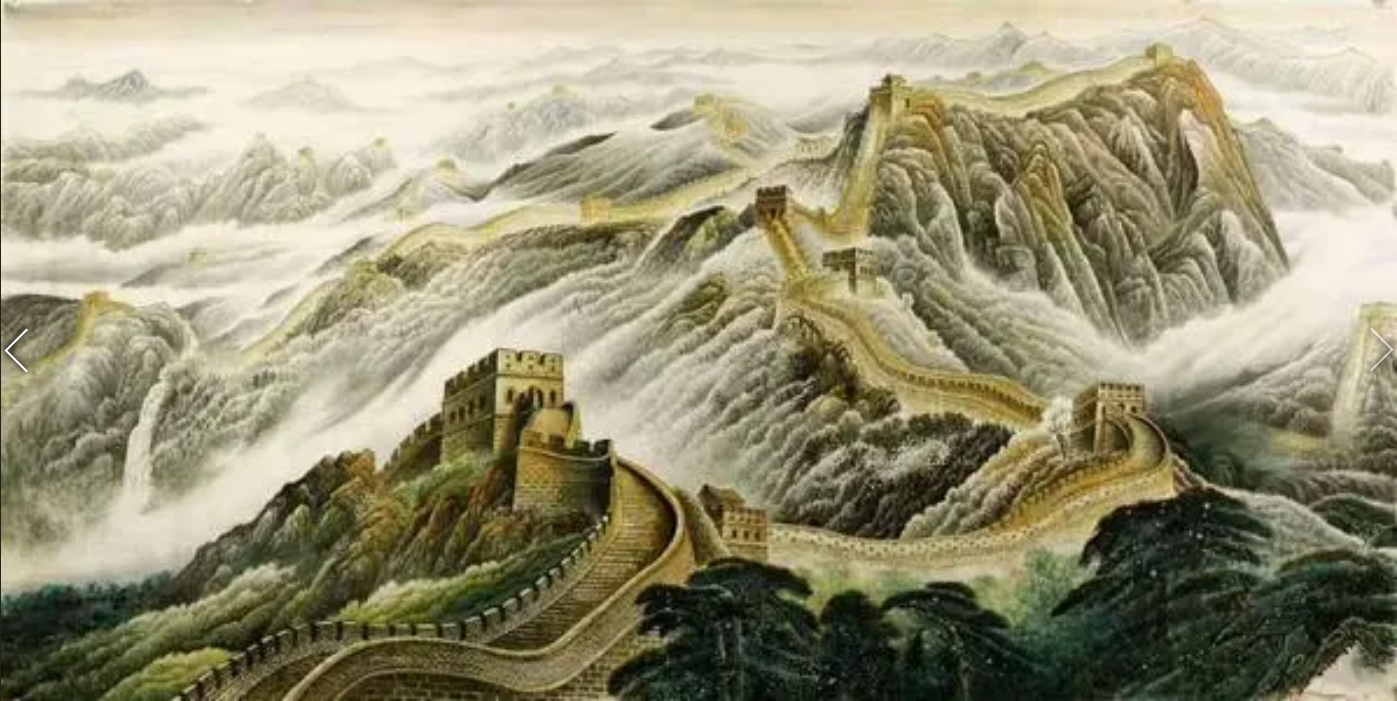 世界文联入会通道(点击进入)

Entry channel of World Federation of literary and art(click to enter)
《每日一星》参与方式(点击进入)
How to participate in "one star of the day"(click to enter)
▼扫码关注世界文联
Scan the code and pay attention to the World Federation of literary and art