【每日一星】第324号 武巍峰 Wuweifeng
世界文化艺术家排行榜
World cultural artists list
《每日一星》
Star of the day
第324号 武巍峰
No. 324 Wuweifeng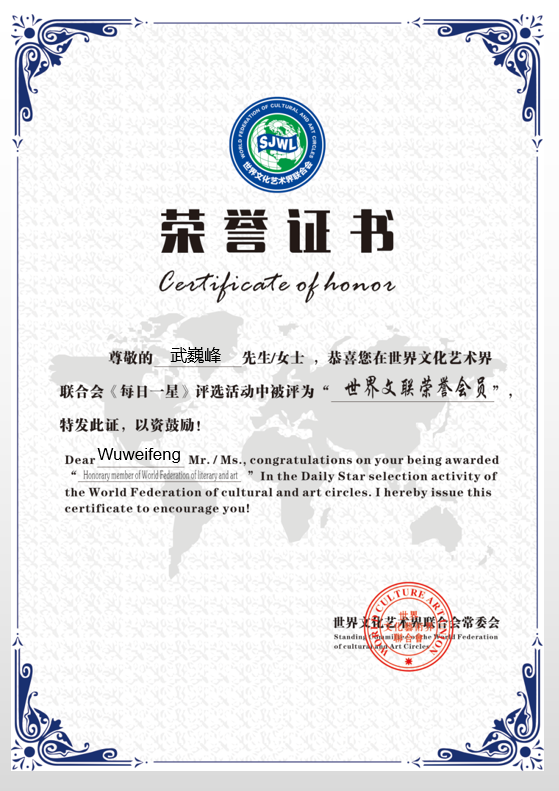 武巍峰,中国共产党员、国家一级演员、编导、教师、中国舞蹈家协会会员、现任北京舞蹈学院青年舞团首席演员兼舞蹈学院教师。
Wu Weifeng is a member of the Communist Party of China, a national first-class actor, director, teacher, member of the Chinese Dancers Association, and now the chief actor of the youth dance troupe of Beijing Dance Academy and a teacher of the dance academy.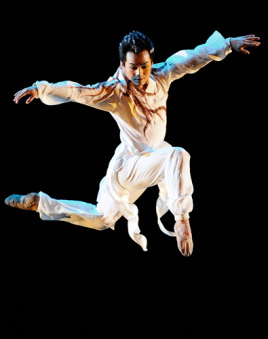 代表作品:
Representative works:

舞蹈《秋海棠》、《风吟》、《再别康桥》、《醉鼓》《秦俑魂》《梁祝》《灵魂拒抗》《北京人》《最深的夜最亮的灯》,《水痕》《瓦砾》等。
Dance "Begonia", "wind", "farewell to Cambridge", "drunk drum", "soul of Qin figurines", "Liang Zhu", "soul resist", "Beijinger", "the deepest night, the brightest lamp", "water mark", "debris" and so on.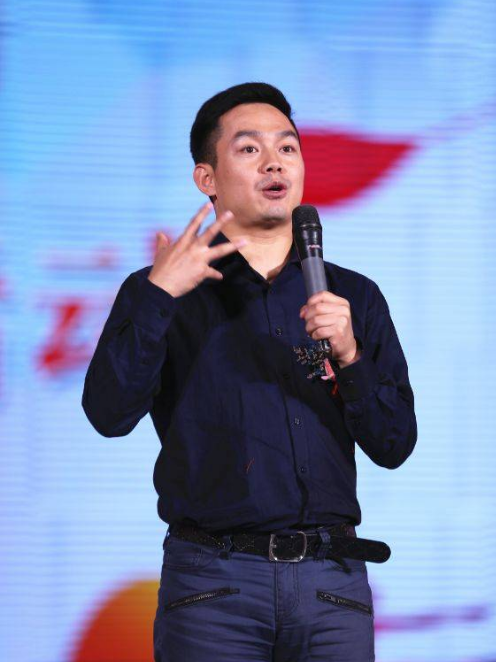 大型民族舞剧:《白鹿原》中扮演男主角白孝文,《闪闪的红星》中扮演男主角潘冬子,《红楼梦》中扮演男主角贾宝玉,《草原记忆》中扮演男主角巴特。
Large scale national dance drama: Bai Xiaowen in White Deer Plain, pan Dongzi in shining red star, Jia Baoyu in a dream of Red Mansions and Bart in prairie memory.

创作舞蹈:《施琅》《丹心、汗青》《说唱俑》《月影霓裳》
Dance Creation: Shi Lang, heart and history, talking and singing figurines and moon shadow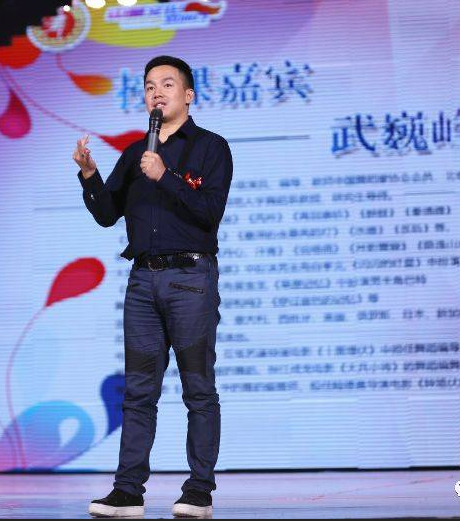 舞剧:《长恨歌》等
Dance Drama: Song of everlasting regret, etc

出访国家:美国、法国、意大利、西班牙、英国、俄罗斯、日本、新加坡、马来西亚、印度等国进行文化交流演出。
Countries visited: the United States, France, Italy, Spain, Britain, Russia, Japan, Singapore, Malaysia, India and other countries for cultural exchange performances.

电影舞蹈创作及表演: 曾在张艺谋导演电影《十面埋伏》中担任舞蹈编导及章子怡的舞蹈替身,表演长袖击鼓的舞蹈。曾担任成龙电影《大兵小将》的舞蹈编舞师。
Film dance creation and performance: he once acted as dance director and dance stand in for Zhang Ziyi in the film "ambush on all sides" directed by Zhang Yimou, performing long sleeve drum beating dance. He was the choreographer of Jackie Chan's movie soldiers and generals.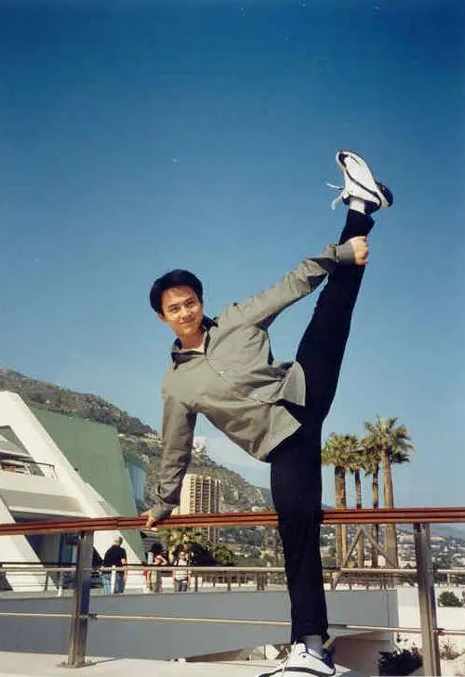 曾担任乌尔善导演电影《画皮2》中的舞蹈编舞师。
He was a choreographer in the film painted skin 2 directed by wuershan.

发表文章:我的身体感受《舞蹈》杂志2007年2期中国舞蹈家协会出版社
Published article: my body feeling dance magazine 2007 issue 2 China Dancers Association Press

参与编写的书有:《教师的十大素养》天津教育出版社
He participated in the preparation of the book: Ten qualities of teachers, Tianjin Education Press

《高中新课程——艺术》北京大学出版社
New high school curriculum art, Peking University Press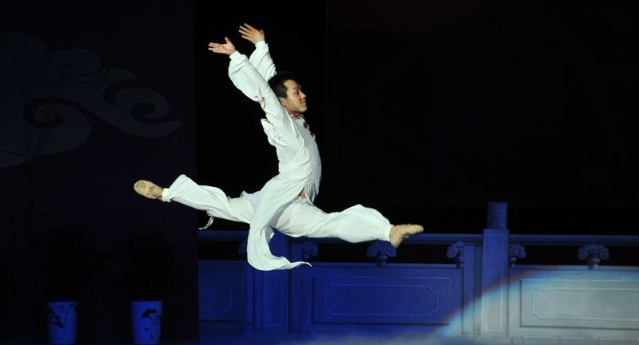 撰写论文:《舞剧与电影艺术表演特征比较》
Writing paper: comparison of performance characteristics between dance drama and film art

2003年《论中国舞剧创作中人物个性形象表现形式及其艺术特征》
On the expression forms and artistic features of characters in the creation of Chinese dance drama, 2003

2007年参与研究的课题:舞蹈表演与实践研究
Research project in 2007: dance performance and Practice Research

参与编写教材:《舞蹈表演与实践教程》北京舞蹈学院
Participated in the compilation of teaching material: dance performance and practice course, Beijing Dance Academy

2021年7月12日,武巍峰在世界文化艺术家排行榜《每日一星》评选活动中荣获第二名。
On July 12, 2021, Wu Weifeng won the first prize in the selection of "one star of the day" in the list of world cultural artists.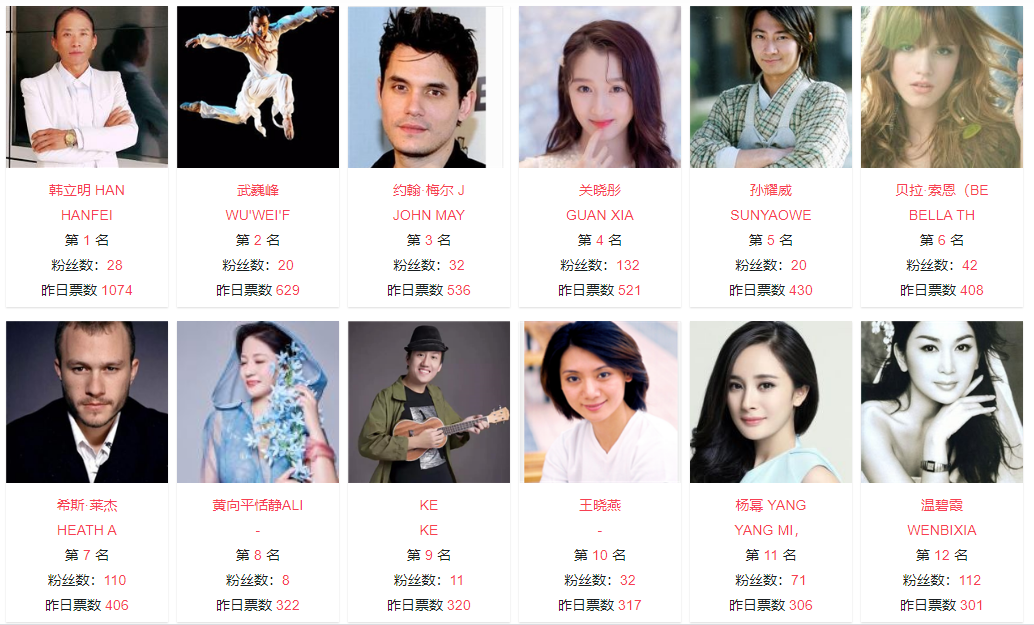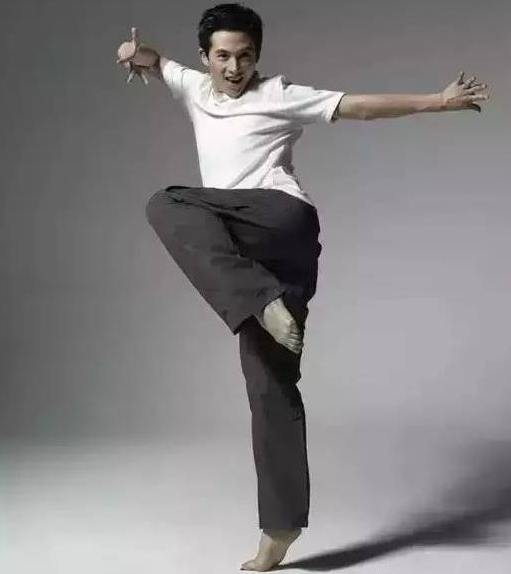 世界文联入会通道(点击进入)

Entry channel of World Federation of literary and art(click to enter)
《每日一星》参与方式(点击进入)
How to participate in "one star of the day"(click to enter)
▼扫码关注世界文联
Scan the code and pay attention to the World Federation of literary and art