世界文化艺术家排行榜
World cultural artists list
《每日一星》
Star of the day
第305号 牛卓
No. 305 Niu Zhuo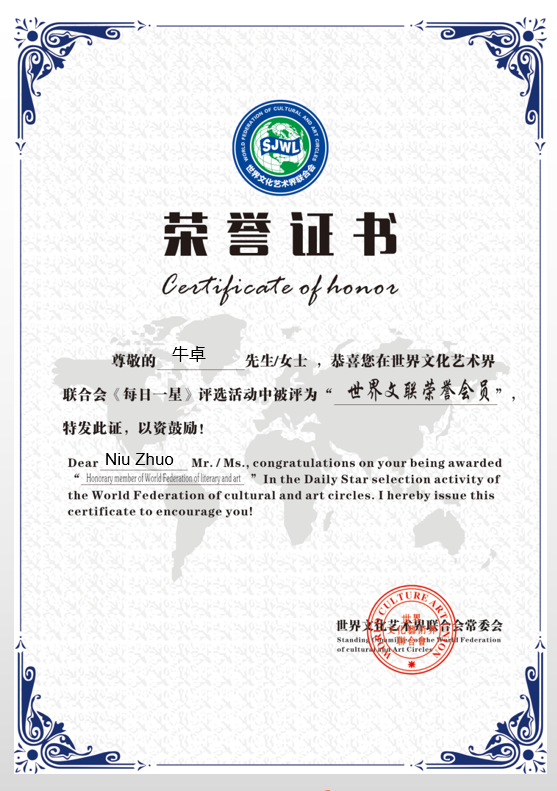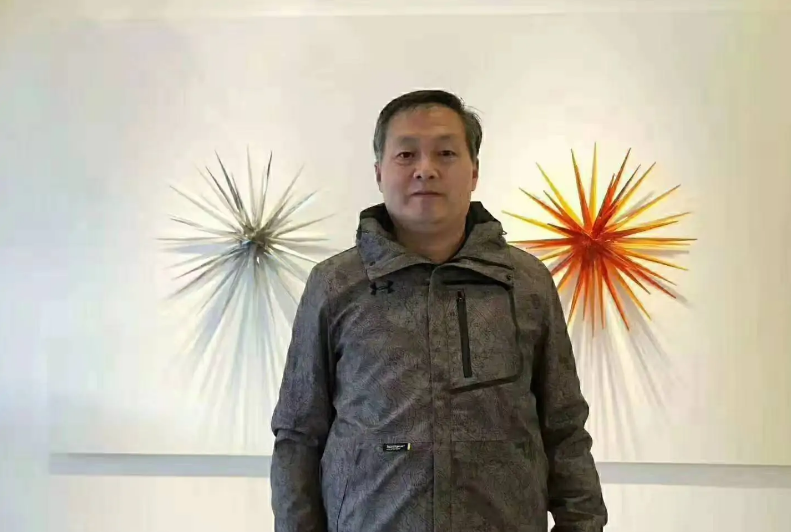 牛卓(字卓伦),国家一级美术师,国礼书画家,当代杰出文艺工作者。
Niu Zhuo (word Zhuolun), a national first-class artist, national ceremony calligrapher and painter, contemporary outstanding literary and artistic workers.

大学本科建筑学(设计)专业,2018德艺双馨终身成就书画家、 世界华人书画家协会副主席、中国CCTV新华国礼书画院副院长、中国新丝路国际书画院副院长、国际艺术巨匠齐白石第四代传人、中华非遗唐韵书画传承人、 香港文联美协、书协会员。
He majored in architecture (Design) with a bachelor's degree. In 2018, he was a lifelong calligrapher and painter, vice chairman of the world Chinese calligrapher and painter Association, vice president of China CCTV Xinhua Guoli Academy of calligraphy and painting, vice president of China New Silk Road International Academy of calligraphy and painting, fourth generation successor of international art giant Qi Baishi, inheritor of China's non heritage Tang Yun calligraphy and painting, member of Hong Kong Federation of literary, art and Calligraphy Association.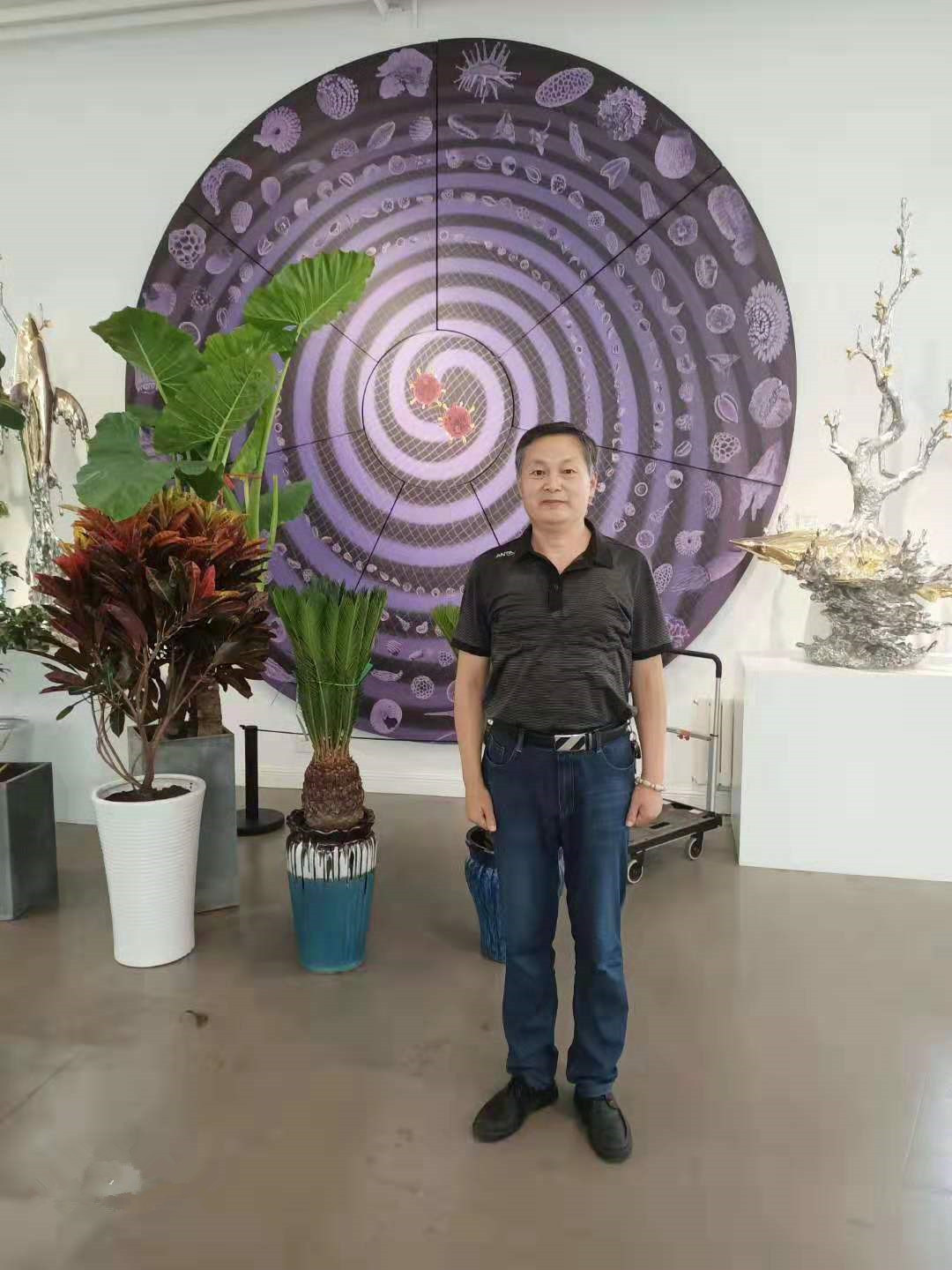 1963年3月31日,牛卓出生于天津。一座拥有狗不理包子、十八街麻花等著名小吃的直辖市。素有中国北方的曲艺之乡的美誉,各种表演艺术门类齐全,民间工艺有杨柳青年画、泥人张彩塑、魏记风筝、天津地毯等。
Niu Zhuo was born in Tianjin on March 31, 1963. It is a municipality directly under the central government with famous snacks such as Goubuli steamed stuffed bun and Mahua on 18th Street. Known as the hometown of folk art in northern China, it has a wide range of performing arts, including Yangliu youth painting, clay figurine Zhang Caisu, Weiji kite, Tianjin carpet, etc.

一方水土养育一方人,浓郁的文化艺术氛围让牛卓自小受到良好熏陶。
Niu Zhuo was nurtured by one side of soil and water, and the rich cultural and artistic atmosphere made him well influenced since he was a child.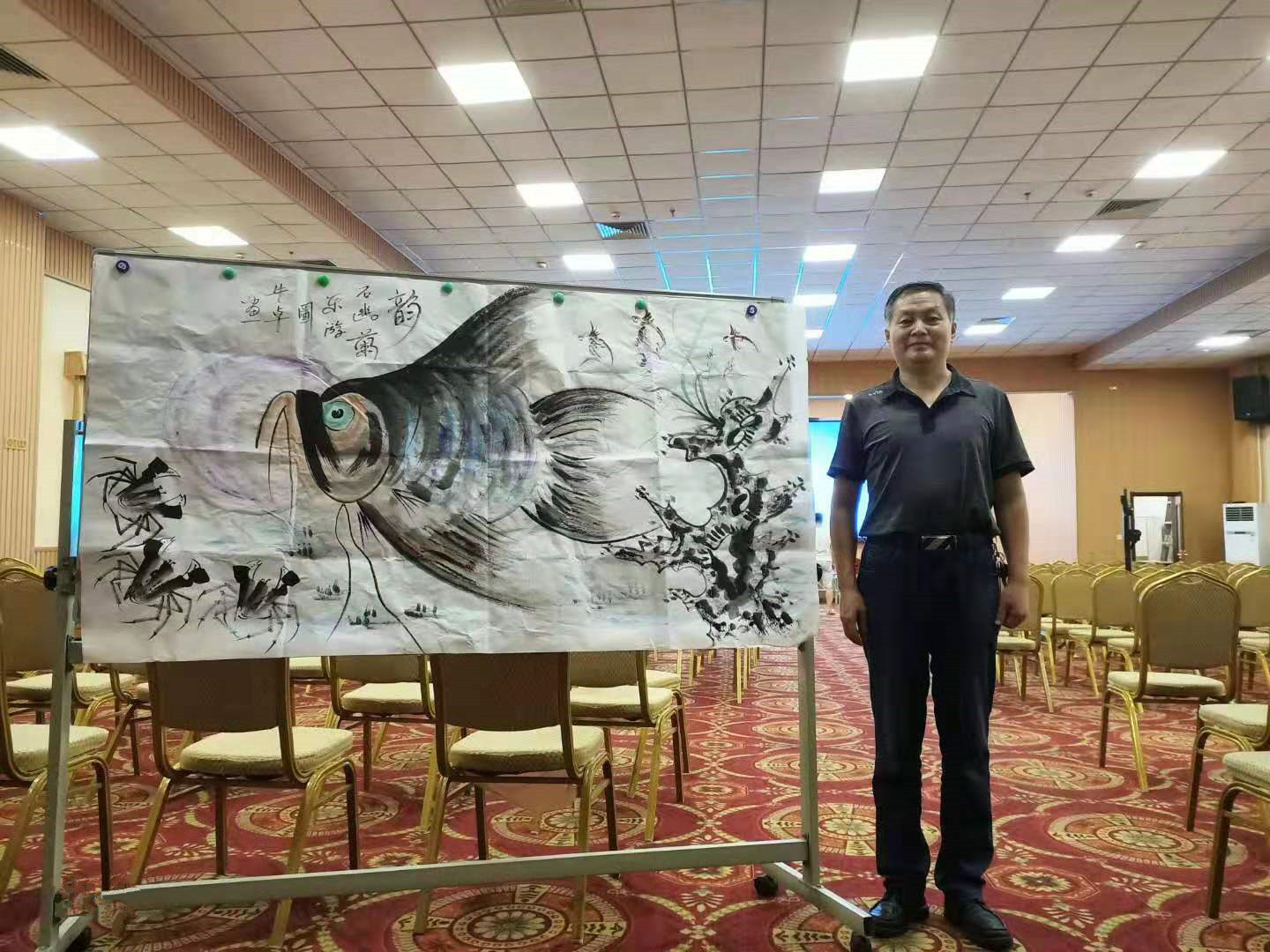 牛卓以大学本科建筑学(设计)专业之深厚正规大学建筑图之功底,大胆突破传统结构定式,将观众引入一个全新的思维空间和当代审美观感意境,敢于汲取西洋色彩斑斓艺术形式有机融入中国传统水墨画,其强烈的对比色彩给人以惊艳震撼之视觉冲击效果。具有超越前人的艺术个性和现代神韵,强调色彩的印象派风格及超现实主义理念,使作品达到了墨彩飞扬,摄人心魄之悠远意境和诗意盎然的独特艺术效果。
Niu Zhuo, with his deep knowledge of Architecture (Design) and regular University architectural drawing, boldly breaks through the traditional structure, introduces the audience into a new thinking space and contemporary aesthetic conception, dares to absorb western colorful art forms, and organically integrates them into traditional Chinese ink painting. His strong contrast color gives people a stunning visual impact. With the artistic personality and modern verve that surpasses the predecessors, the impressionist style that emphasizes color and the concept of surrealism make the works achieve the unique artistic effect of flying ink and color, long-term artistic conception and poetic.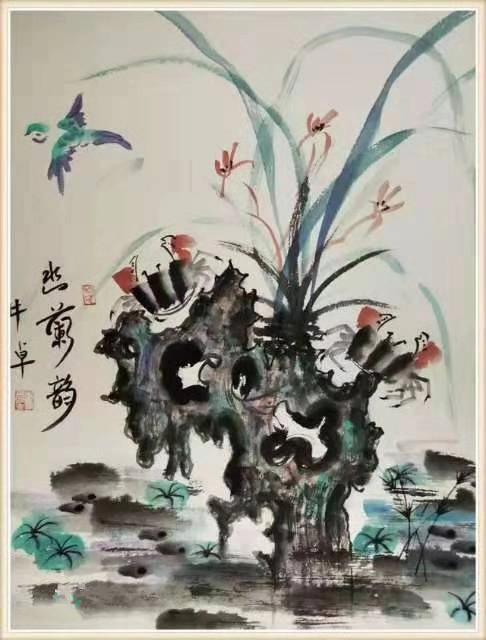 其作品入典《第二十一届中国当代实力派书画拍卖专场》图录、《中华盛典书画名家精品大全》、《中国新时代文艺作品宝库》。
His works are included in the catalogue of the 21st auction of Chinese contemporary strength School of calligraphy and painting, the complete collection of excellent calligraphy and painting masters of the Chinese grand ceremony, and the treasure house of Chinese literary works in the new era.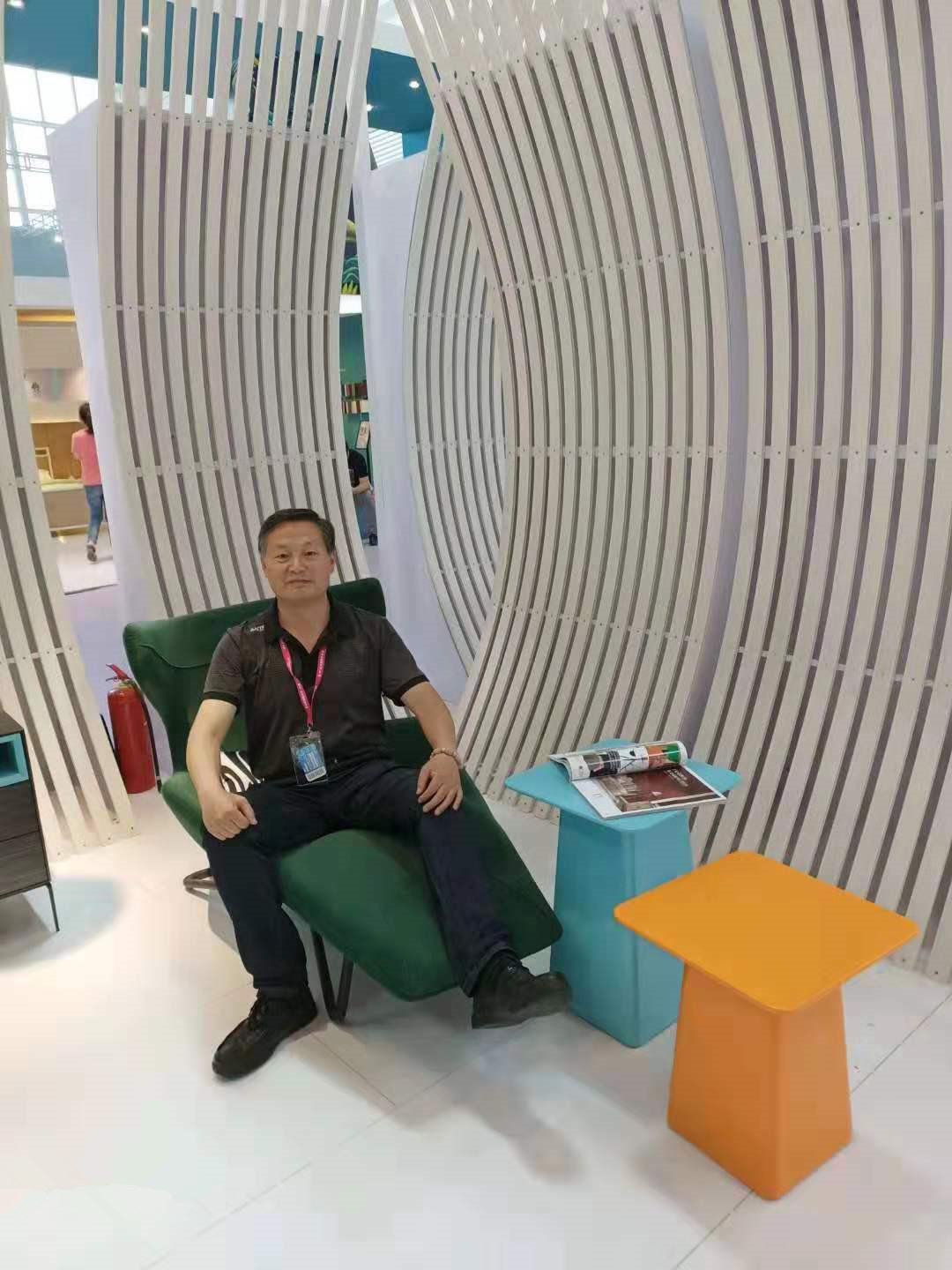 受邀参加2017中华将军部长新春晚宴盛典。
He was invited to attend the 2017 Chinese general minister's New Year dinner.

受邀参加纪念毛主席124周年诞辰峰会。
He was invited to attend the summit commemorating Chairman Mao's 124th birthday.

2019年6月,参加中国乐坛六一献爱心大型公益演唱会并捐赠书画作品。
In June 2019, he participated in the June 1 charity concert of Chinese music and donated calligraphy and painting works.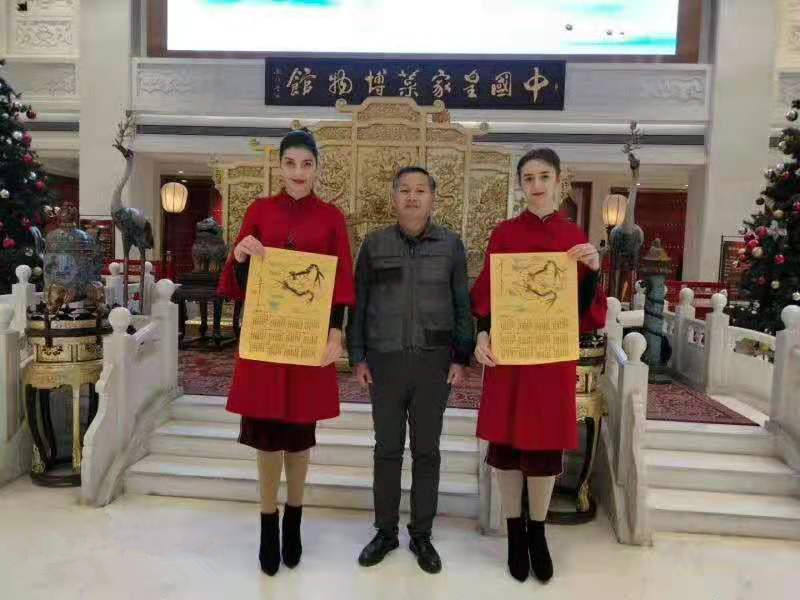 荣获2017最具艺术市场投资人物称号。
Won the title of the most investment figure in the art market in 2017.

荣获一带一路代表艺术家贡献奖。
One belt, one road representing the artist's contribution.

2021年6月3日,牛卓在世界文化艺术家排行榜《每日一星》评选活动中荣获第一名。
On June 3, 2021, Niu Zhuo won the first prize in the selection of "one star of the day" in the list of world cultural artists.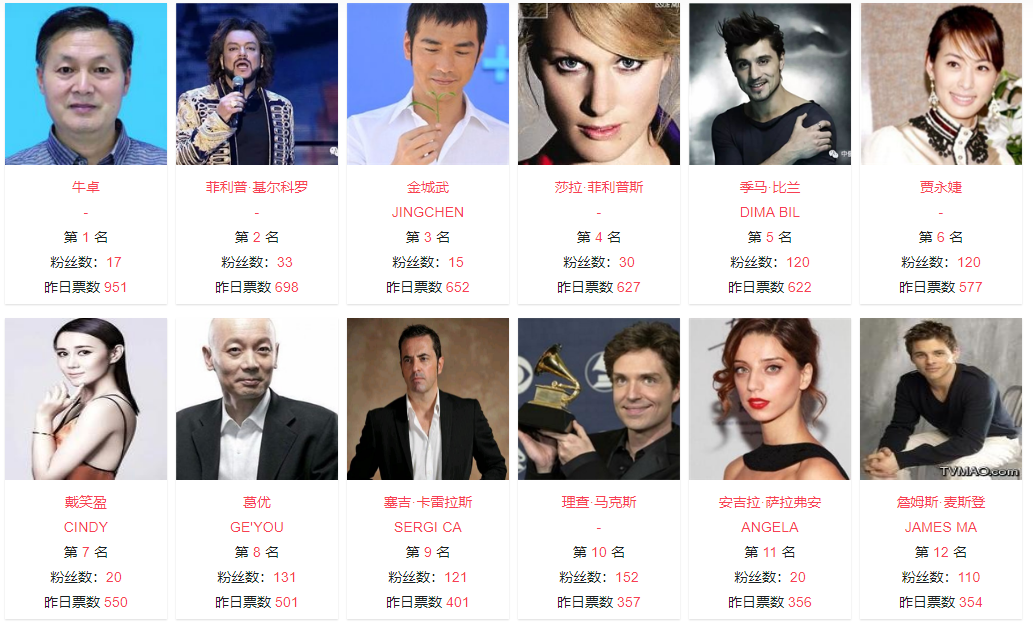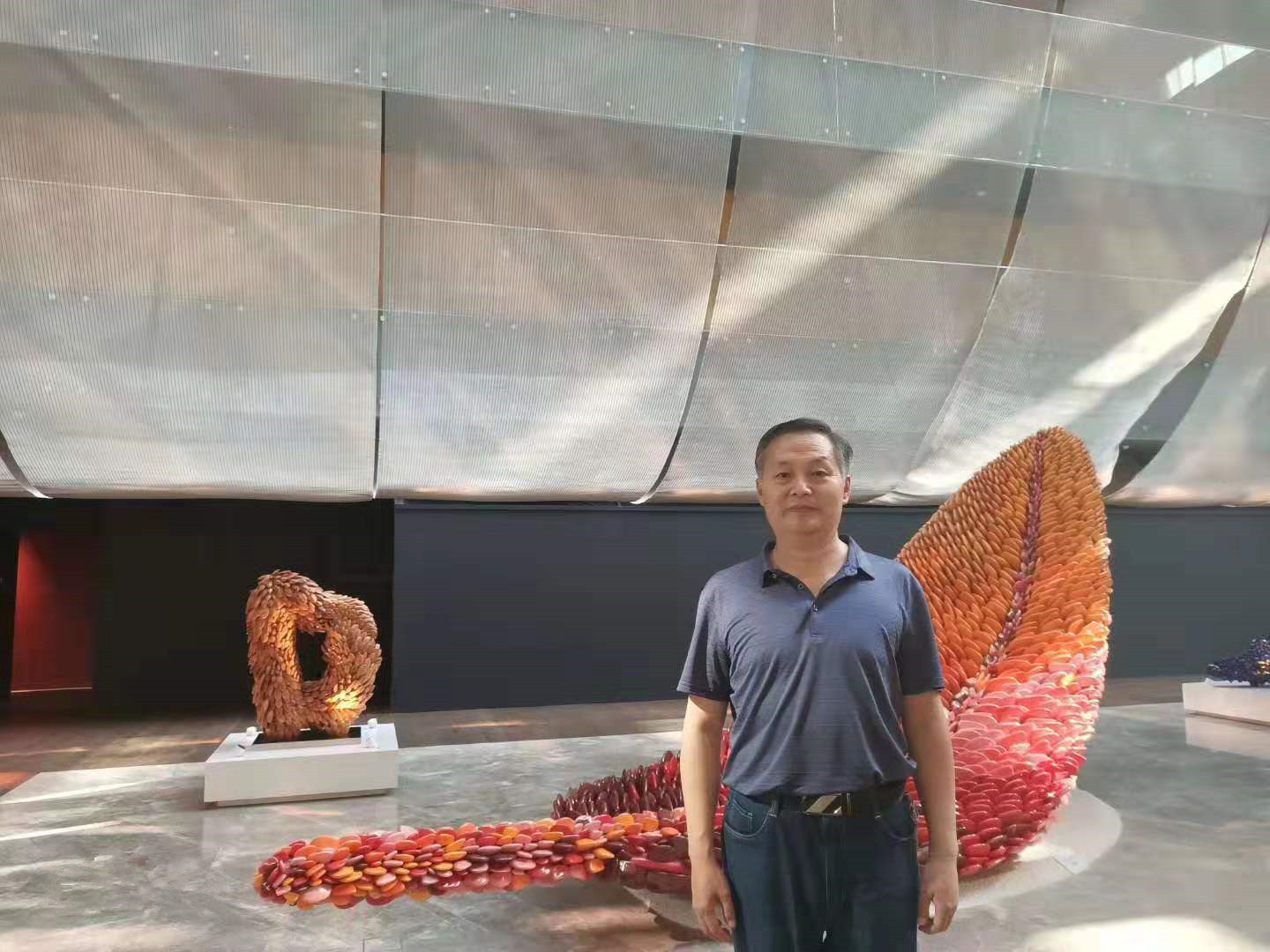 世界文联入会通道(点击进入)

Entry channel of World Federation of literary and art(click to enter)
《每日一星》参与方式(点击进入)
How to participate in "one star of the day"(click to enter)
▼扫码关注世界文联
Scan the code and pay attention to the World Federation of literary and art