诗歌言志 共抗疫情!世界文联秘书长谭邦兰女士创作诗歌致敬白衣战士
2020年用众志成城的方式打开了不平凡的一年。数以万计的医疗医护人员、科研人员、人民解放军、干部职工和志愿者挺身而出,投入到全国疫情防控工作的第一线,为打赢疫情防控阻击战谱写了一曲曲动人心弦的赞歌。
2020 has opened an extraordinary year in the way of unity. Tens of thousands of medical and medical personnel, scientific researchers, people's Liberation Army, cadres, workers and volunteers came forward to the front line of the national epidemic prevention and control work, and wrote a heartwarming praise for winning the epidemic prevention and control resistance war.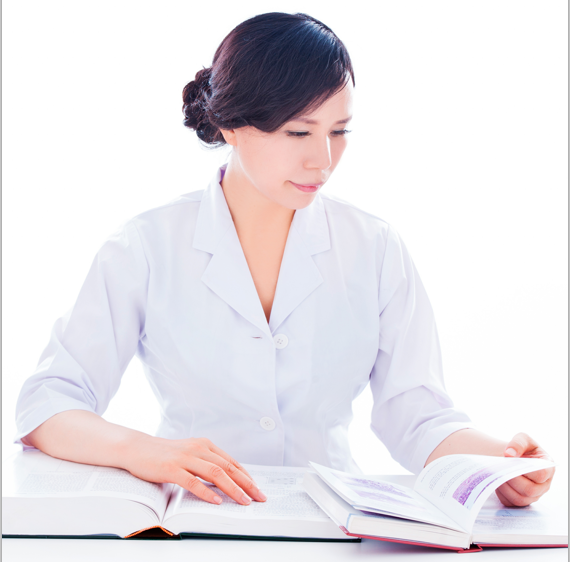 世界文化艺术界联合会秘书长谭邦兰女士以诗驰援,致敬与灾难逆行的白衣战士,在这场没有硝烟的战场上,让我们一起加油,共同抗"疫"!
Ms. Tan banglan, Secretary General of the World Federation of cultural and art circles, hailed the white warrior who was retrograde with the disaster. In this battlefield without gunpowder, let's fight against the "epidemic" together!
《我们是中国白衣战士》
We are Chinese soldiers in white

怍词:谭邦兰
CI: Tan banglan

背景音乐:《绽放的白玉兰》
Background music: blooming Magnolia

到武汉去

Go to Wuhan

到世界去

To the world

我们是救死扶伤的仁者医心

We are the people who help the wounded and save the dying

我们是坚守火线的白衣战士
We are soldiers in white who stick to the line of fire

不忍让病患多一刻痛苦

Can't bear to let the patient suffer for a moment

不任凭疫情肆虐大地

Don't let the epidemic ravage the earth

越是艰险我们越要向前
The more difficult it is, the more we need to move forward

分秒必争不放去生机一线
Every minute counts, but we can't let go of our vitality

这不是军演
This is not a military exercise

也不是试验
It's not an experiment

这是一场没有硝烟的生死战争
This is a war of life and death without gunpowder

这是维护人类生命安康的中国担当
This is China's responsibility for safeguarding the well-being of human life

我们筑牢控制疫情慢延的防线
We have built up a defense line to control the slow spread of the epidemic

为世界防疫争取保贵的时间
Time to protect the world against epidemic

与时间赛跑逆转疫情局面
Race against time to reverse the epidemic situation

诠释捍卫人类命运共同体的信念

Interpreting the faith of safeguarding the community of human destiny

我们是华夏文明的传承者
We are the inheritors of Chinese civilization

我们是生命健康的守护神

We are the guardian of life and health

听从祖国召唤我们义不容辞

It is our duty to obey the call of our motherland

只因为我们是中国的白衣战士

Because we are Chinese soldiers in white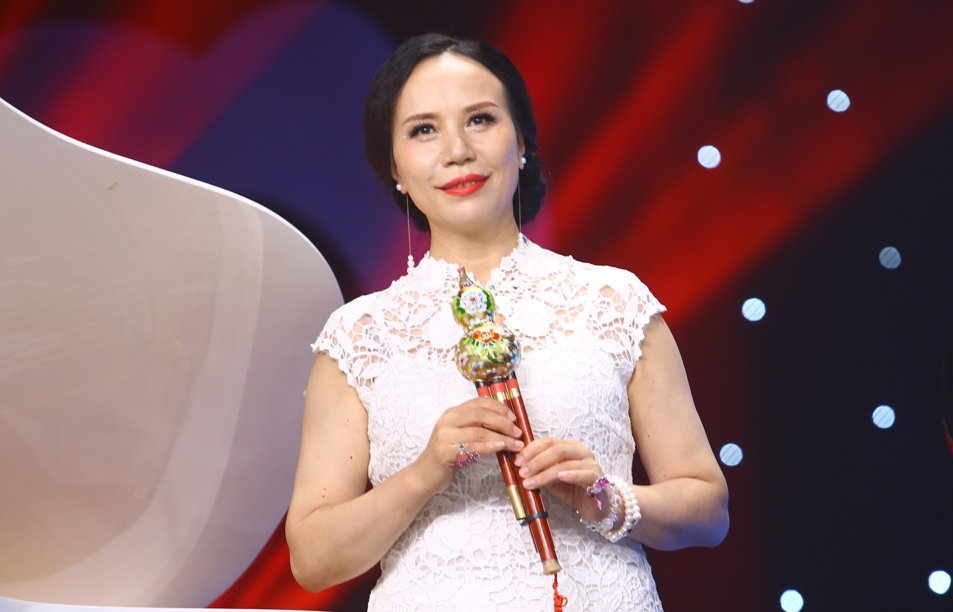 谈及创作初衷,谭邦兰女士表示举国抗"疫"之时,各行各界都在用自己的方式贡献一份力量。"中华诗词有其天然的振奋精神、抚慰心灵的作用。创作诗歌第一是致敬灾难的逆行者——抗击疫情的医护人员,第二是希望用"文艺的力量"共同抗"疫"。
Talking about the original intention of creation, Ms. Tan banglan said that all walks of life are contributing their own strength in their own way when the country is fighting against "epidemic". "Chinese poetry has its natural role of uplifting spirit and soothing mind. The first is to pay homage to the disaster's reverser, the medical staff who fight against the epidemic. The second is to hope to fight against the epidemic with "the power of literature and art".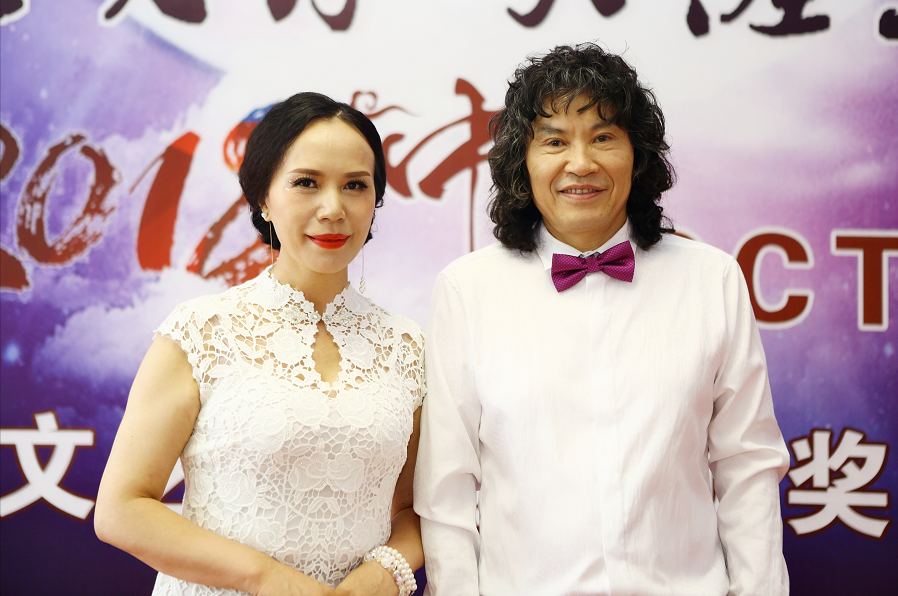 在朗诵过程中,其背景音乐是著名音乐家罗华党与谭邦兰女士联手创作原创歌曲《绽放的白玉兰》,此歌曲以满怀的豪情与温情为"逆行者"们喝彩、点赞,为祖国祈愿、祝福。
In the process of recitation, the background music is the original song "blooming Magnolia" composed by the famous musician Luo huadang and Ms. Tan banglan. This song cheers and praises the "counterfeiters" with full of pride and warmth, prays and blesses for the motherland.