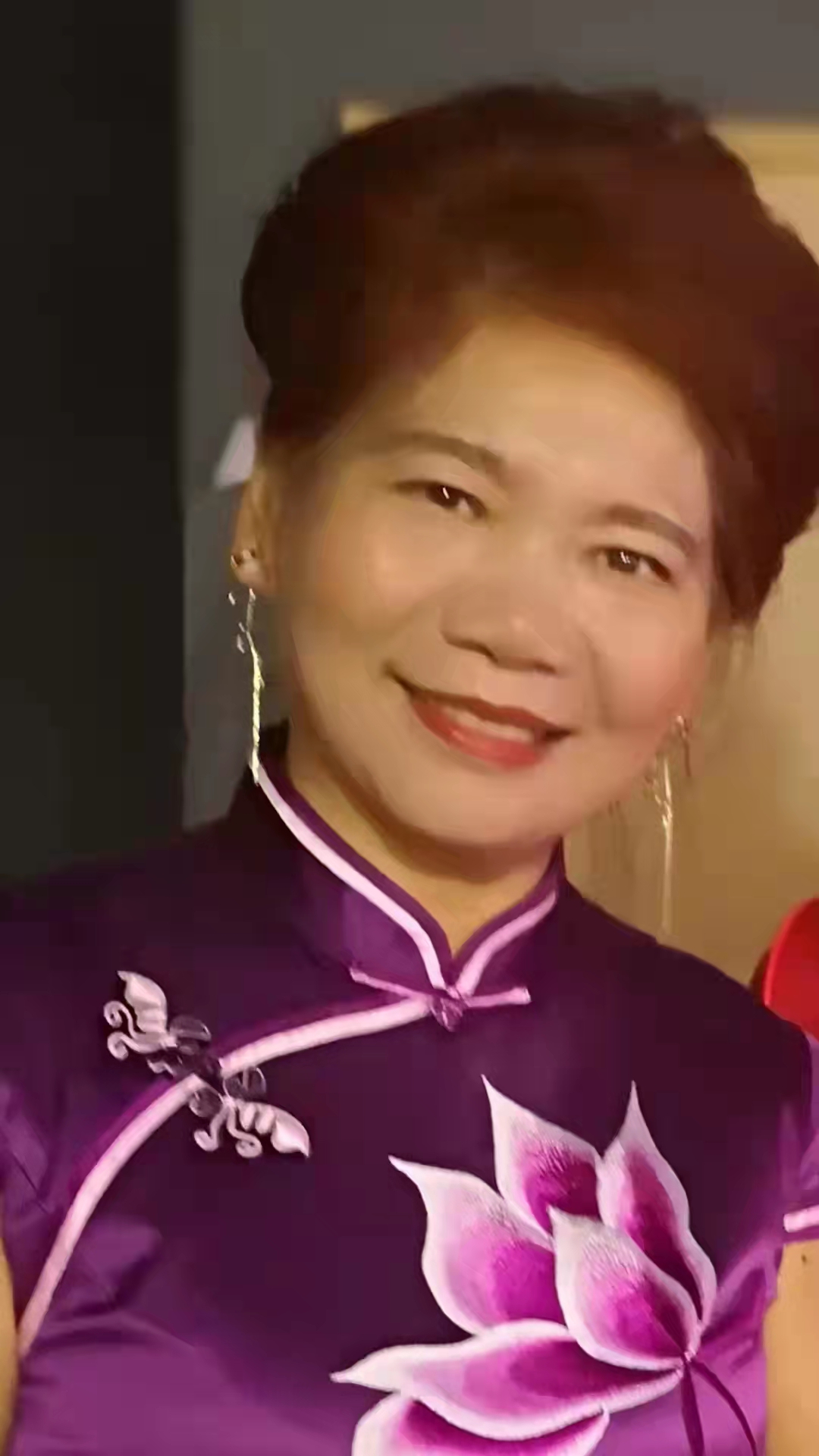 舞蹈是人体艺术与音乐的最佳融合形式,优秀的舞蹈家仅仅用肢体动作便能感动无数观众。
Dance is the best combination of human body art and music. Excellent dancers can move countless audiences only with body movements.

赵美堂,亚洲舞蹈家协会常务理事,著名舞蹈家。
Zhao Meitang, executive director of Asian Dancers Association, is a famous dancer.

每一个成功的舞蹈家都是一名优秀的艺术大师,舞蹈家存在的意义就是将自己变成艺术的熔炉,源源不断地为世人产出精神粮食。
Every successful dancer is an excellent master of art. The meaning of the existence of a dancer is to turn himself into a melting pot of art and continuously produce spiritual food for the world.

赵美堂深知,舞蹈艺术还是一种集体能、艺能、智能、气质于一体的综合性艺术,是一种融音乐韵律、人体美感、 肢体技能于一炉的有机整体,因此舞蹈可以从内到外塑造一个人的整体形象,使之达到最佳状态。
Zhao Meitang knows that dance art is also a comprehensive art integrating collective ability, artistic ability, intelligence and temperament. It is an organic whole integrating music rhythm, human beauty and limb skills. Therefore, dance can shape a person's overall image from inside to outside and make it reach the best state.

除了演出理论研究之外,赵美堂老师还非常看重中国青少年的舞蹈教育工作,多次强调舞蹈艺术对青少年身体成长、品行素质、自身修养及智力开发等方面均起着很大的促进作用。
In addition to the theoretical research of performance, teacher Zhao Meitang also attaches great importance to the dance education of Chinese teenagers, and repeatedly emphasizes that dance art plays a great role in promoting teenagers' physical growth, moral quality, self-cultivation and intellectual development.
红学大家周汝昌先生在《百家讲坛》栏目讲解诗词的时候,教大家鉴赏诗词必须具备六要素:1、本人要多情善感;2、要懂文字之美;3、要懂艺术审美;4、要懂文字的表现手法;5、对作者要知人论世;5、要能与作者赏心交流。鉴赏一首诗词就得具备这么丰富第专业知识,认识一个艺术家的要求只会更高。
When Mr. Zhou Ruchang, a famous scholar of Redology, explained poetry in the column of "100 lectures", he taught you that poetry appreciation must have six elements: 1. I should be sentimental; 2. To understand the beauty of words; 3. To understand artistic aesthetics; 4. Understand the expression of words; 5. To the author, we should know people and discuss the world; 5. Be able to communicate with the author. Appreciating a poem requires such rich professional knowledge, and the requirement of knowing an artist will only be higher.

赵美堂出生在杭州市的一个诗礼之家,父母均为文化艺术工作者,从小酷爱舞蹈的她,没有进过任何舞蹈学校,她凭借着天赋,从市井进入杭州歌舞团。
Zhao Meitang was born in a poetic and ceremonial home in Hangzhou. Her parents are cultural and artistic workers. She loved dancing since childhood and has not entered any dance school. With her talent, she entered Hangzhou song and dance troupe from the market.

2022年10月28日,赵美堂在世界文化艺术家排行榜《每日一星》评选活动中荣获第二名。
On March 14, 2022, Zhao Meitang won the first place in the selection of "one star of the day" in the world cultural artist list