刘兴国,男,汉族,1975年5月出生,湖南省双牌县人;
Liu Xingguo, male, Han nationality, born in May 1975 in Shuangpai County, Hunan Province;
1996年6月毕业于郴州师专音乐系,2009年获中国音乐学院文学学士学位;2012年7月当选双牌县音乐家协会主席;湖南省音乐家协会会员,永州市音乐家协会常务理事,湖南省合唱专业委员会(合唱联盟)理事。
He graduated from the Music Department of Chenzhou Teachers College in June 1996 and obtained a Bachelor of Arts degree from China Conservatory of music in 2009. In July 2012, he was elected chairman of Shuangpai County Musicians Association. He is a member of Hunan Musicians Association, executive director of Yongzhou Musicians Association and director of Hunan chorus Professional Committee (Chorus Union).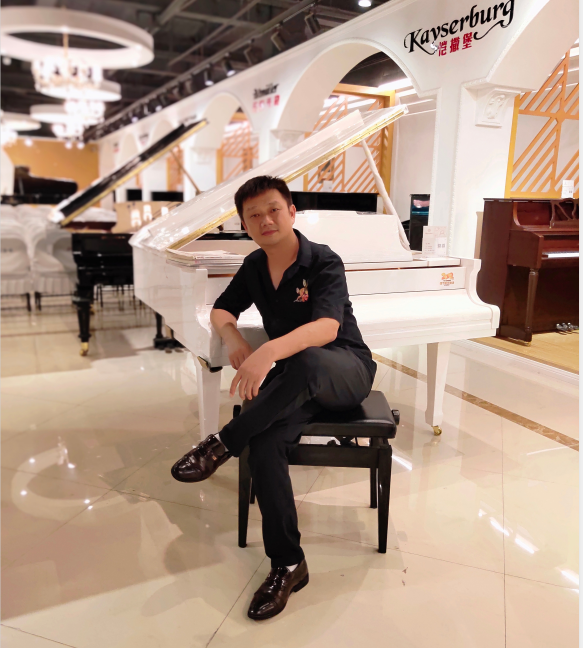 他先后从事音乐教学工作和基层文化艺术工作,创作了40余首音乐作品,主要代表作品有歌曲《带你去看杜鹃花》、《油灯》、《花开的声音》、《沁园春·永州》、《浅浅海峡 深深思恋》、《快乐的林中鸟》、《潇水谣》、《双牌味道》和舞蹈音乐《雨后春笋》等。
He has been engaged in music teaching and grassroots cultural and artistic work, and has created more than 40 music works, mainly including songs "take you to see azalea", "oil lamp", "the sound of blooming flowers", "Qinyuanchun Yongzhou", "shallow strait" Deep love, happy birds in the forest, Xiaoshui ballad, double card taste and dance music "springing up".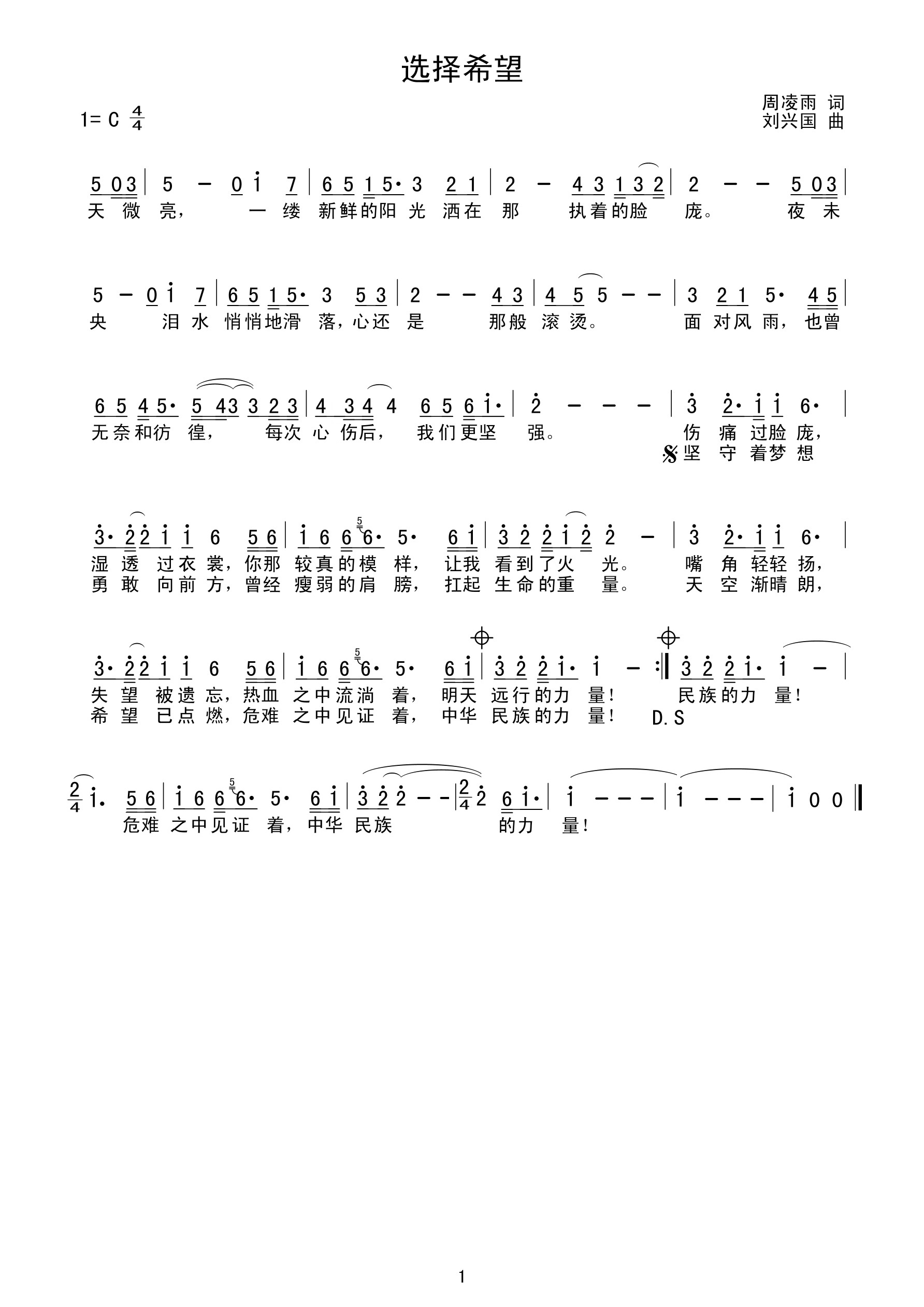 他作为一名基层文艺工作者,常年奔波在永州双牌大山里的村村寨寨,创作了一批脍炙人口且接地气的本土歌曲,被当地老百姓称赞为"跳动在大山里的音符"!
As a grass-roots literary and art worker, he has been running around the villages and villages in Shuangpai mountain of Yongzhou all the year round, creating a number of popular and grounded local songs, which are praised by the local people as "the notes beating in the mountain"!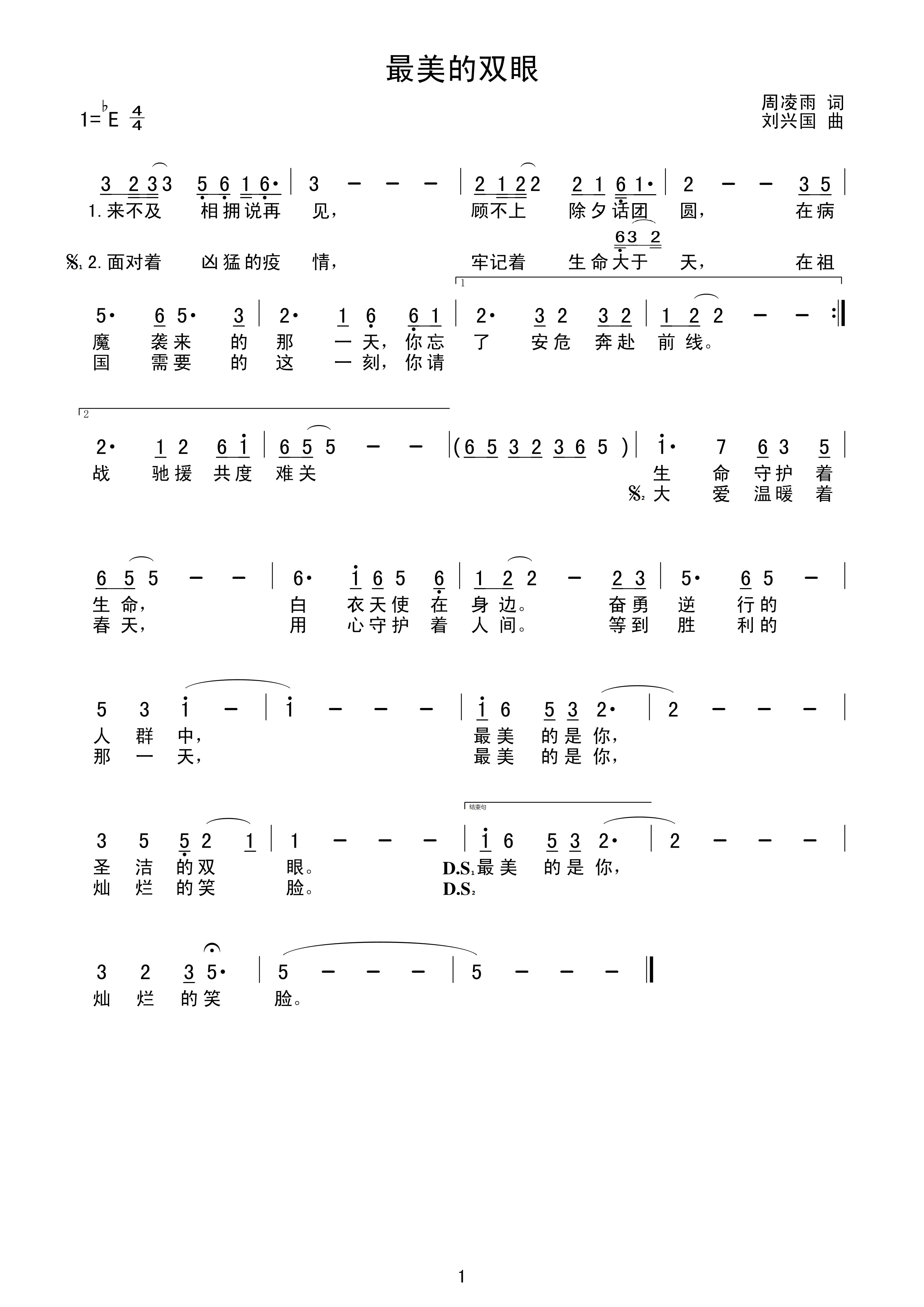 2020年3月加入世界文化艺术界联合会,成为亚洲音乐家协会会员。

In March 2020, he joined the World Federation of cultural and art circles and became a member of the Asian Musicians Association.